May 11, 2018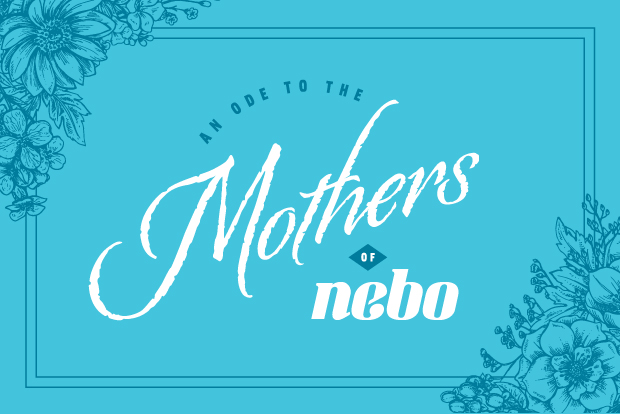 Mothers make the world go round. They're the ones who made Nebo come to life — literally. They brought us into this world, made sacrifices we couldn't imagine and worked tirelessly to give us the things they never had. Without them, we wouldn't be the talented designers, writers, marketers and humans that we are today.
And truth be told, our moms are also some of our most devoted blog readers.
They like and share like it's their job. They leave lots of nice comments and fight off internet trolls (at least my mom did). And even though they're still using Internet Explorer, they read entire blog posts about analytics — whatever that is — because they love us that much.
So this Mother's Day, we're honoring the moms of Nebo with a blog post all about them. We asked our employees to submit their favorite stories about their mothers. Some are touching, some are funny, and all of them remind us of why our moms are the best.
We included a few of these amazing stories below, but you can click here for the complete collection.