October 13, 2017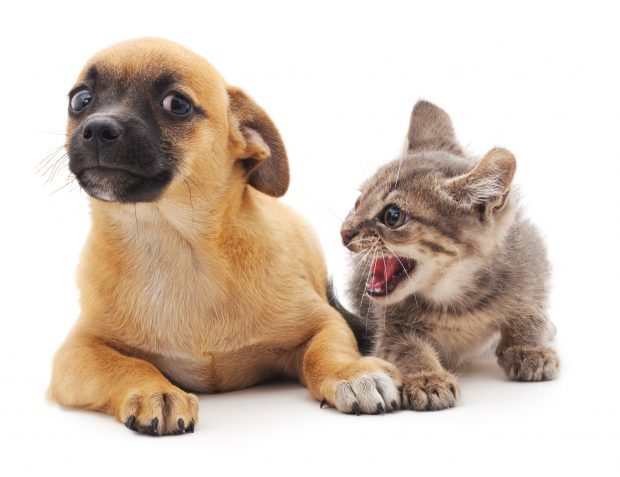 Sometimes client-agency relationships are great – you're on the same page with the goals you strive to achieve; you trust one another; you form genuine relationships with those mysterious people on the other side of the conference line.
But other times it's not so rosy. Your client may question everything you deliver and you find yourself having more combative conversations than collaborative ones.
Whose fault is this? Probably both of you. But as a project manager, it's your job to make it better.