November 10, 2017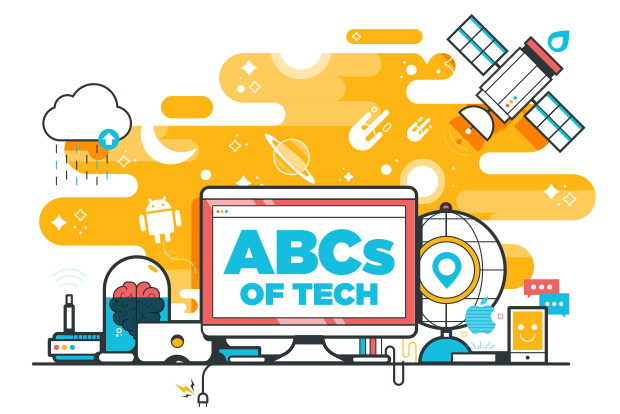 Think you know what "android" means? Think again.
Today's technology is progressing faster than ever, and with each new innovation comes a new set of words to describe how they're changing our world. But tech terms are tricky. They change faster than you can say "autonomous vehicles." And since many technology terms have become mainstream (and in some cases, overused), marketers may believe they know the meaning when, in fact, they're sorely mistaken.
To help clear things up, we've compiled an encyclopedia of the tech buzzwords of today. We suggest you read it now, because who knows what innovations will come tomorrow.