August 3, 2018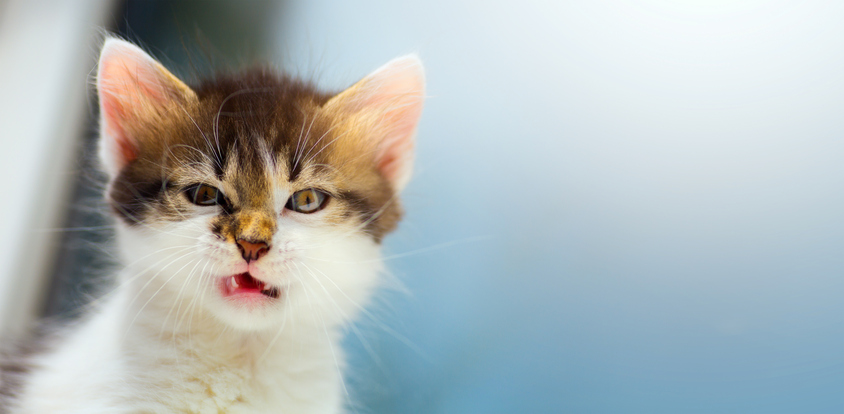 Great news, fellow millennials! After a decade of being called lazy, impatient, entitled idiots, there's a new scapegoat in town: Gen Z.
Which also means there's a new target for marketers. Thank God.
No generation has been more reviled and beloved than ours. Marketers looooved us. To be fair, with nearly 80 million of us, they sort of had to.
They studied our real estate habits, analyzed our Instagram photos and desperately tweeted the word "bae" at us. (If you forgot about that, sorry to remind you.)