July 25, 2018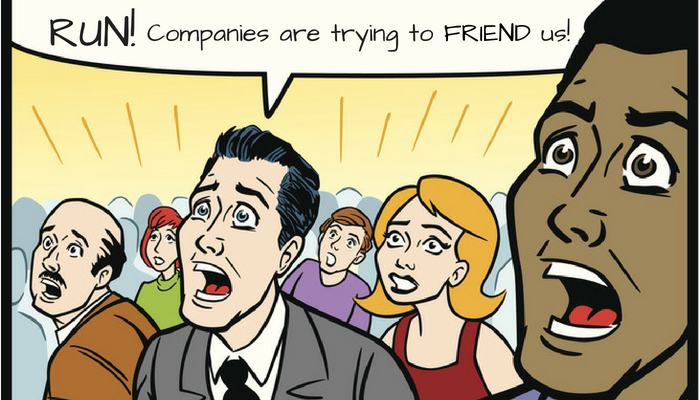 Social media marketing is broken. It's broken for several reasons. Some we can control. Many we can't. The main challenge marketers have in creating a long-term, coherent social media marketing program is that the social landscape is chaos personified.
There are many drivers for this (and we explore those below), but chaos represents both opportunities and challenges. The first step is understanding why there is chaos. The next is understanding what we can control. The final step is creating a strategy to help navigate and thrive in the ever-changing social realm.
However, let's start with some of the main reasons the social sphere is in disarray.