April 14, 2017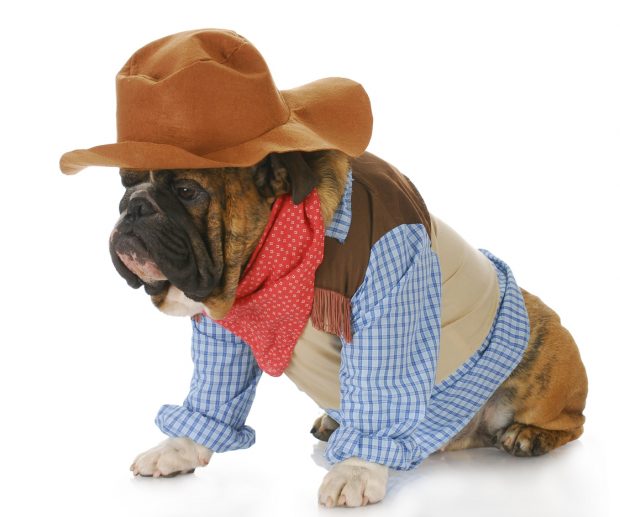 Let's talk about Chip. You know Chip.
Chip plays golf. He knows everyone. He backslaps. Tells funny jokes. He's an "account man." He can pick up the phone when needed and say something like, "Don't worry — I'll call Jim and smooth things out."
Chip also cold calls. He adds you to email newsletters you never signed up for. He always wants you to buy more. He always wants to talk about his company's new products. He doesn't truly understand how the sausage is made. He's not thinking about your business challenges or solving your problems.  He's trying to solve his problems — he has a quota to hit.
But, he mixes in just enough small talk and likability to stay in your orbit. Even if you don't trust him. Even if you don't really like him.
Chip is all hat and no cattle, as they like to say in Texas.
Todd is not Chip. Todd has no hat. Well, maybe a goofy baseball cap, but not a cowboy hat. He's all cattle. At least from an agency perspective.