November 12, 2019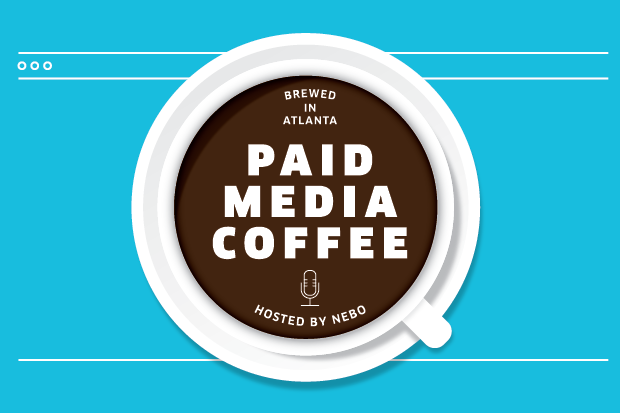 Anyone in paid media knows that in this ever-changing industry, today's best practice could become obsolete tomorrow.
In the world of paid, change happens at a pace that is near impossible to keep up with. What if a client asks a question I don't know the answer to? What if Google or Facebook makes a huge announcement, and I don't hear about it for several days? How am I supposed to optimize campaigns if I don't know what tools are available?
It all boils down to one question: how can we do our best to stay on top of an industry that's changing faster than we can think?
Nebo's culture is fueled by our team's constant hunger to learn and grow through one another and never be satisfied with where we are. As someone who loves to learn, I'm constantly looking for new ways to challenge myself. One of the ways I've been cultivating this learning is through podcasts.