October 31, 2019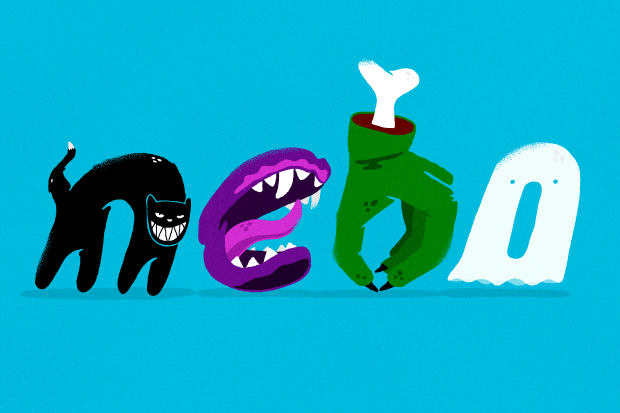 Some things never change, and Nebo's love for Halloween is one of them. 
We love to get stupid and spooky on this most hallowed day of the year. It is tradition that Halloween at Nebo is extra af, and it's been that way since waaay back in the day. Like, since dressing up as Tom from MySpace was relevant. 
These days, we proudly display our over-the-top costumes on Facebook. But Halloween at Nebo long predates the Zuck. We've been doing Halloween right since 2004, and today, we're traveling down Memory Lane to the intersection of Elm Street to take a look back at some of our spookiest moments.