March 1, 2019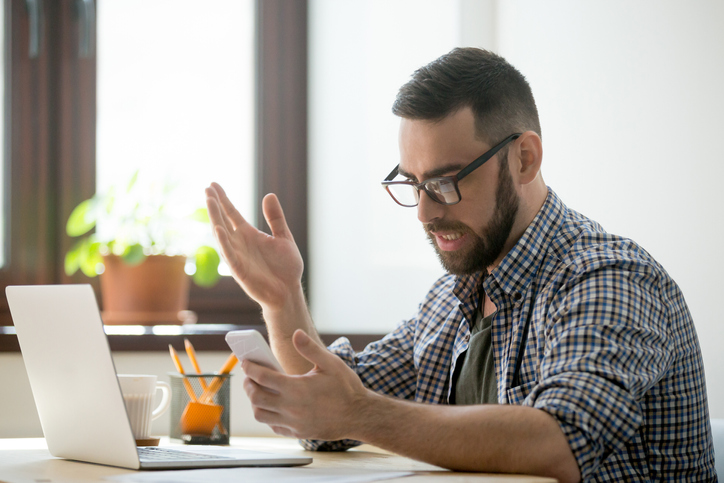 A little while ago, I found a great brand via a sponsored Instagram post — they had a perfect slideshow of their products, clearly tailored to follow Instagram's format. The copy quickly drove me to their site, and they're clearly a cool, web-savvy brand that knows how to hit all the marks. Knowing I might not come across this brand again or soon forget about it, I signed up for their emails so I could get sale or new-customer announcements. So far, so good.
Then the email comes. It's one single image. It has at least one CAN-SPAM violation. The language is spam-filter bait.
Not so savvy after all.
As an email marketer, it makes me wonder: why do brands treat email like it's less important than their social media? Why doesn't it matter to them to do email right? Why do so many brands make this mistake, and what are they missing out on when they do?