We Wanted More Paid Media Podcasts, So We Made Our Own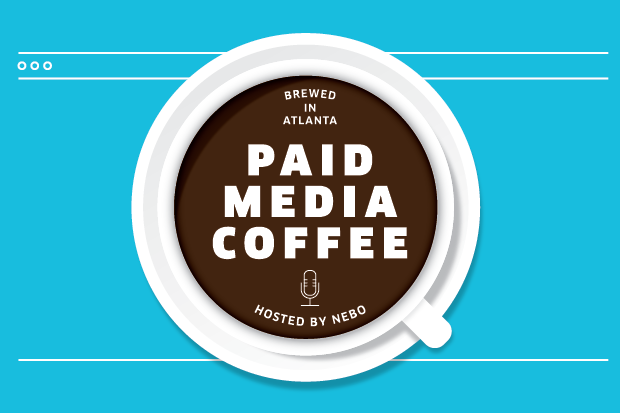 Anyone in paid media knows that in this ever-changing industry, today's best practice could become obsolete tomorrow.
In the world of paid, change happens at a pace that is near impossible to keep up with. What if a client asks a question I don't know the answer to? What if Google or Facebook makes a huge announcement, and I don't hear about it for several days? How am I supposed to optimize campaigns if I don't know what tools are available?
It all boils down to one question: how can we do our best to stay on top of an industry that's changing faster than we can think?
Nebo's culture is fueled by our team's constant hunger to learn and grow through one another and never be satisfied with where we are. As someone who loves to learn, I'm constantly looking for new ways to challenge myself. One of the ways I've been cultivating this learning is through podcasts.
During my hour-long commute into work every morning, I have grown to love podcasts. They not only make Atlanta traffic a lot more productive, but they also keep me constantly learning. And not just about the latest college football rankings or the hottest Bachelorette gossip, but about paid media.
I devoured podcasts like The Paid Search Podcast, Social Media Marketing with Michael Stelzner, The Social Media Marketing Talk Show and The MarTech Podcast. I became addicted to listening to the latest episodes as soon as they were released. The problem was that once I did listen, I was back to waiting for more episodes to be released. How could I fill the paid media podcast void in my commute?
Several long drives spent jonesing for paid media content sparked an idea: maybe podcast gold was all around me. After all, when I look around the room at work, I am fortunate enough to be surrounded by some of the smartest people I know — people who I learn and grow from every day.
What if instead of waiting for other professionals to create more podcasts, we created our own paid media podcast at Nebo?
Within a few short months, this abstract vision became a reality as Paid Media Coffee, a podcast hosted and produced by Nebo. In Season One: The Digital Future of Traditional Media Buying, we explore how digital tools have impacted traditional advertising and the future of everything paid media, from out of home advertising to "Black Mirror" biometrics.
I cannot believe how quickly this daunting project has come to life, and while it has been a whirlwind over here, I could not be more excited with the outcome. From sketching ideas on the whiteboard to recording the first episode, it has been an absolute adventure and one that I'm proud to share with everyone.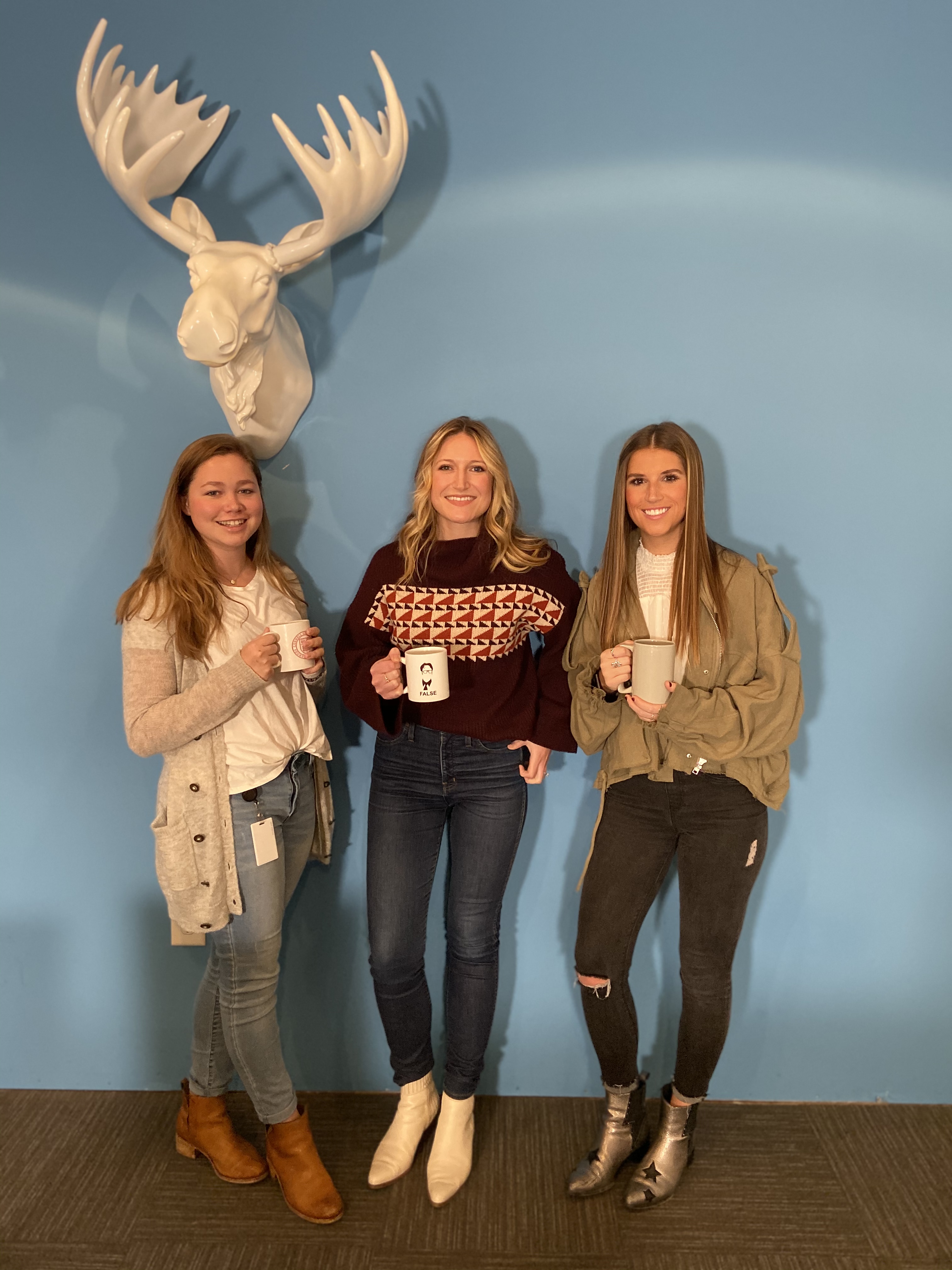 As excited as we are about launching season one of Paid Media Coffee, we are even more excited about the impact it will have — on us, other paid media minds and the industry as a whole. Our humble goal: become the number-one paid media podcast in the world. While that may seem lofty, we're excited to take on the challenge.
And now, without further ado: sit back and relax with a cup of Paid Media Coffee.