August 9, 2019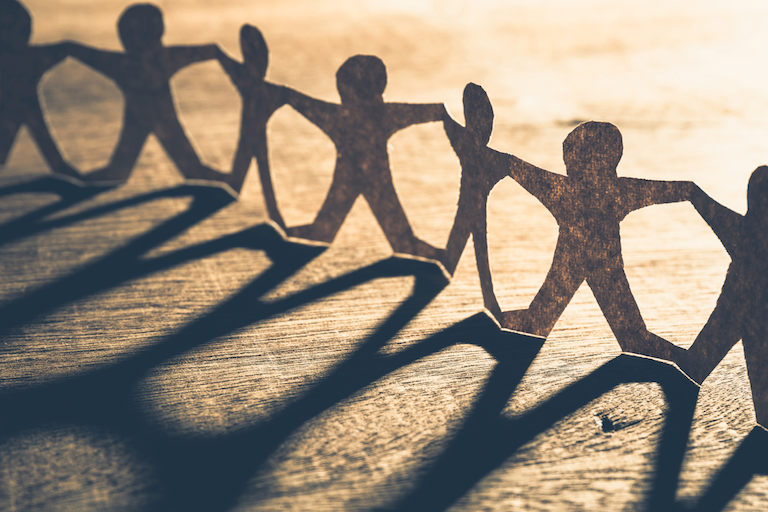 Sometimes, the most exciting projects are — surprisingly — the easiest. At least, that was the case for our most recent endeavor here on the Nebo email team: creating email accessibility standards.
Wait, that can't be right! you say. Accessibility means more code, more thought about design and copy, more time spent considering what it'd be like to need accessible email. How could all of that be easy? The answer: most of what ended up in our accessibility standards was stuff we were already doing.
That's because accessibility isn't some strange new frontier. It's a continuation of making content that puts people first by ensuring they can access it in the best way possible.