September 6, 2019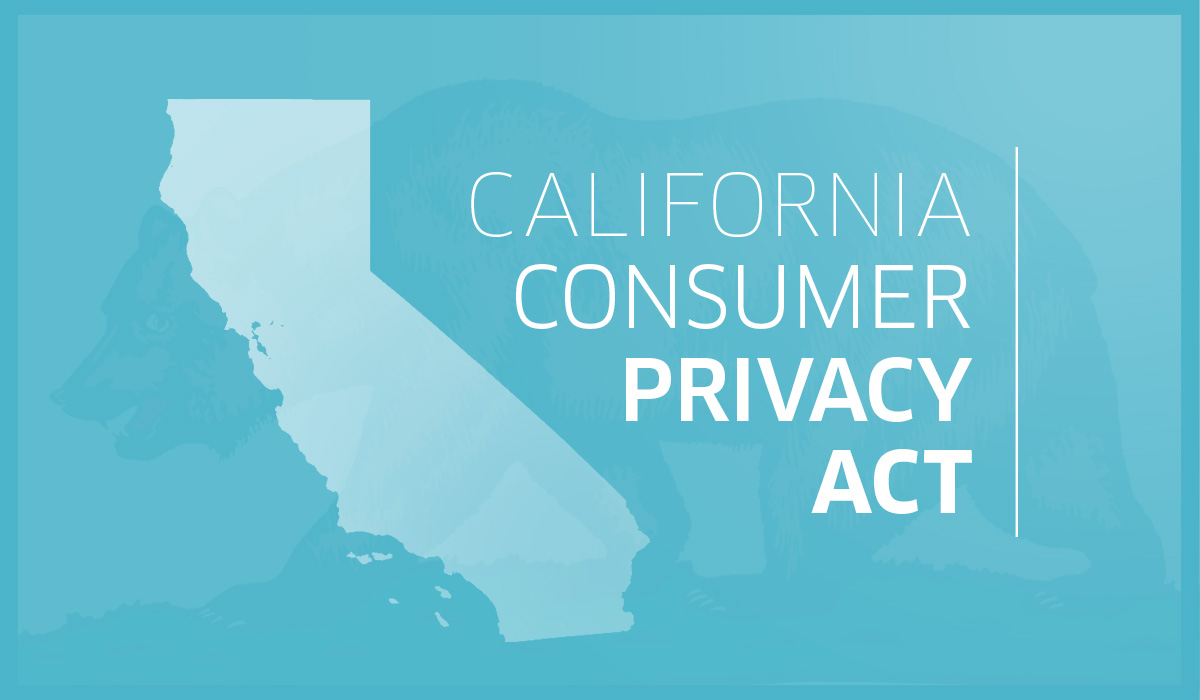 In 2018, GDPR shook things up for businesses around the globe. But in 2020, stronger data privacy starts right here in the USA.
Last year, California signed restrictive data privacy legislation that will transform commerce as we know it. The California Consumer Privacy Act (CCPA) will require more transparency from businesses in the kinds of data they collect on their consumers — and how they choose to use it.
This change is prompted by the Facebook data breach that led to the compromise of a whopping 87 million users' personal information. Though the GDPR and CCPA have similarities, they also have differing qualities, which means large businesses operating in both jurisdictions will need to comply with both. Businesses that are affected by the new legislation still have time to prepare before the law goes into effect in January 2020.