A History of Halloween at Nebo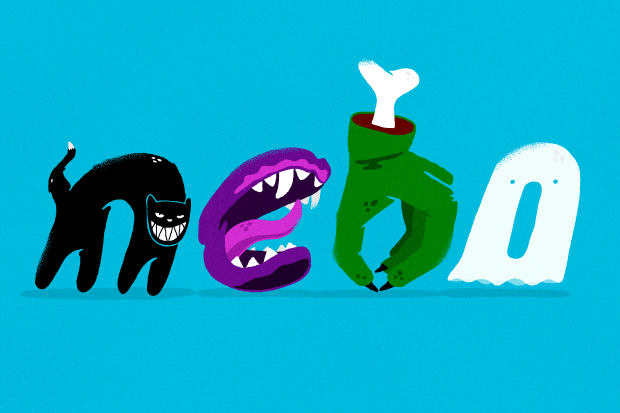 Some things never change, and Nebo's love for Halloween is one of them.
We love to get stupid and spooky on this most hallowed day of the year. It is tradition that Halloween at Nebo is extra af, and it's been that way since waaay back in the day. Like, since dressing up as Tom from MySpace was relevant.
These days, we proudly display our over-the-top costumes on Facebook. But Halloween at Nebo long predates the Zuck. We've been doing Halloween right since 2004, and today, we're traveling down Memory Lane to the intersection of Elm Street to take a look back at some of our spookiest moments.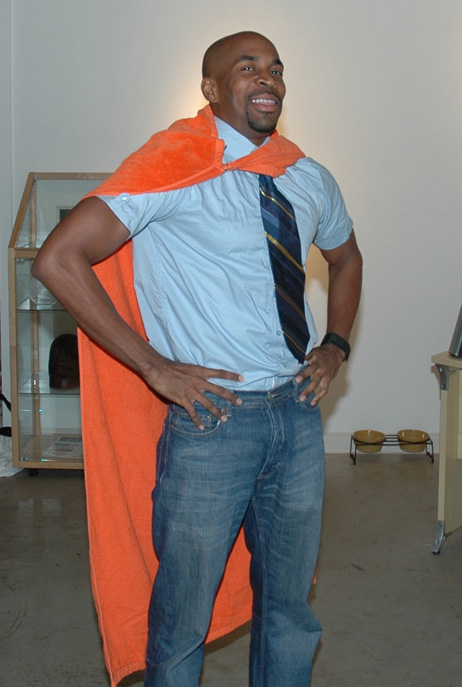 Halloween at Nebo had humble beginnings.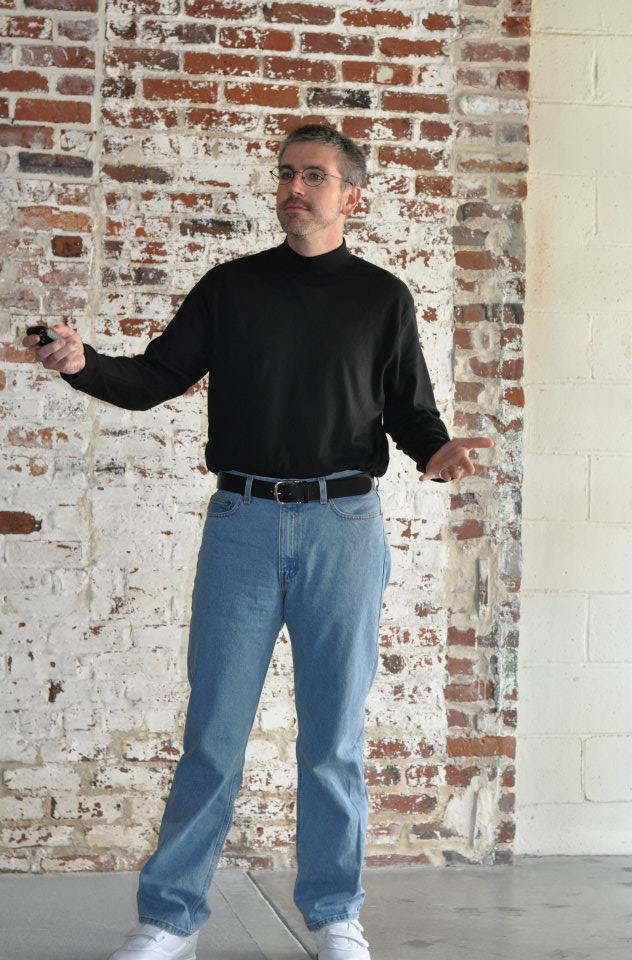 Costumes were simple, but effective. Steve Jobs would approve.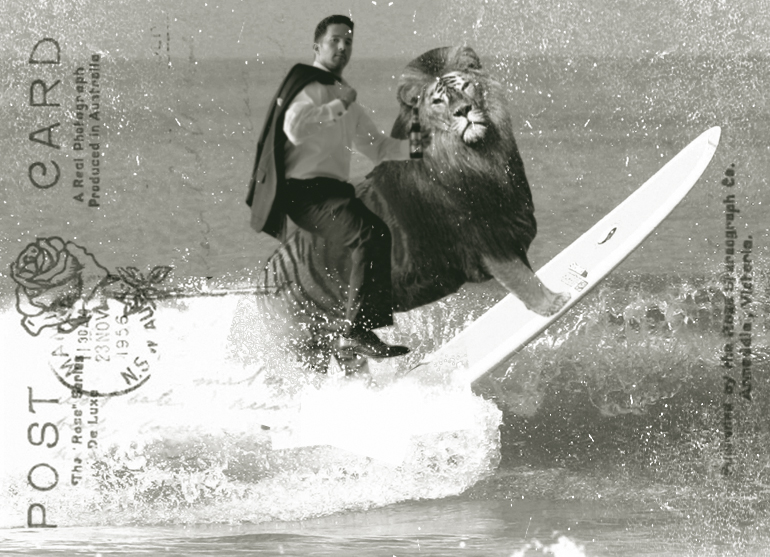 We relied heavily on Photoshop. Exhibit A: Brian as the Most Interesting Man in the World.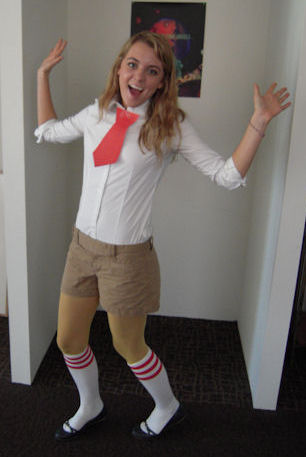 Slowly we began to up our game. See this sophisticated red tie.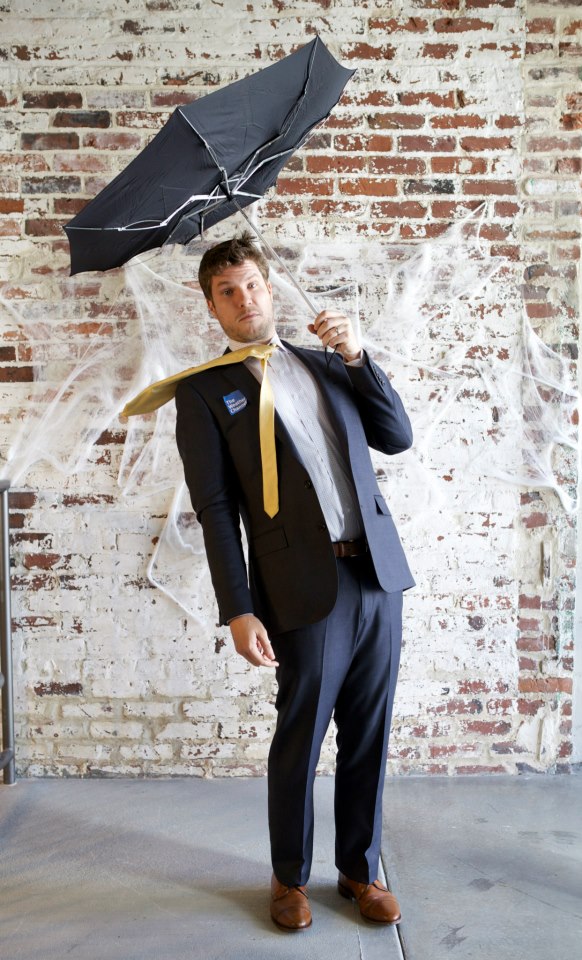 Adam blew everyone away as a Weather Channel correspondent.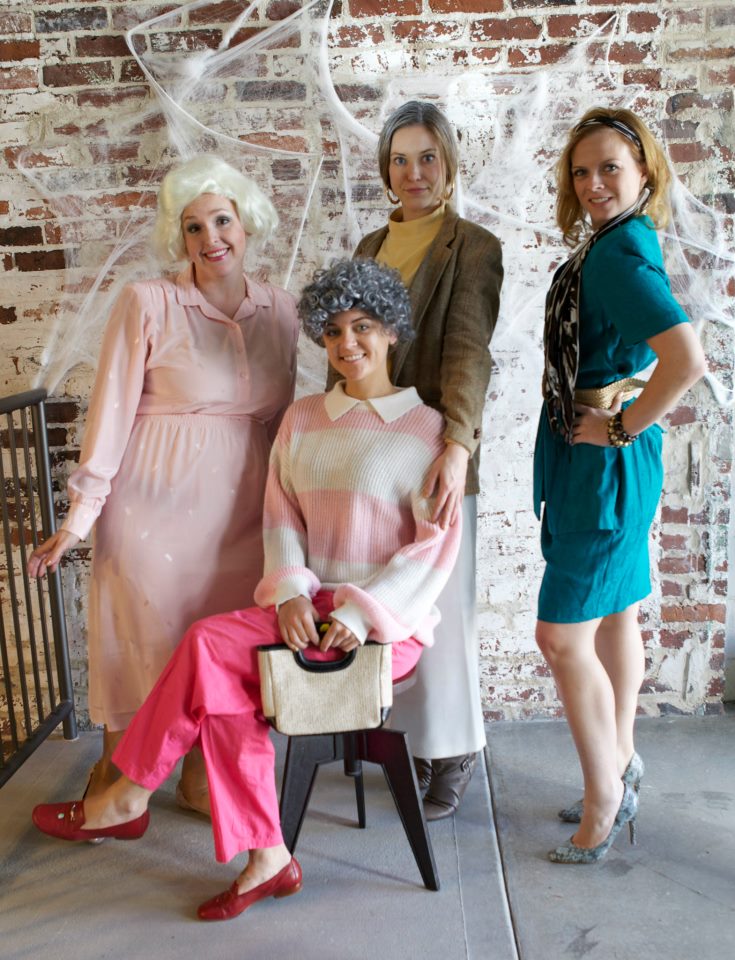 Alliances were made.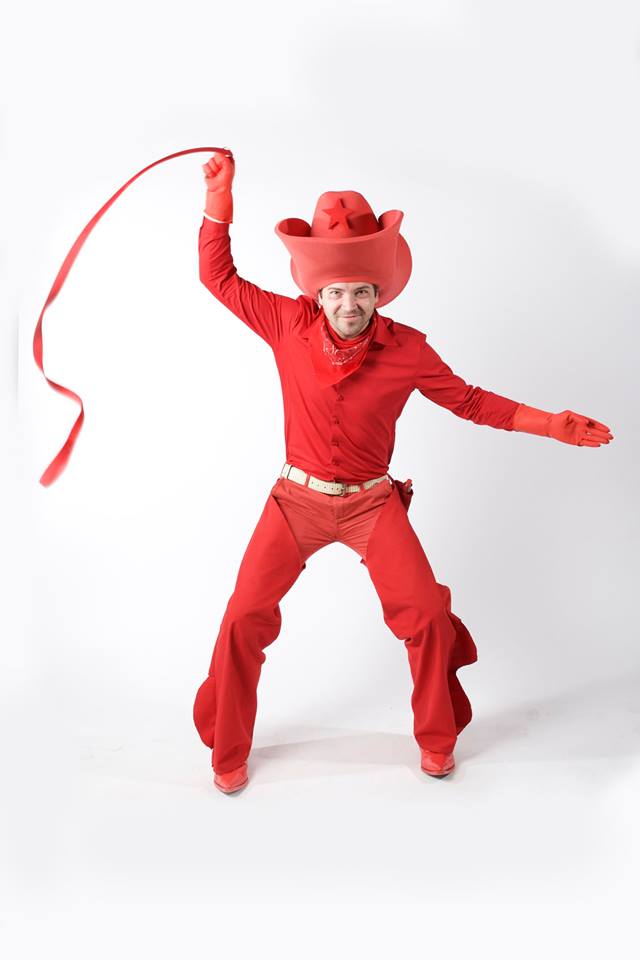 Then Texas Pete turned up the heat, big time. Things were about to get competitive.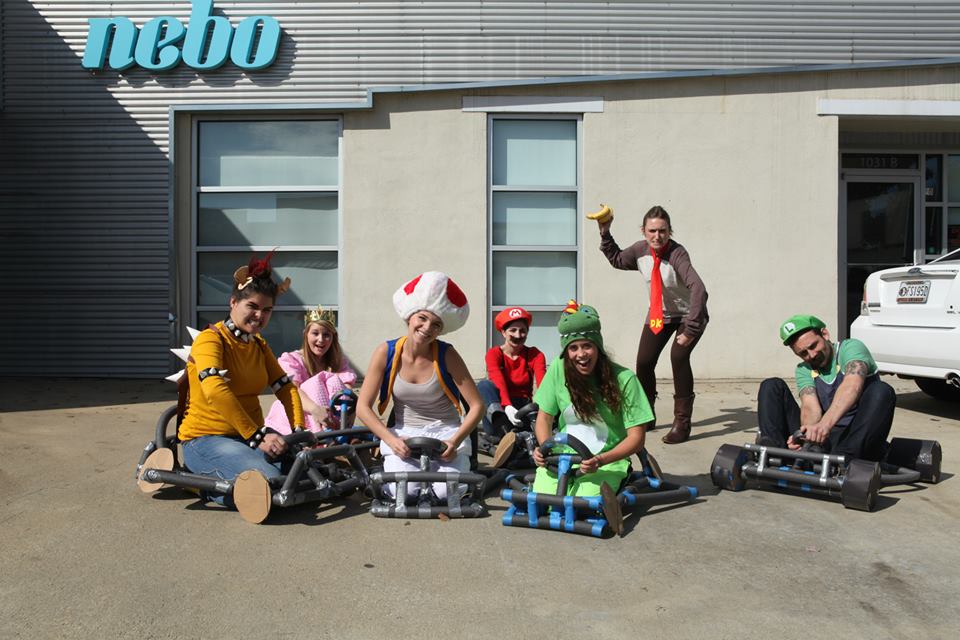 Like final round of Mario Kart competitive.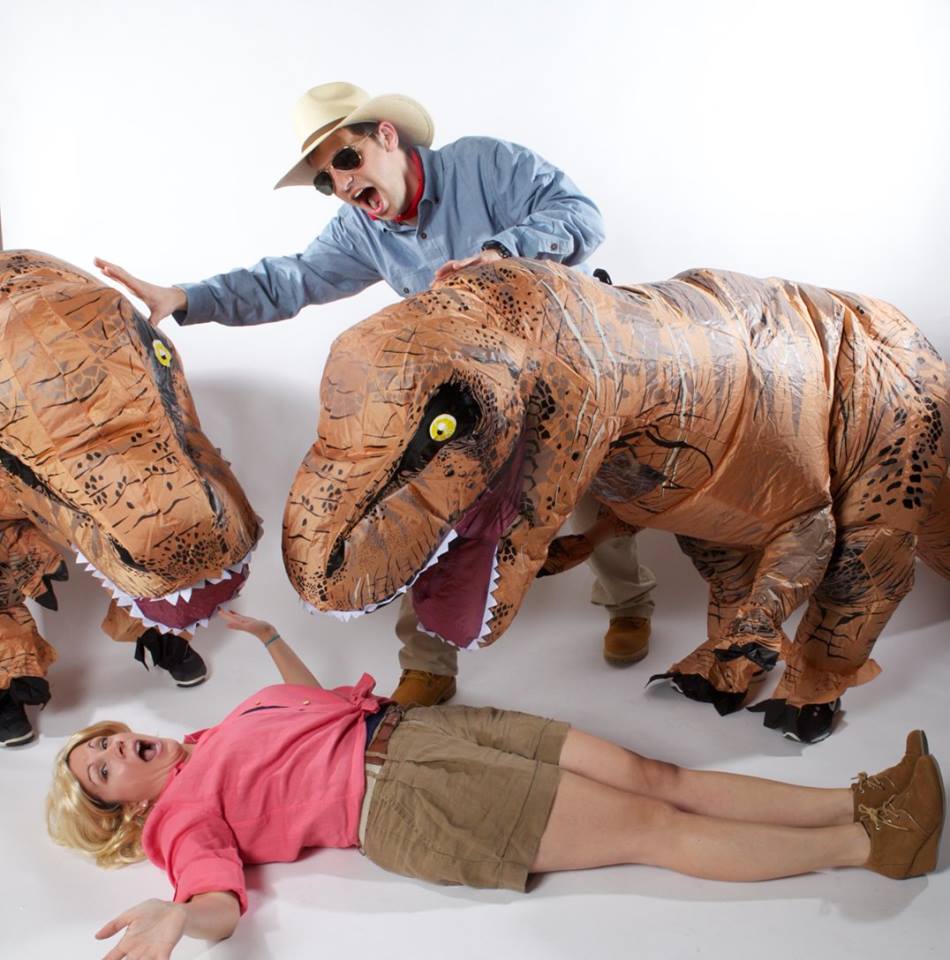 Like blow-up-dinosaur competitive.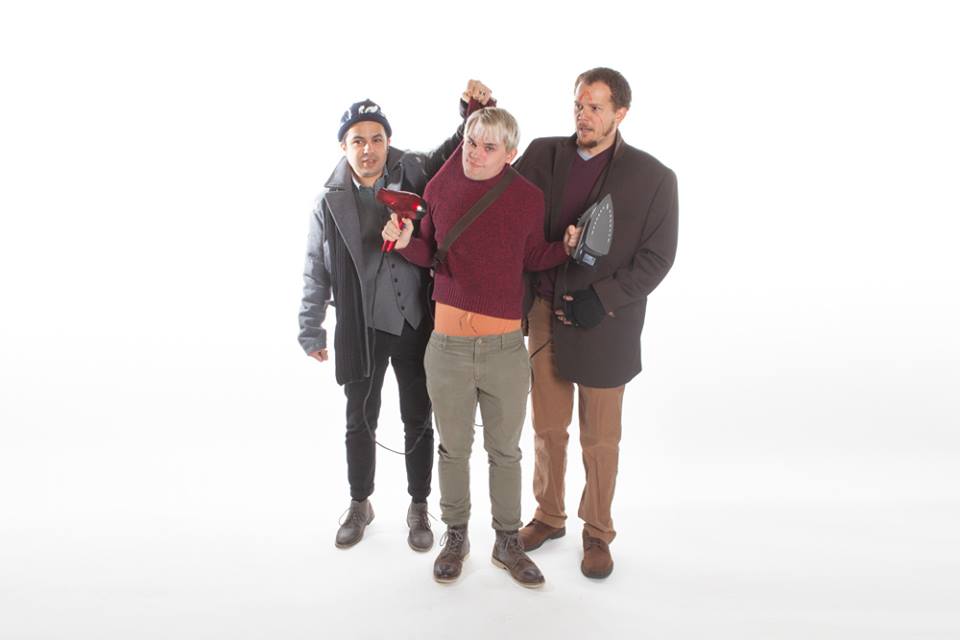 The bar had been raised.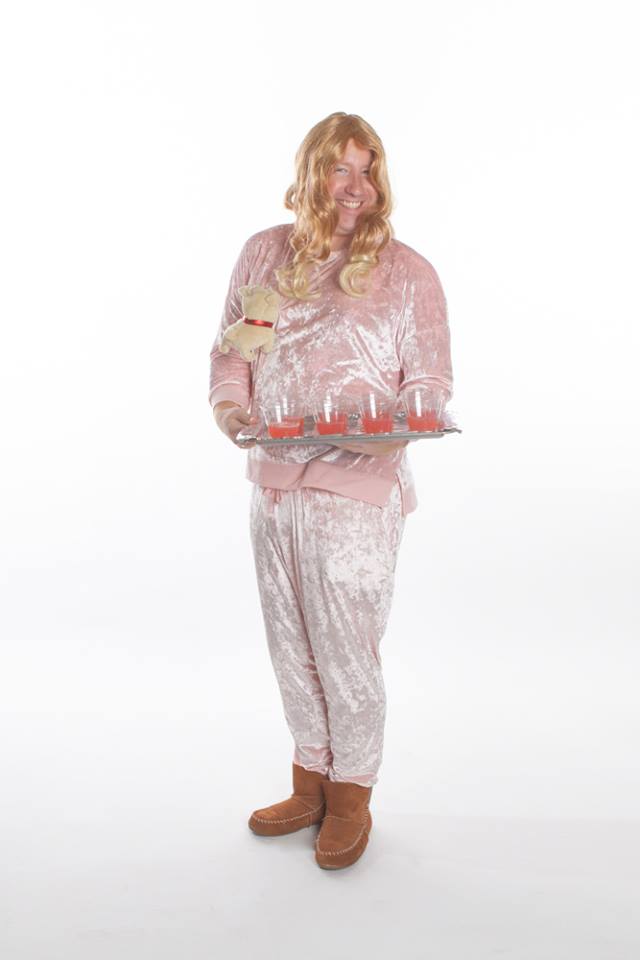 Now everyone at Nebo began to bring their game.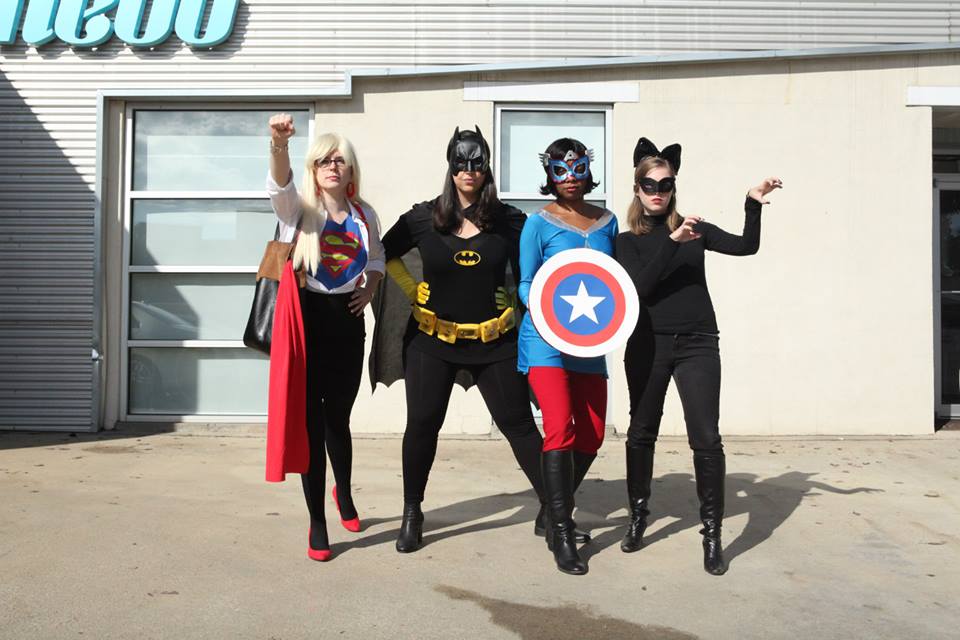 Every.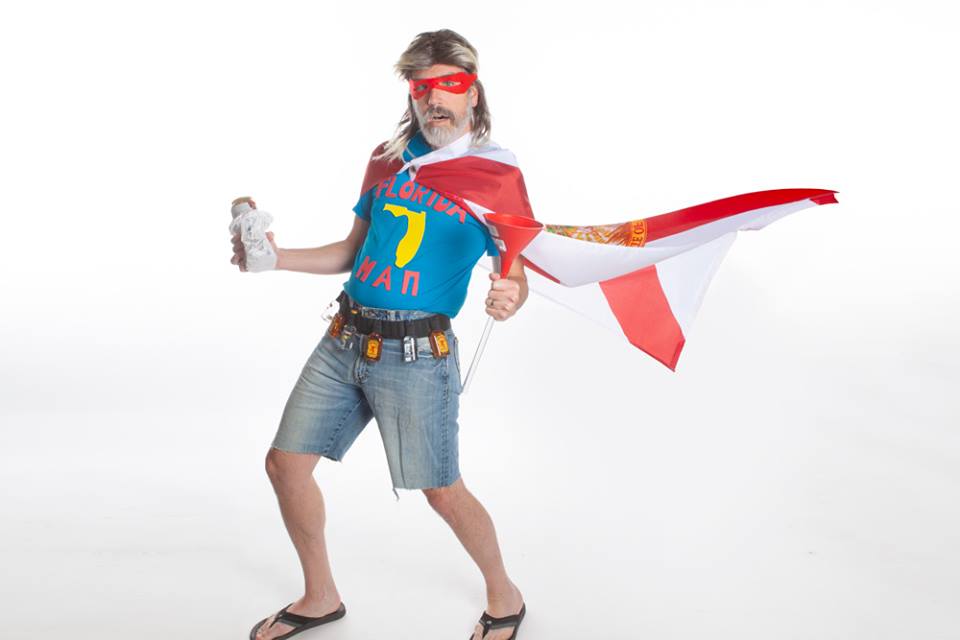 Single.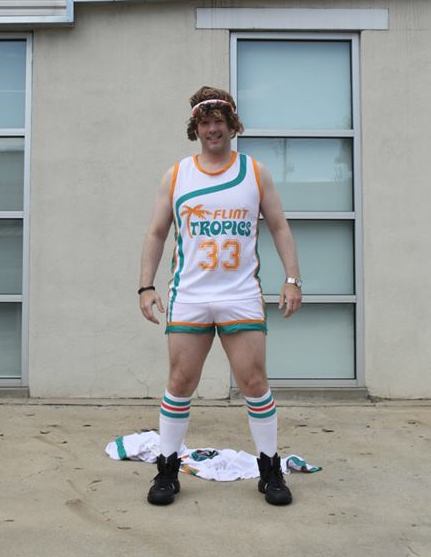 Ween.
And of course, Halloween at Nebo wouldn't be complete without the office dogs. Including…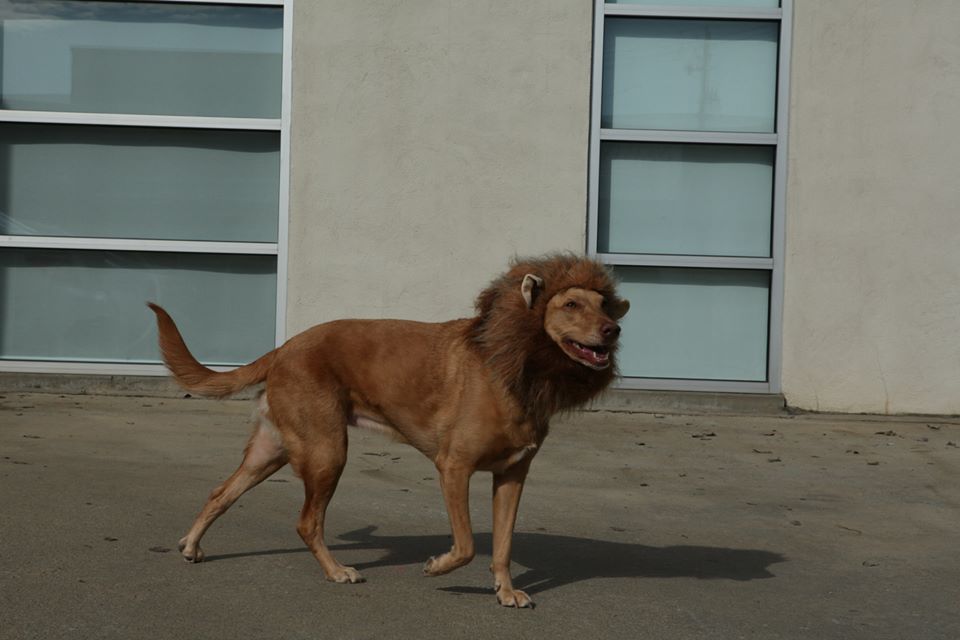 Jenkins the lion.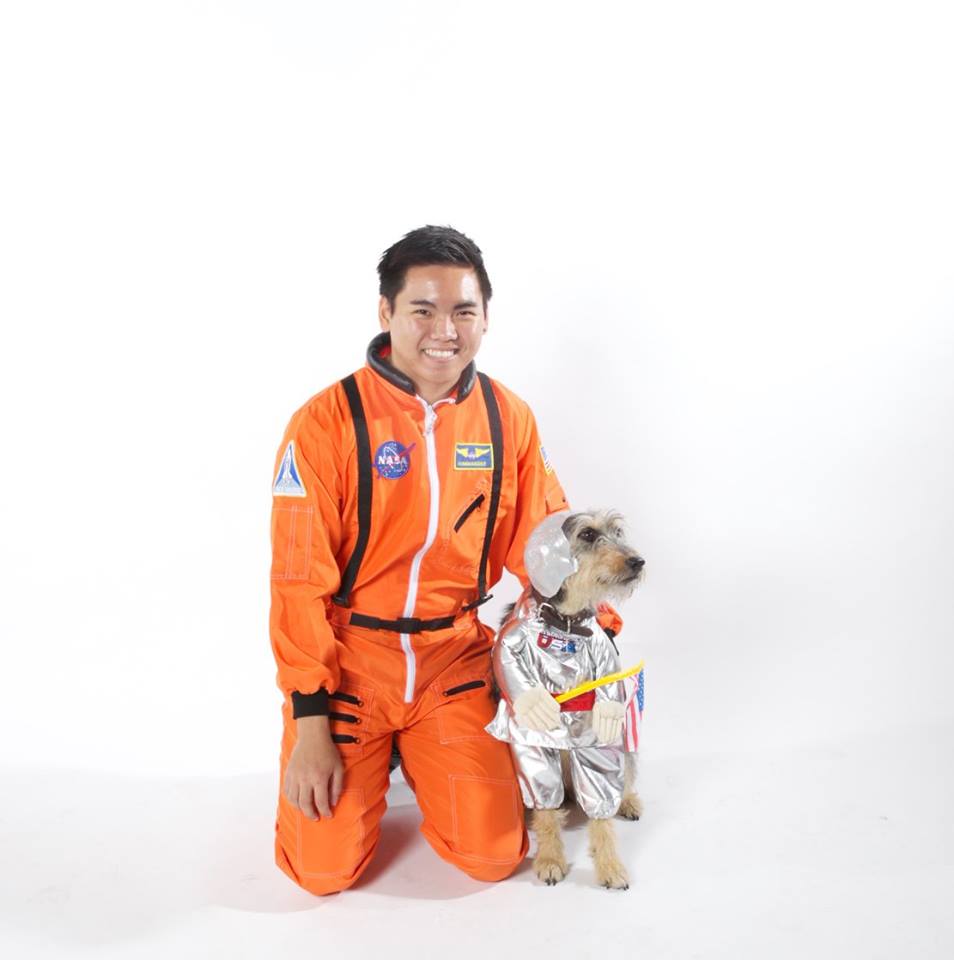 Mars Rover.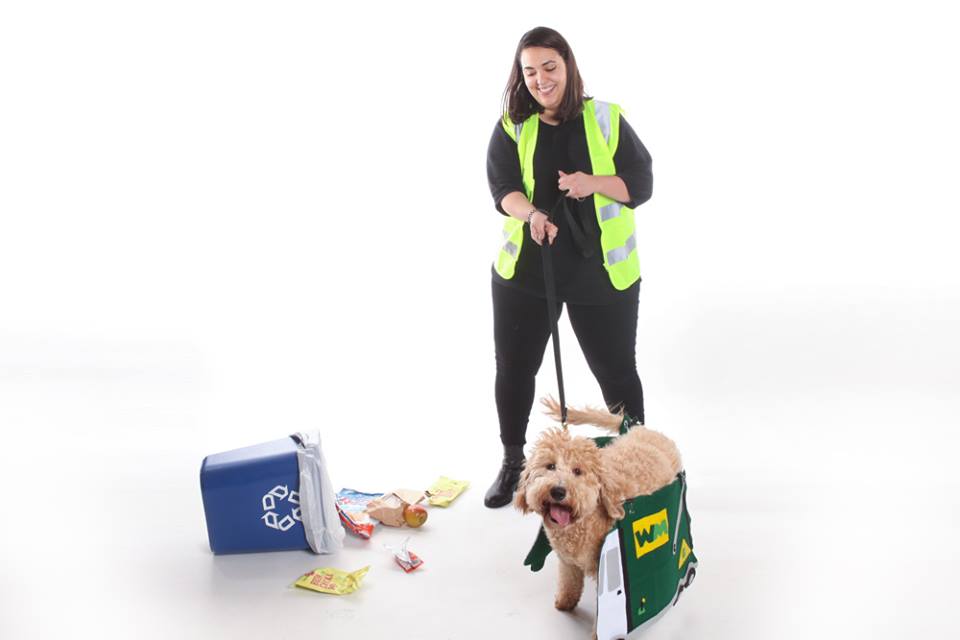 Waste management.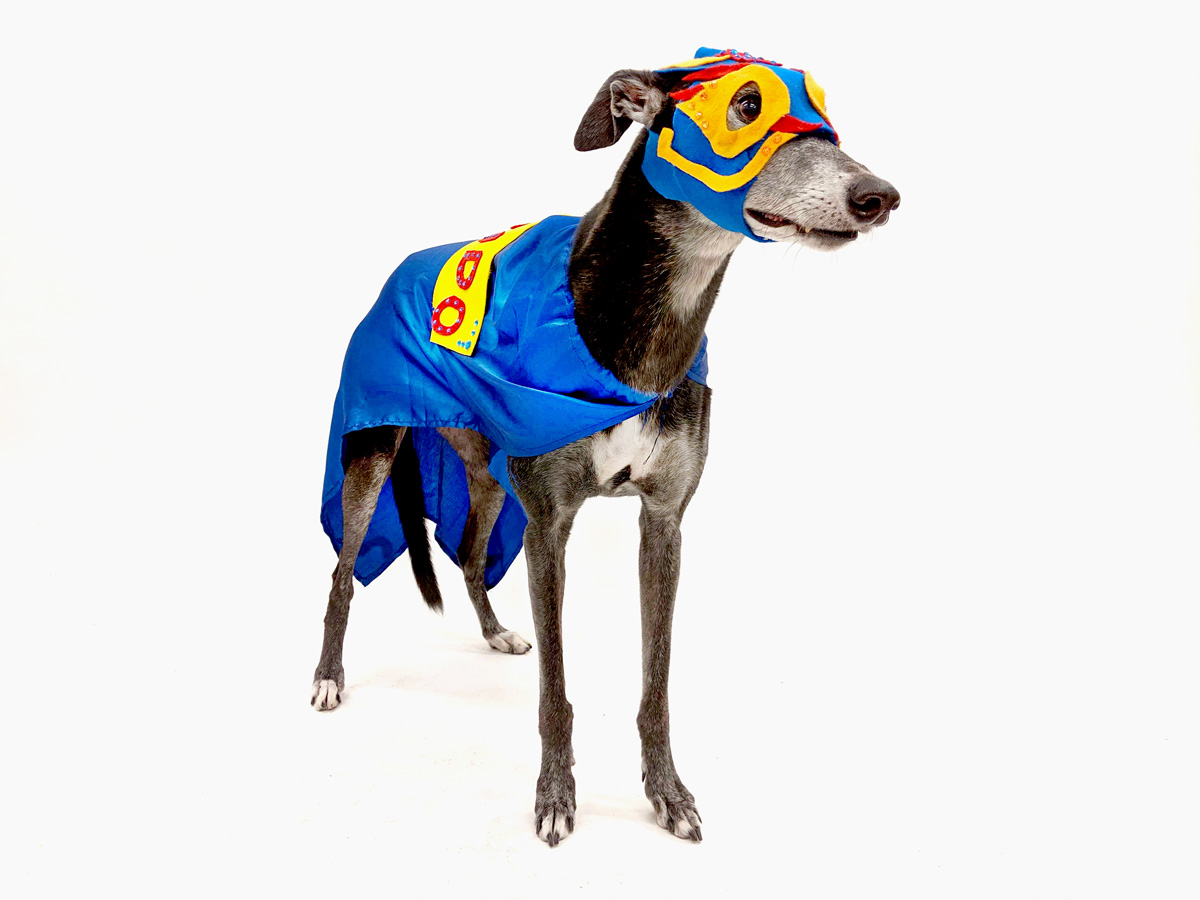 And El Rapido.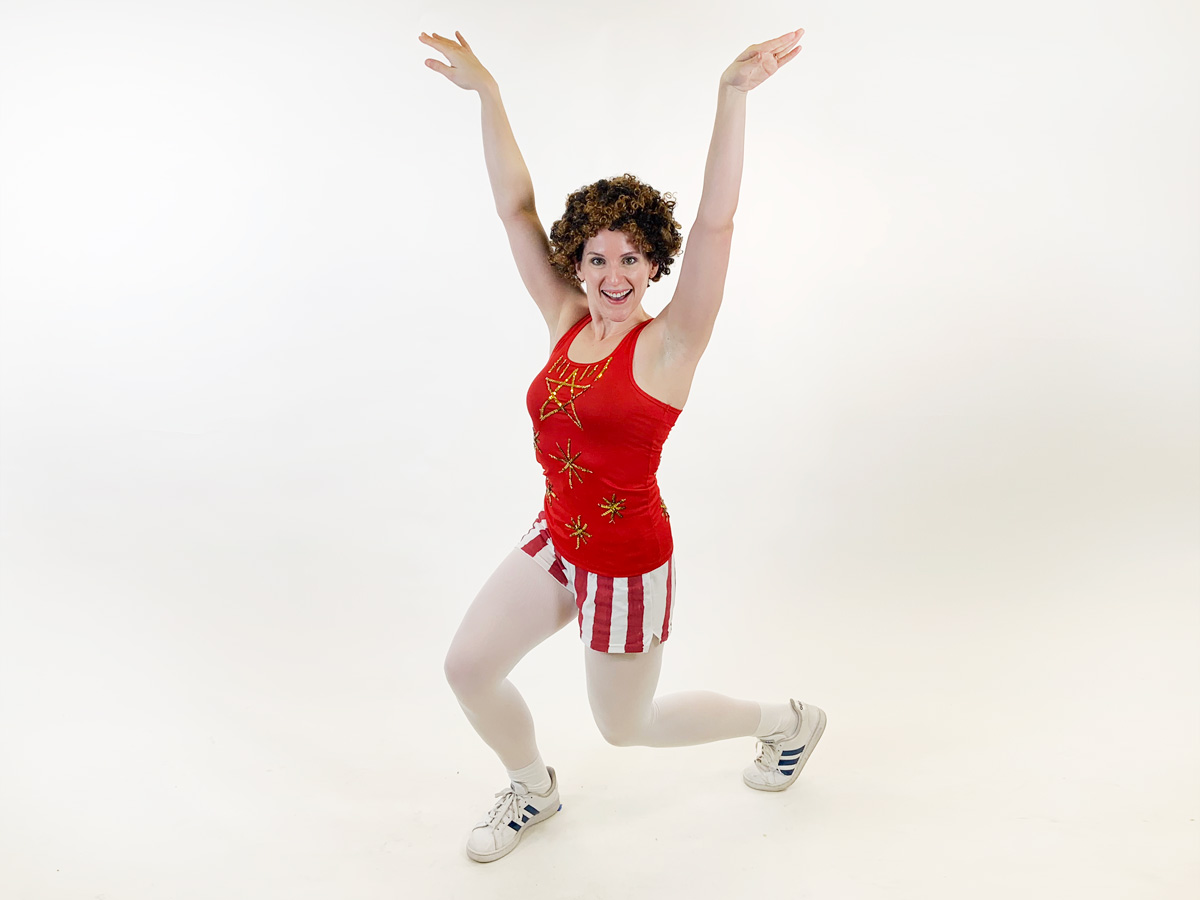 While we enjoy sweating to the oldies of Halloweens past, we think this year might be our best yet.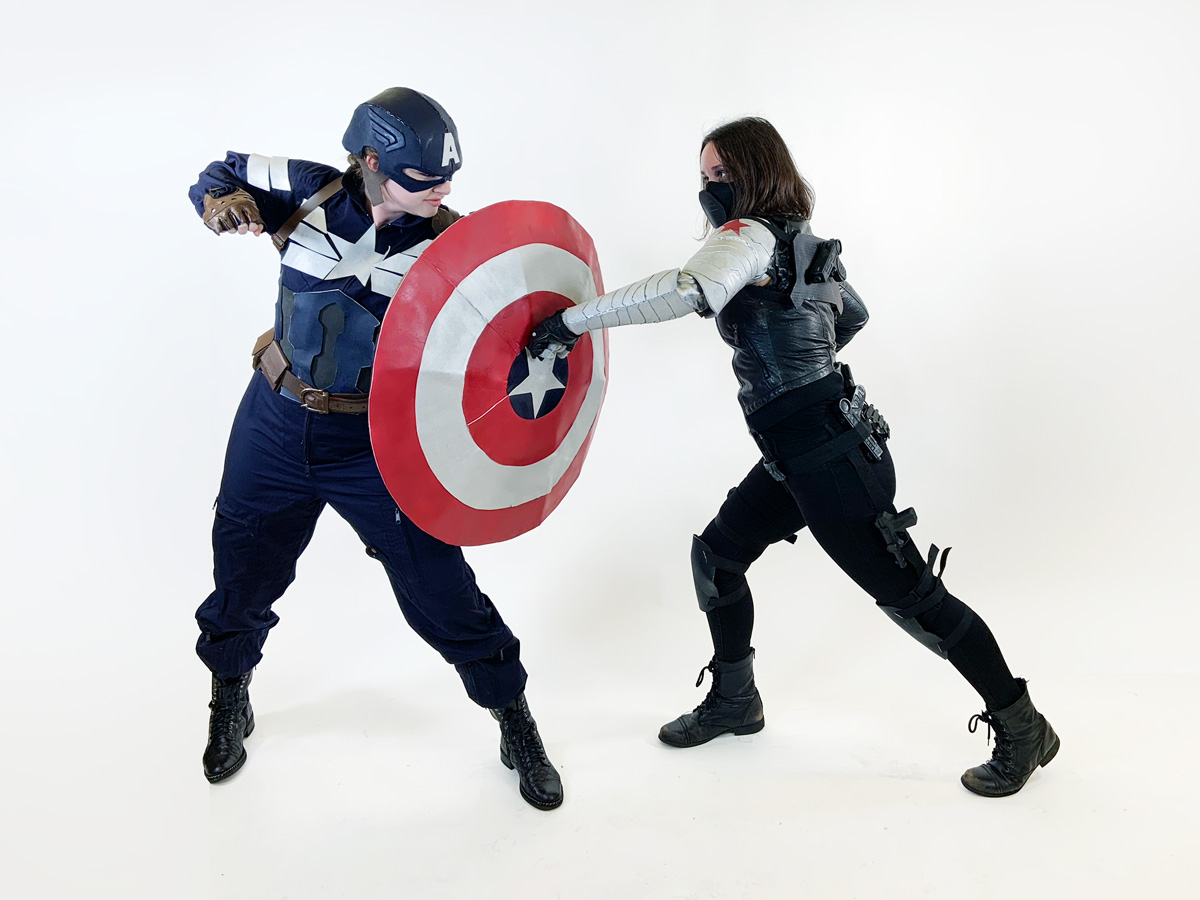 Captain America and The Winter Soldier started things off with a POW.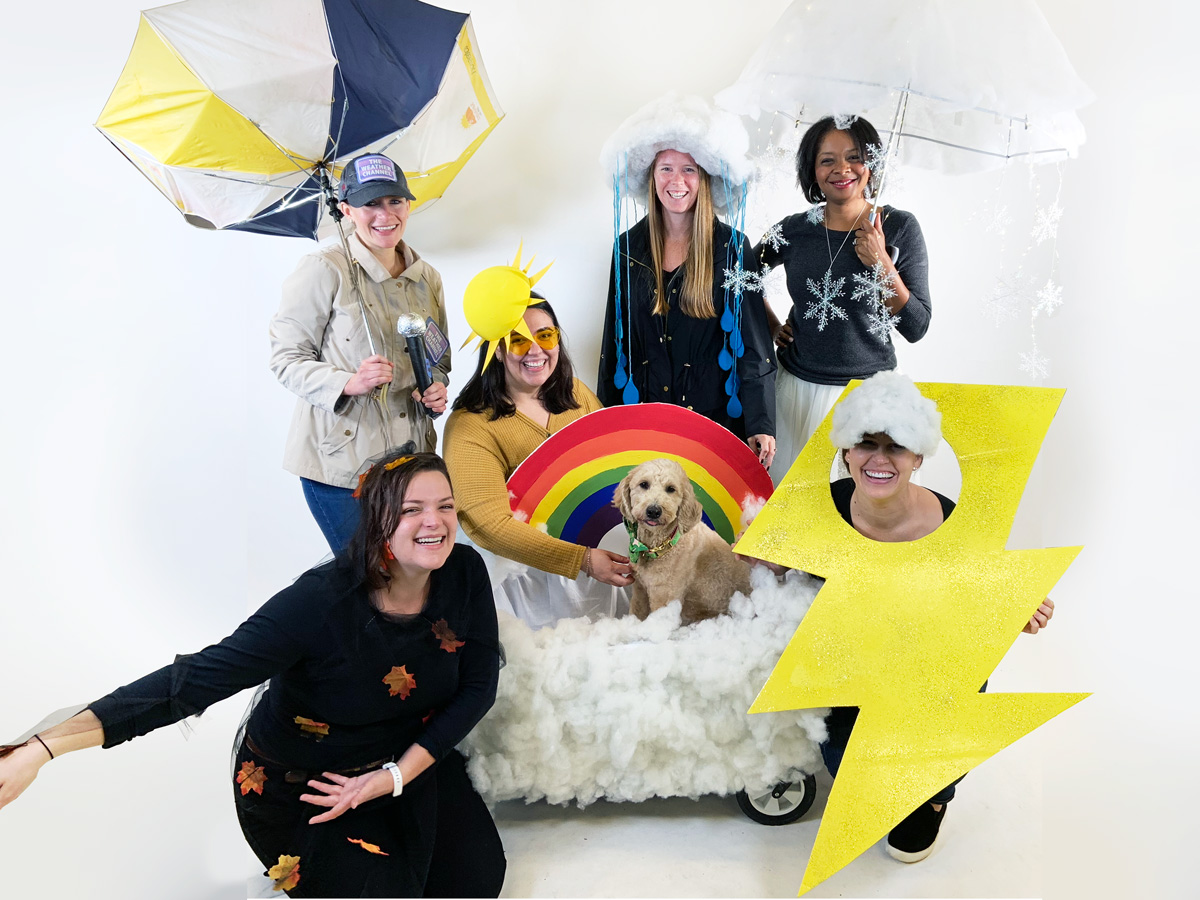 From snow to shine, The Weather Report gave us a typical day in Atlanta.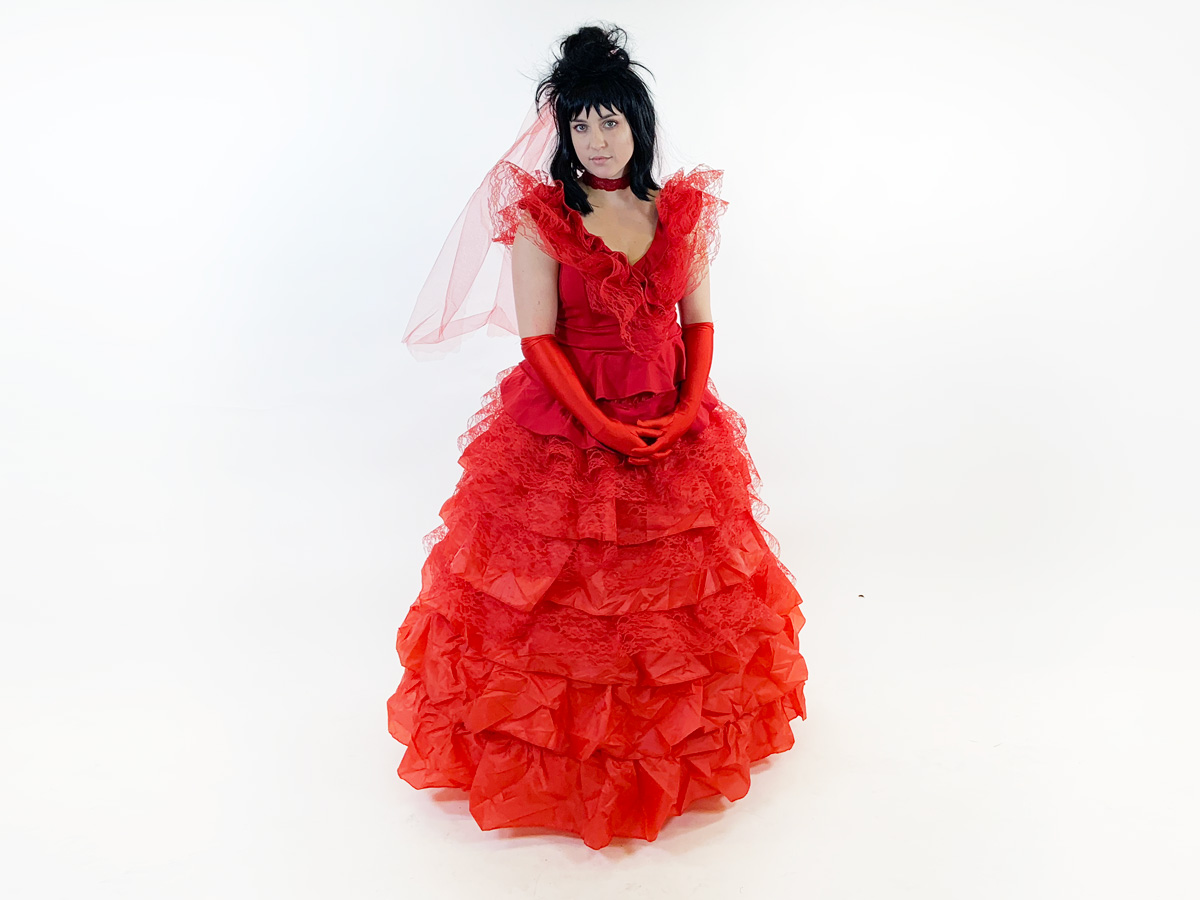 The Bride of Beetlejuice made a stunning debut.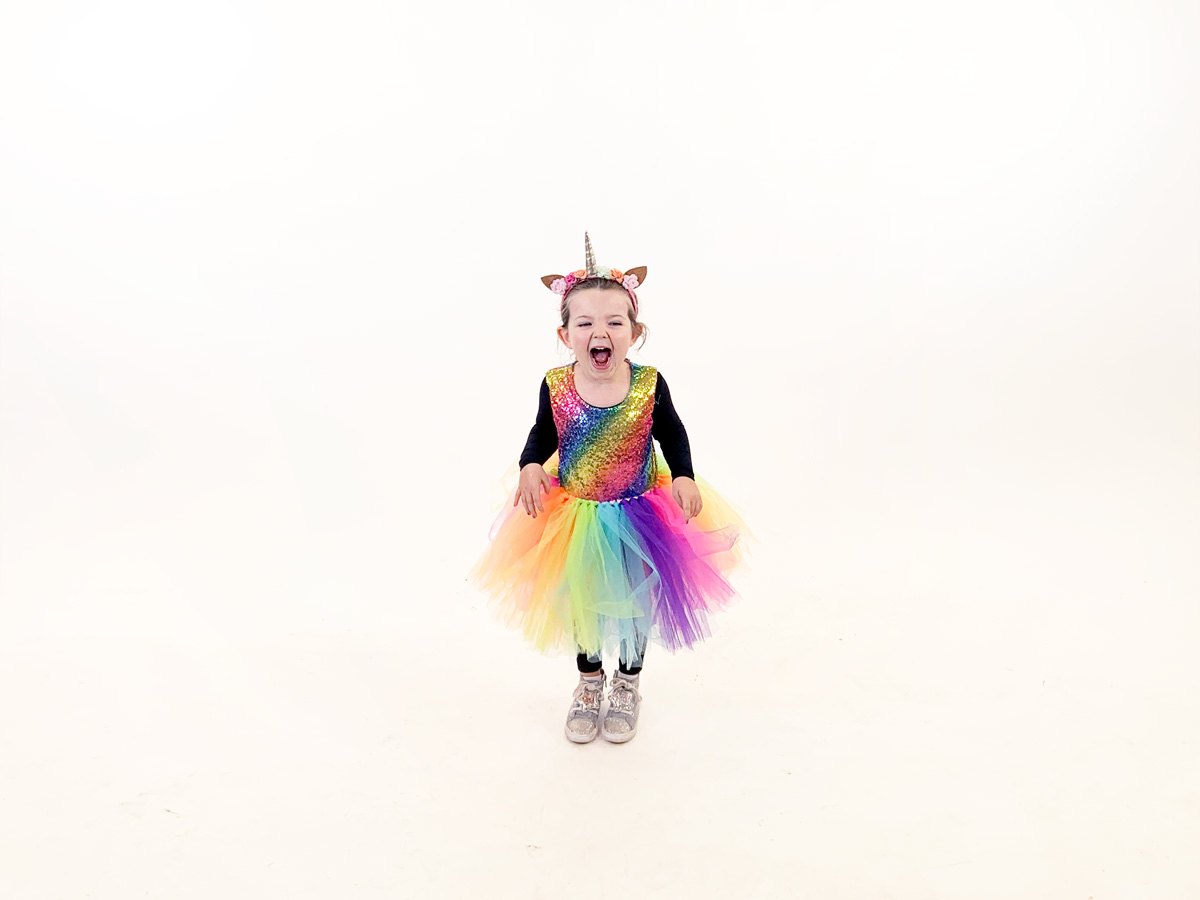 We were graced by the presence of Her Royal Majesty of Rainbow Unicorns.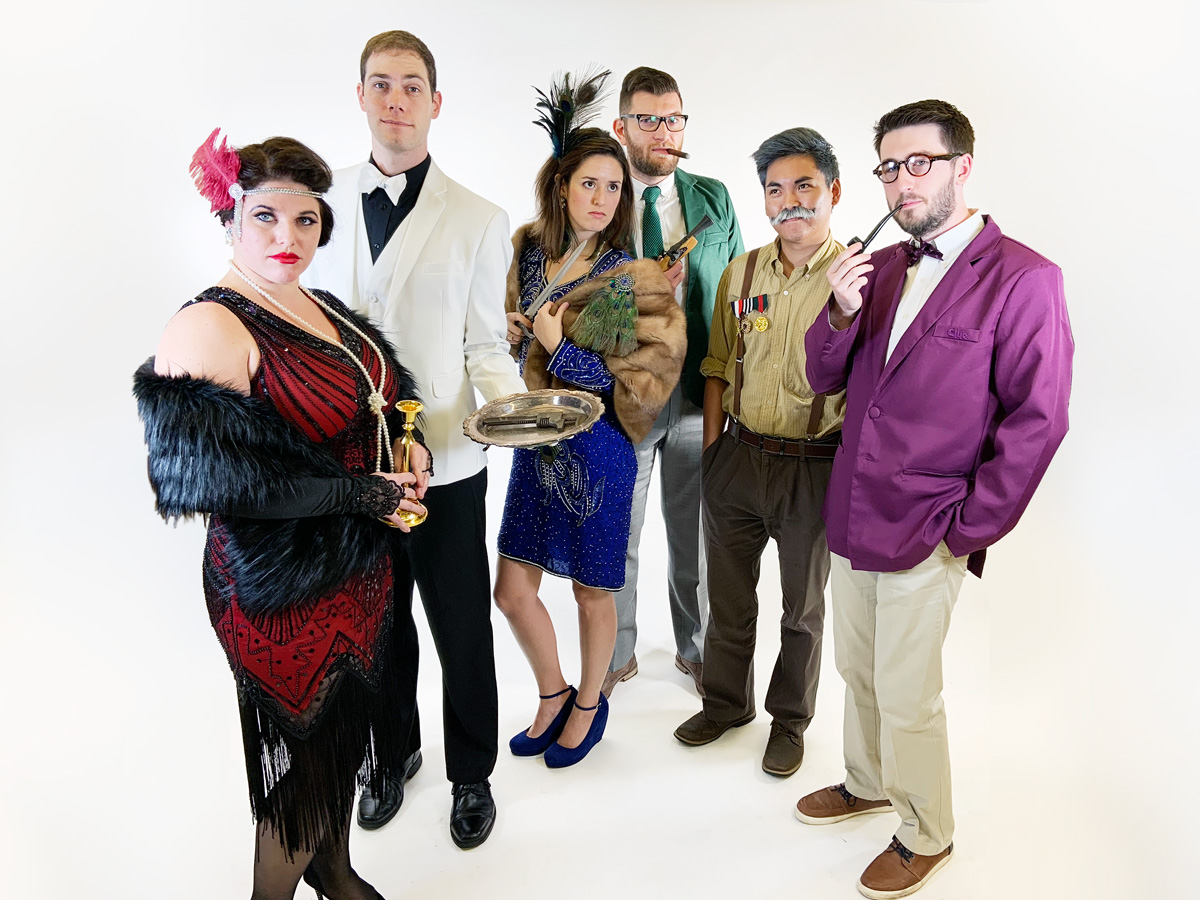 And the Clue Crew organized an office-wide investigation into the murder of Mr. Nebo.
Want to see more of our frightening festivities? Check out our Halloween album on Facebook.