March 24, 2017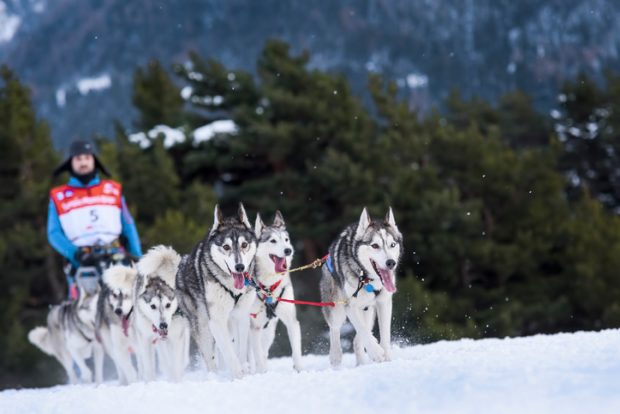 What is the main goal of a website?
To give people what they want as quickly and as easily as possible.
Users are always looking to do something, whether it's finding information, killing time, being entertained, purchasing a product or staying up-to-date with the latest news. So how do we help people reach their goals? At Nebo, we combine SEO and UX.