Changing Hearts and Minds with Wag-Worthy Moments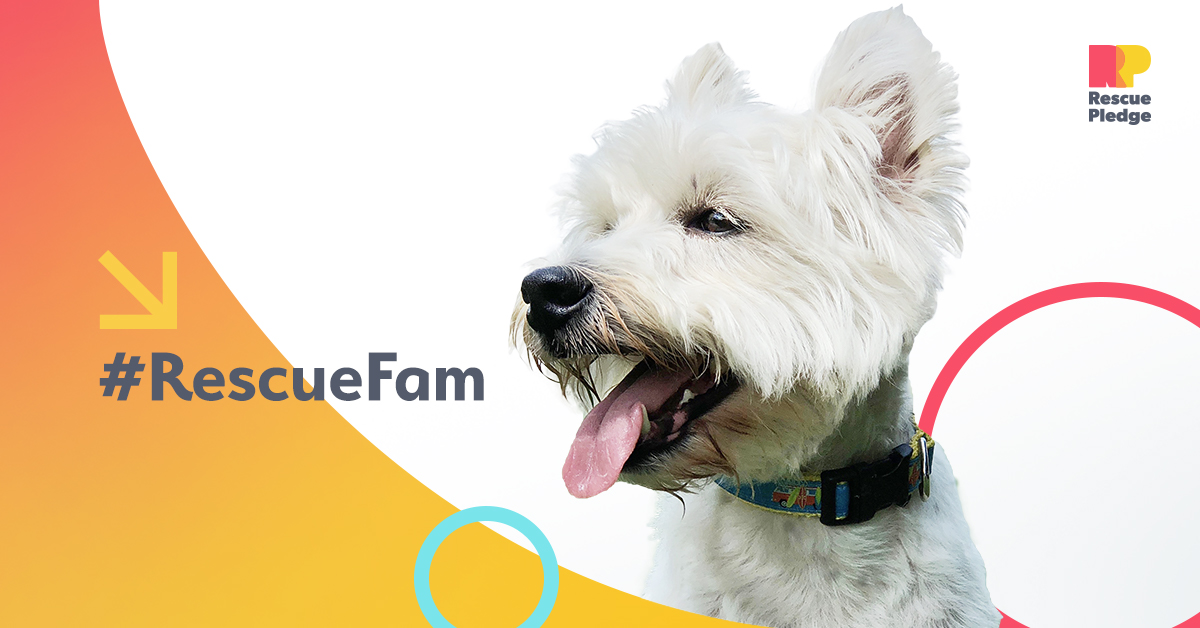 Anyone who follows Nebo knows that we're pretty passionate about animal welfare. As such, one of our core causes has always been rescues.
That's why we threw a party for the dogs and cats at PAWS Atlanta a few years ago.
That's why we had the Atlanta Humane Society and Uber bring shelter puppies to the office.
That's why we redesigned the PAWS website.
That's why we told the stories of our office rescues, Cami and Quaid.
And that's why we created the Rescue Pledge a few years ago.
This year, we relaunched the Rescue Pledge campaign, and we've been dreaming up even bigger plans for the movement in 2020 and beyond.
As part of the relaunch effort, we're creating a new element of the Rescue Pledge.
Each year, amazing organizations like PAWS, Lifeline Animal Clinic, local humane societies and countless other organizations help give temporary homes to these animals in need. And each year, organizations like ASPCA fundraise to drive awareness for shelter animals and improve their lives.
Both of these efforts are amazing and needed.
However, one of the things that we noticed while working on the Rescue Pledge is that too often, shelter animals are only portrayed in their darkest moments. It's common to see photos of rescue animals on social media accompanied by pleas for adoption. But it's not often we get to see the happy ending — the day-to-day moments of rescued animals living their very best lives.
We want to change that.
This holiday season, we're kicking off the Rescue Pledge's newest effort: #RescueFam.
#RescueFam is an effort to create the world's largest collection of rescue moments on Instagram — and it's more than just a hashtag. #RescueFam is a virtual family, where rescue lovers can come together to see and share wag-worthy photos of their rescue pets, from adoptiversaries to the little moments that make life with a rescue so special.
Let's kick this holiday season off by celebrating our furry rescue friends' best lives. Let's change hearts and minds. Let's raise awareness so that more of these amazing animals find their own #RescueFam. Let's debunk rescue myths. Let's show the world how amazing a #RescueFam is and how it changes not just their lives, but all of ours.