October 24, 2019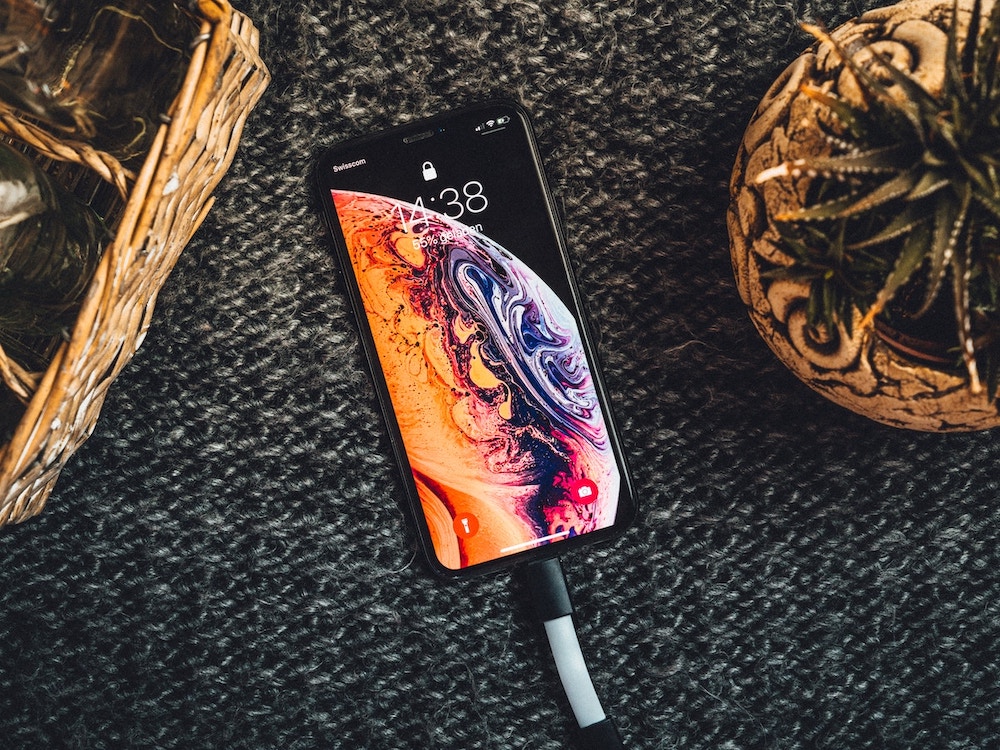 Apple iOS 13 was released in September, and with it came a slew of new privacy features. In an era of increasing digital privacy concerns, this is great news for Apple customers. However, these changes are making major waves for digital businesses that are trying to connect with and understand their audiences.
Marketers especially will feel the effects of Sign in with Apple, enhanced location privacy settings and default tracking changes in Safari. These are likely to impact not only the collection of first-party data by businesses, but third-party user tracking for digital advertising purposes.
We're here with a rundown of all the new privacy features Apple has to offer and how each one will affect consumers, businesses and marketers.