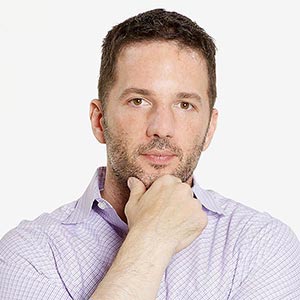 Articles written by
Brian Easter
Co-Founder
November 23, 2018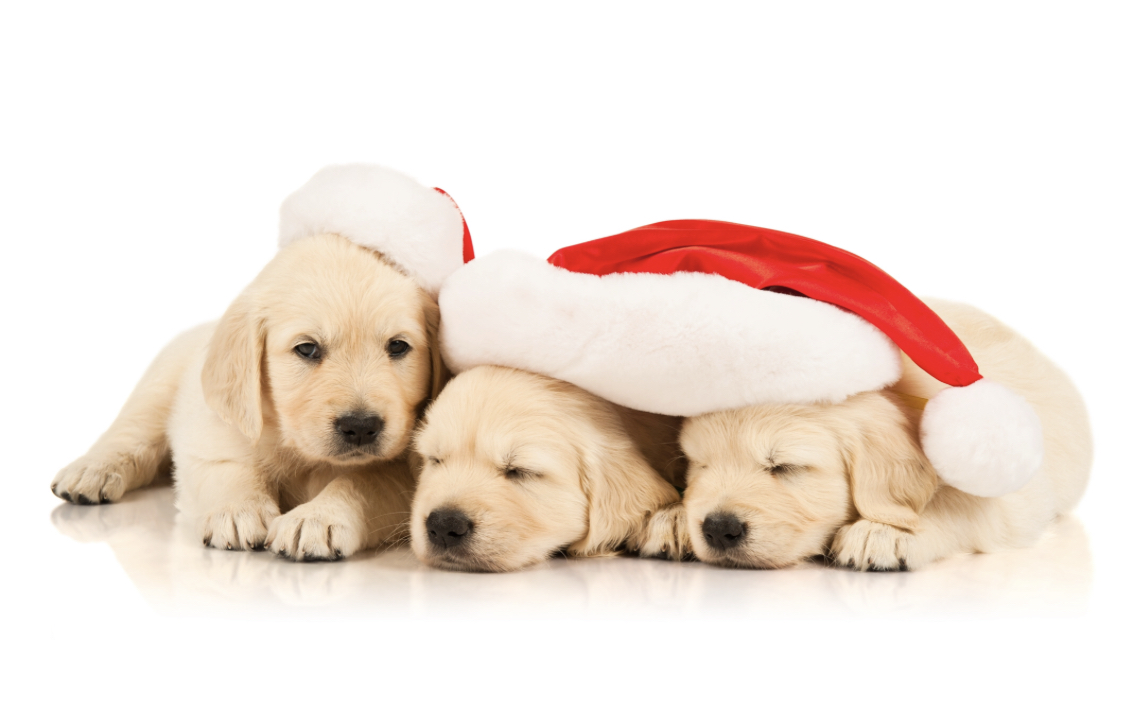 For marketers, the holiday season is an insanely exciting (and stressful) time of year. We're bringing our best ideas to life. We're using all of the MarTech tools in our arsenal. Our media buys and targeting strategies are in full swing. We're just waiting to crush our numbers and roll into the next year feeling like marketing heroes.
However, we have to remember that we're really not that special. Every marketer is saturating every channel with their marketing and advertising campaigns.
The consumer, who holds all the power (and is getting blasted with marketing messages and ads across every possible place their eyes glance), doesn't really think your Black Friday deal on light bulbs is really that special.