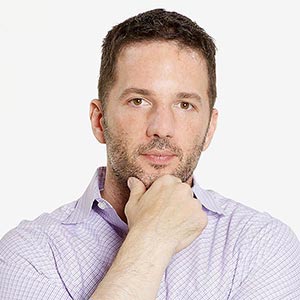 Articles written by
Brian Easter
Co-Founder
April 21, 2018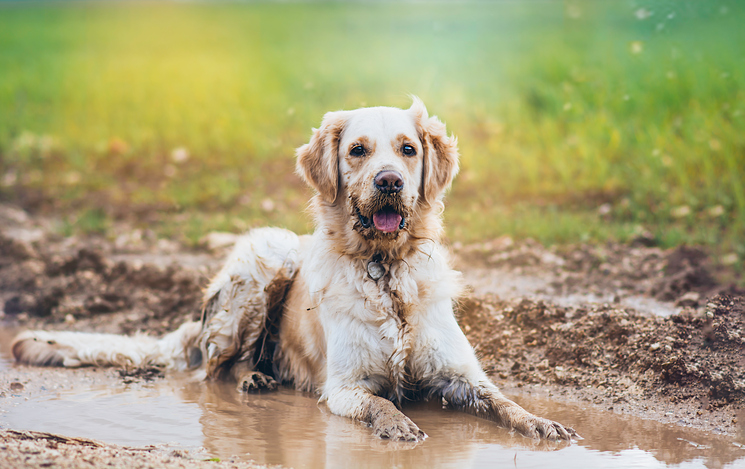 Anyone who knows Nebo or has read any of our content knows that we believe organizations need to do more than just turn a profit. We need to be a force for good. We need to add value to our customers, but also to the world that we live in. We need to have a purpose. To make an impact. To play a role in helping shape this world into a better place AND have a healthy, sustainable business.
With this in mind, Earth Day has always been something we've taken seriously. We want to minimize our impact on the environment. This is something near and dear to us, and is one of the reasons we've always bought and used recycled paper, avoided animal products when possible (no animal should have to die so we can have a blue-er cup or can wash our hands), tried to be energy efficient, recycle, and preferred vendors that are sustainable and environmentally-friendly in general.
Each year we try to be a more eco-friendly company. Each year we also celebrate Earth Day. The planning for this usually brings a flurry of ideas and green initiatives that we "plan" to implement going forward.
Each year some of those ideas see the light of day. However, many don't.