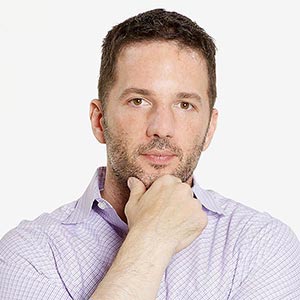 Articles written by
Brian Easter
Co-Founder
January 5, 2017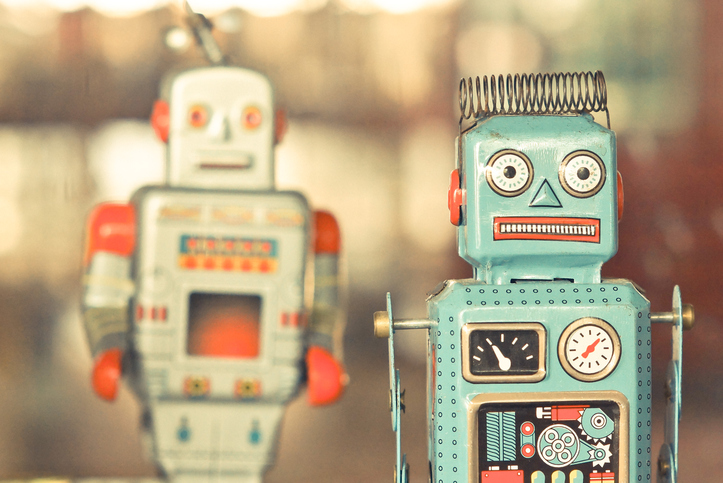 This is an amazing time to be in marketing and advertising. We can understand and target consumers in ways we've never dreamed of. It's powerful. It's precise. It's personalized. It's like being a kid in the candy store, and the store is full of target audiences just waiting to be served with ads.
We have the ability to combine demographic, psychographic and behavioral targeting into our social campaigns. We have incredibly precise geo/local targeting capabilities that can be layered on top of intent, demographics and device. We have programmatic media buying that is powered by AI and lookalike consumers, combined with actual behavioral data to maximize our awareness budgets.
We have a second chance to make an impact with retargeting. We have ad platforms that target based on what's in your inbox. We have personalized and behaviorally targeted emails using algorithms that continuously learn. We have personalized website experiences. We can use consumer offline behaviors to inform online strategies. We can reach people through the apps they use. We have multi-channel analytics and measurement.
Basically, we have everything we've ever wanted. We have the consumer in our sights and can be a part of their lives in ways they never imagined.
But we need to be careful what we wish for. Because sometimes — many times — what we want isn't what we need.