February 7, 2013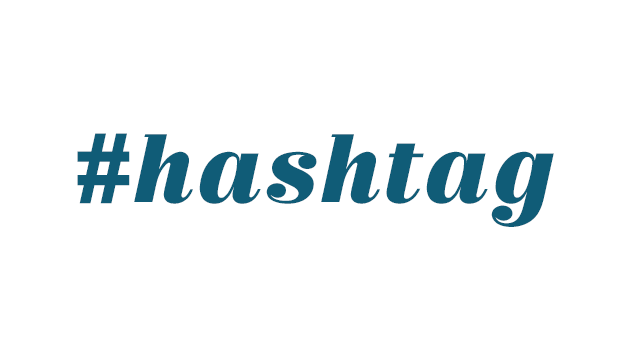 Twitter can be a great way to build an audience for your content, and I'd say it's pretty widely agreed upon that proper hashtag usage is a big part of being successful there. The problem is, most "hashtag advice" focuses mostly on figuring out what users are talking about. It's about deducing hashtag origins and measuring activity, then picking the ones with the most buzz.
And that's great. You should do those things. But that's typically where the useful advice ends. "Find out what people are talking about and join the conversation. Go ahead. Get in there. Good things will happen."
Unfortunately, "joining a conversation" can mean a lot of things. If I'm at lunch and I overhear a couple at the next table talking about macaroni and cheese and I lean over and tell them that I have a fantastic recipe that they absolutely must try, you could say I've successfully joined the conversation. But the fact is that just because they were talking about macaroni and cheese doesn't mean they care what I have to say about it. Who am I? Just some weirdo eating alone at a restaurant, that's who.
My problem is that I remain unconvinced that people are actually clicking hashtags. It seems the people who include hashtags to get seen far outnumber the people who use them to find great content.