January 15, 2013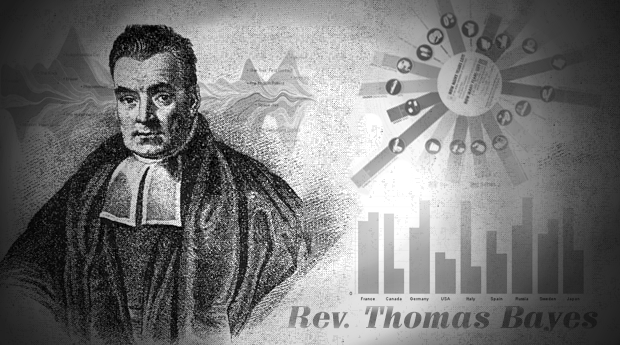 "Those numbers are skewed." "That survey is biased." "Heresy!" These are explanations we've all used to excuse away numbers proving our theory or belief to be incorrect. While our skepticism is usually justifiable given the ease with which data can be manipulated and repackaged, we still don't know when or why to believe in statistical results.
These same responses to unpopular statistics can often be heard coming from the mouths of website data analysts. Other than, "the tracking code didn't fire correctly," one of the most common web analyst defenses might be, "but it's not statistically significant." Given the general distaste among the marketing community for anything suggesting scientific leanings, these rationalizations are usually accepted without further comment or debate.
What's interesting about this particular self-defeatism is that by refusing to delve into what the numbers mean, CMOs and even CEOs are handing control of their marketing efforts over to a data analyst who may not even know what their goals are.