November 13, 2012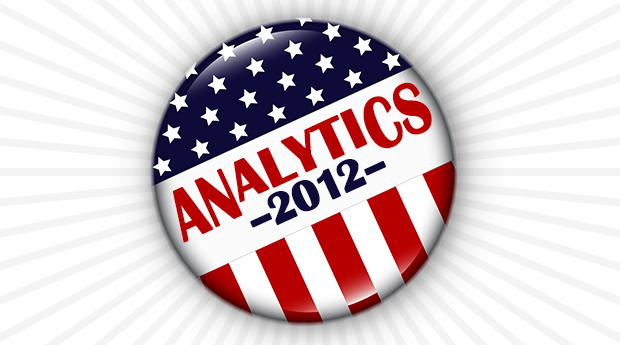 First, let me start by saying this isn't a Left versus Right post. It's not pro-Obama or pro-Romney. This isn't about who's right or wrong. This isn't about policy or political philosophy.
This post is about the clear winner of the 2012 Election, and that winner is Analytics (by a landslide). Let me be clear—the winner is Analytics, not data, because there is a huge difference.
Analytics at its simplest is "the science of analysis" (Wikipedia). Merriam-Webster defines it as the method of logical analysis. Both campaigns had data. All of the pollsters had data.
However, what carried the day was Analytics—not just Analytics, but Good Analytics. My definition of Good Analytics is analyzing data to draw meaningful and actionable insights. This is where the 2012 Election was won and lost.