May 30, 2013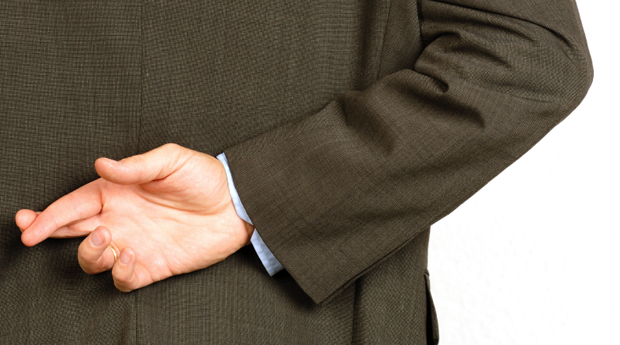 People have been lying to each other for thousands and thousands of years—before we could speak words to each other, even.
But, "A-ooga, a-ooga!" you say.
You really expect me to believe that?
The problem is that lying for kids today is so damn easy, what with all the social media and whatnot. I remember when you used to have to actually look someone in the eyes when you lied to them (uphill both ways!). It used to take serious stones to purposefully deceive someone, especially someone you cared about.
Not anymore! Nowadays it takes a computer savvy fibber about 5 minutes to fabricate an entire online identity, through which they can spew falsehoods toward anyone who will hear them with very little risk of discovery or backlash. It's become so easy, in fact, to ensnare people in romantic trysts with your online alter ego that it almost seems crazy NOT to.
It's called Catfishing, and now it's not just antisocial weirdos who are creating digital personas in an attempt to lure in people who would otherwise never associate with them. Brands and businesses are joining in on the fun.
How? Read on.