May 14, 2013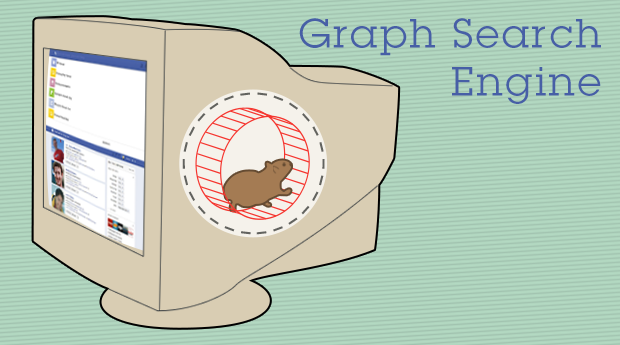 1 billion people. 240 billion photos. 1 trillion connections.
Facebook helps us stay connected to the people, places and things we love. However, the social network is pushing us to open up our world and do more. It wants us to not only connect to our friends, but to use our personal stories and experiences to help us answer life's most pressing questions, like:
Where can I find a vegan restaurant in Mobile, Alabama?
Facebook's new Graph Search will help us do just that by using our friends' likes and interests to personalize search results. Unless you've been hiding under a rock, you've probably heard of Graph Search but, unless you're one of the lucky few who made it into the product's beta testing, you probably haven't used it.
We've created a breakdown to outline how Graph Search works based on information we received from Facebook Project Manager, Loren Cheng, along with some recent developments we've learned about since the product launched early this year.