May 22, 2013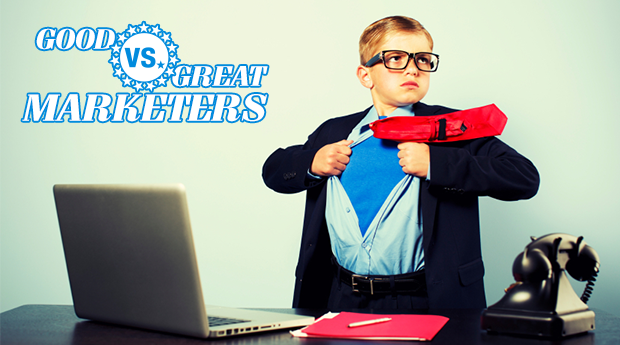 There is no bigger difference than the difference between being good and being great. It's easy to go from being mediocre to being good, but going from good to great? That's a huge jump.
It's easy enough to be good at your job. A strong work ethic and dedication will get you pretty far in life; but to be great is something special.
I've been fortunate to meet many people who are great at their jobs. Luckier still, I get the chance to work with people every single day who are truly great digital marketers. I've often tried to put my finger on just what it is that makes these people great, and of course, it's impossible. If greatness could be boiled down to a few characteristics and copied, everyone would be great, and we all know that is not the case. However, while there is always an undeniable "X Factor" that can't be duplicated, great digital marketers do have many of the same traits in common.