January 3, 2013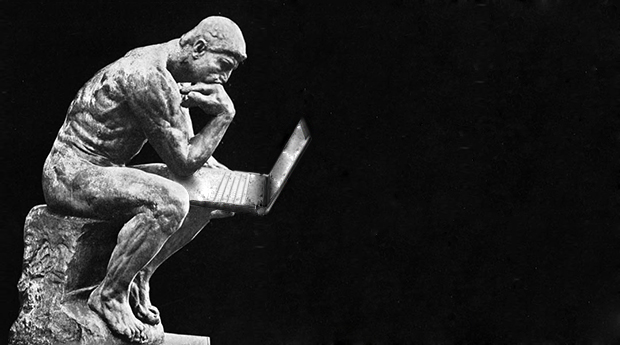 With each year that passes, we get a little wiser. Some of our principles and beliefs are reinforced. Others evolve as we learn and grow.
2012 was a tremendous year for us. We couldn't have been more fortunate. Our team grew stronger. We added signature clients and launched exciting projects. We also learned a lot – both from our successes and failures.
Below are some of the biggest lessons we learned in the past year.