August 15, 2013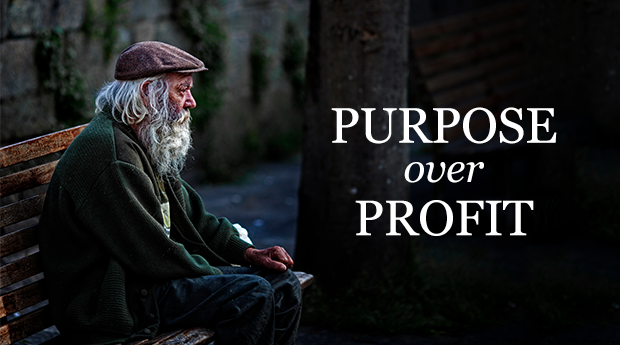 These days, everyone wants to talk about strategies for motivating employees. The topic has exploded over the past decade or so because our understanding of motivation has evolved. Decades ago, people thought we were motivated primarily by compensation. Pay people more and they'll work harder, right? Fortunately, we've come to understand that human beings are more complicated than that.
Now, culture is all the rage. Thought leaders across every industry preach the effectiveness of building great work environments and weaving perks into the career experience. Article after article, blog post after blog post, headline after headline. The same talking points—largely repackaged.
What is culture? According to the experts, it's a magical confluence of work and fun that improves performance across the board.
But the culture peddlers are missing the point. Yes, it's important to create an atmosphere that drives and inspires great work, but are employee happiness and performance really as simple as a few perks and a pinch of autonomy?
We don't think so.