June 19, 2013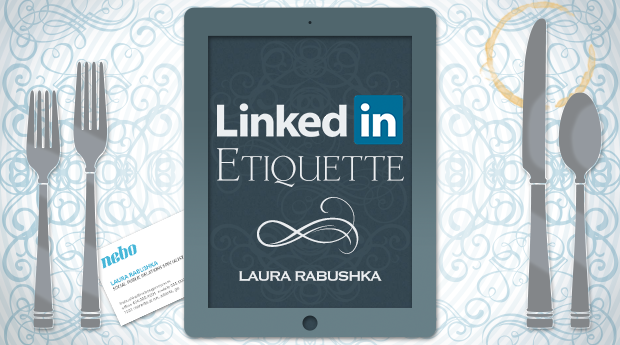 As PR professionals, it is often a large part of our daily responsibilities to manage our firm's social media channels. If you're new in the field, there can be some growing pains as you try to understand the different platforms and the messaging appropriate for each channel while still maintaining brand authenticity. If you're a bit more experienced, it can be very easy to forget the small things that make big differences in your social strategies. In this series, I'm exploring some of the most popular social channels for brands to present one of the most commonly neglected elements of brand messaging: social media etiquette.
Today, LinkedIn will be the center of attention. I want to discuss good manners for social marketers who manage their company pages, share common best practices and outline the general do's and don'ts for interacting on behalf of a company on this professional networking channel.
That said, I want to stress that this post's intention is not to teach you how to manage your company's LinkedIn account. There are tons of resources out there that already do that. (Here are some I've found particularly useful - Mashable's LinkedIn article archive, an article about best practices for brands on LinkedIn from Hootsuite and, of course, the obvious yet under-utilized LinkedIn-sponsored resource center for company pages.) The purpose here is to highlight proper LinkedIn etiquette. You'd think good manners would be obvious, but many become oblivious to social standards when they have their company's agenda in mind. I never cease to be surprised at some of the inappropriate content I see on LinkedIn — from start-ups to Fortune 500 firms alike. Hopefully, these tips will recalibrate you to be more human-centered in your online engagement.