May 24, 2013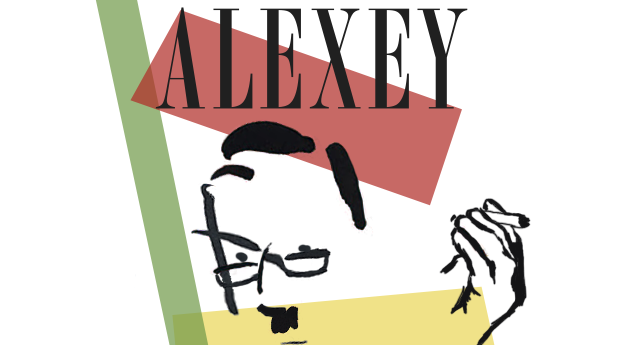 Photographer Irving Penn had heard that his friend, mentor and father figure, Alexey Brodovitch, was on his deathbed. Years of drinking and chain smoking had caught up with the Russian aristocrat, and everyone believed he was down to his last days. However, when Penn arrived at the hospital for one last visit, he was met with another surprise.
"Thanks for sending me a copy of your book, but, frankly, I must tell you its terrible," said Brodovitch from his hospital bed. Penn was startled. Would these really be the last words he would ever hear from Brodovitch? Would this be how he would remember the man who influenced and transformed his work, who made him the photographer he is today? Then it hit him. If the man was still filled with this much acid, he was surely going to be ok.
You see, Alexey Brodovitch, one of the greatest and most influential art directors of the 20th century, wasn't known for his tenderness. He wasn't known for being supportive. He wasn't known for being a happy man.
Brodovitch was known for introducing America to European modernism and revolutionizing magazine design. He was known for exposing us to new talents such as Salvadore Dali and Herbert Bayer, and teaching great photographers such as Frank Roberts and Richard Avedon. He was known as the father of modern art direction, using unconventional and experimental designs that are common practice today. He was known for a lack of sympathy, decisive action, chain-smoking, and for being a drunk and a bit of a hard ass.
And the worlds of design, illustration, photography and art direction are better for it.