Nebo's Future – Baby Adeline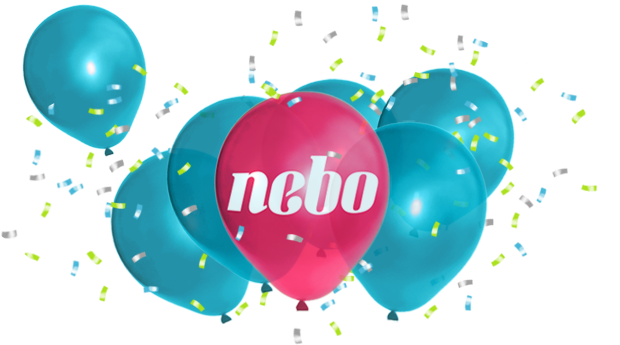 Over the past few years, we've talked quite a bit about Nebo being a human-centered agency. About our purpose, trying to bring humanity back to digital. About being more revolution than business. About making our culture our competitive advantage. About putting people before profit.
And every now and then – during those transformative times in our lives – our purpose, our fight, and our vision becomes even more meaningful. One of those moments occurred Wednesday night when our Co-founder and President, Adam Harrell, welcomed his first child into the world, baby Adeline.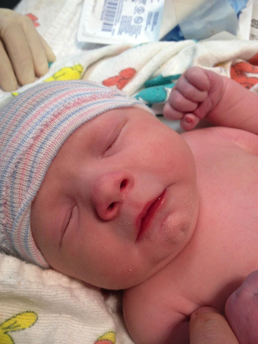 I know Adam and Alison will love this little girl more than anything in the world. More than Nebo. More than clients. More than any design or campaign. And they should.
I can say with a sense of enormous pride how happy I am that Nebo has consistently put people first.
Every member of the Nebo team is a human being. We're not robots. We have family, friends, and loved ones. We don't work for money. We don't work for promotions. I realize in some ways we do, but those goals are just pathways to serve a higher purpose. We want to provide for our families. Care for our loved ones. Spoil on our dogs and cats. Make the world a better place. Leave a legacy.
The reason we all work so hard is because of the people (and animals) we love.
Adam, we love you and can't wait to meet little Adeline. Given this little girl's parents, she is probably going to be a marketing prodigy. I'm guessing that she'll create her first mobile app by the age of four.
Best wishes and congratulations from the entire Nebo family.