Pride Never Stops: Celebrate ATL Pride Virtually with #FreeToBe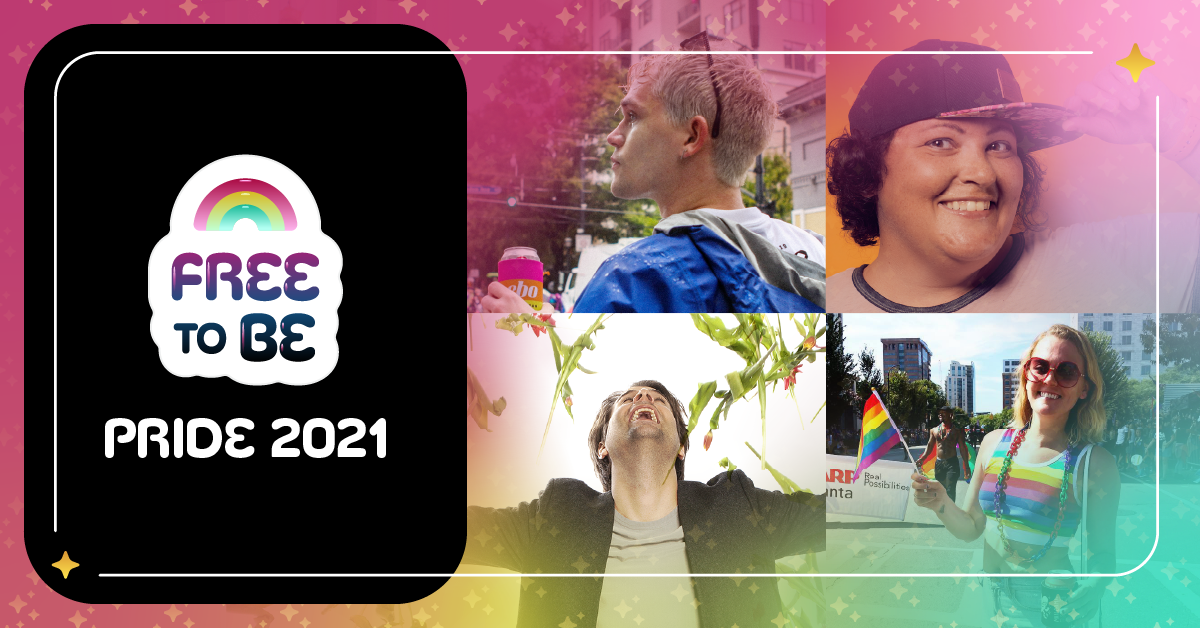 For many in Atlanta, Pride means celebration — think rainbow confetti, marching for equality and, of course, partying the house down. But the last two years have reminded us that Pride is so much more than a parade. Last year, we took Pride season into perspective with the injustices that have disproportionately affected queer communities of color for decades.
And this year, Atlanta Pride is being held virtually once again due to COVID-19. So instead of building a float, the Nebo team created Free To Be, a digital Pride experience that not only celebrates our freedom to be ourselves, it also shines the spotlight on organizations doing good for the LGBTQIA+ community.
And if you're looking for a way to make your virtual Pride a little prouder, we've got digital swag to share, from downloadable Zoom and phone backgrounds to 'Grammable' stickers. Just search GIPHY for #freetobe or #nebopride, stick and enjoy.
Last but not least, we polled the folks at Nebo on what Pride means to them — and the results make us really proud.