December 30, 2019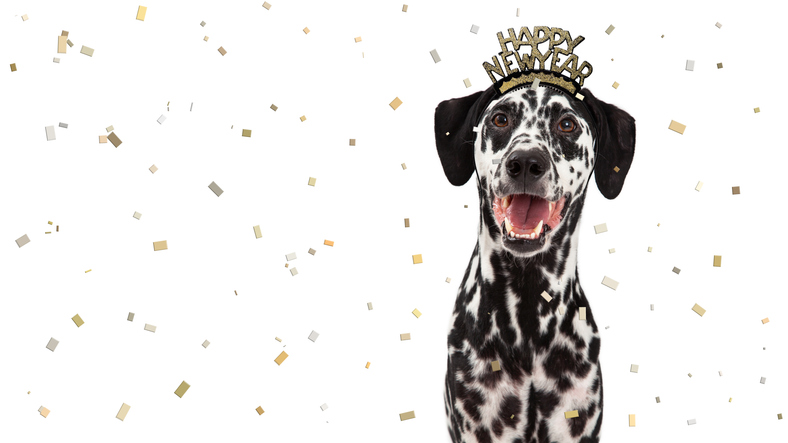 2019 has been a wild ride here at Nebo. We marched in our first Atlanta Pride Parade, celebrated some major client wins, relaunched The Rescue Pledge, started our very own podcast and more. And of course, we shared it all on the Nebo blog.
Writing for the blog is a Nebo rite of passage. From fresh-faced interns to team leads with years of experience, our blog is a platform for everyone at Nebo to share their tips, tricks, opinions and experiences. This year, we wrote about everything from rescue pets and digital accessibility to the value of math class and how to boost your SEO strategy.
In celebration of another great year here at Nebo, we're sharing our top blog posts of 2019. Enjoy these throwbacks, and we'll see you next year!