July 22, 2020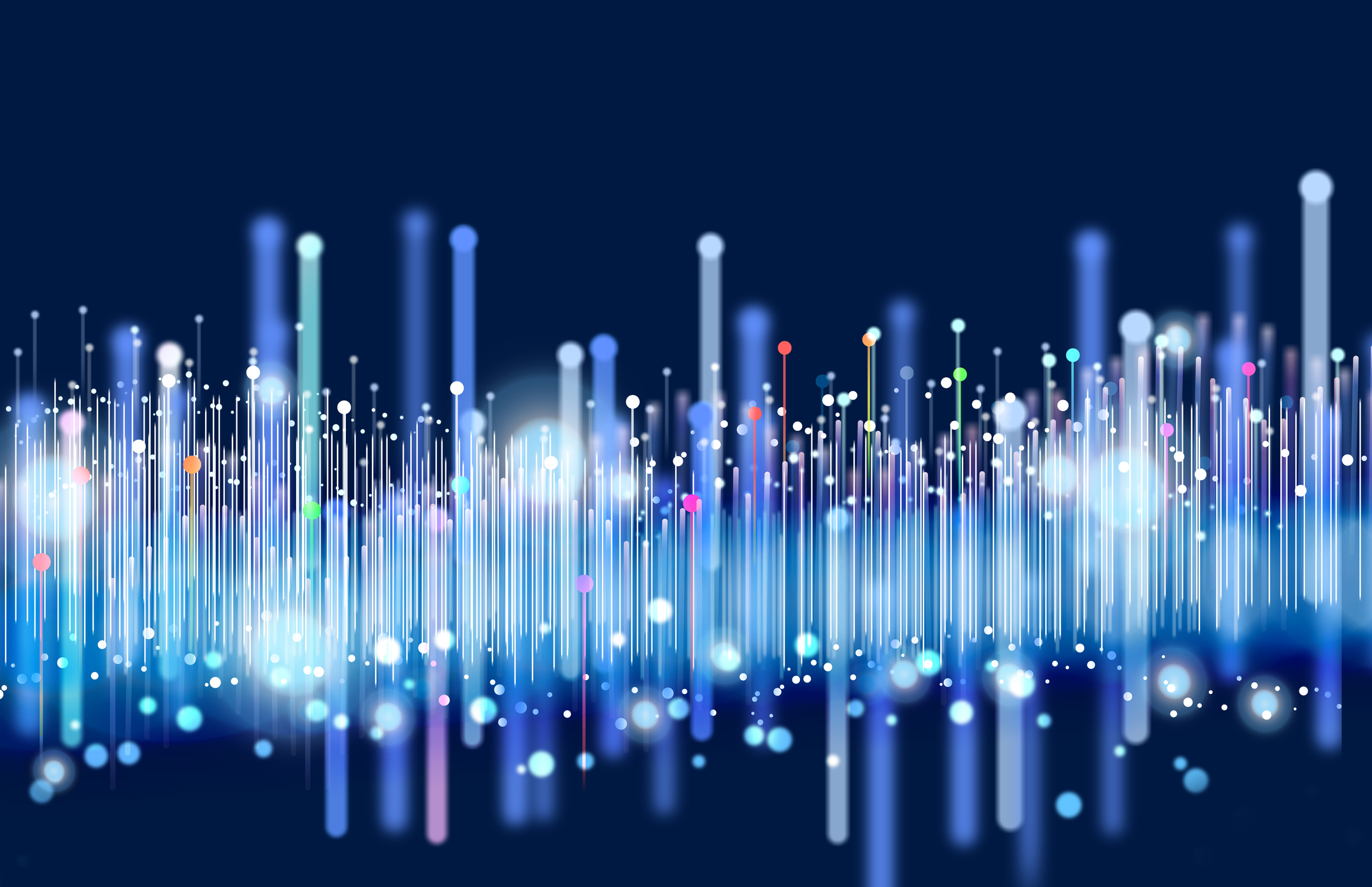 Coronavirus has drastically changed the landscape of everyday life — and it has reshaped the landscape of first-party data, too. 
During quarantine, people have turned to apps and services to purchase their necessities for pick-up and delivery. With a majority of Americans homebound, people have found themselves relying more heavily on online ordering, opting to have products, goods and groceries delivered. After all, why wander down grocery store aisles when you can easily peruse an app, and in some cases receive free delivery? Of those who bought groceries online during the first few months of the pandemic, one survey found that 41.8% had never ordered online groceries before.
This influx of new customers and users has only aided the ever-growing first-party advertising space, allowing companies to garner more audience data than ever before.