March 20, 2020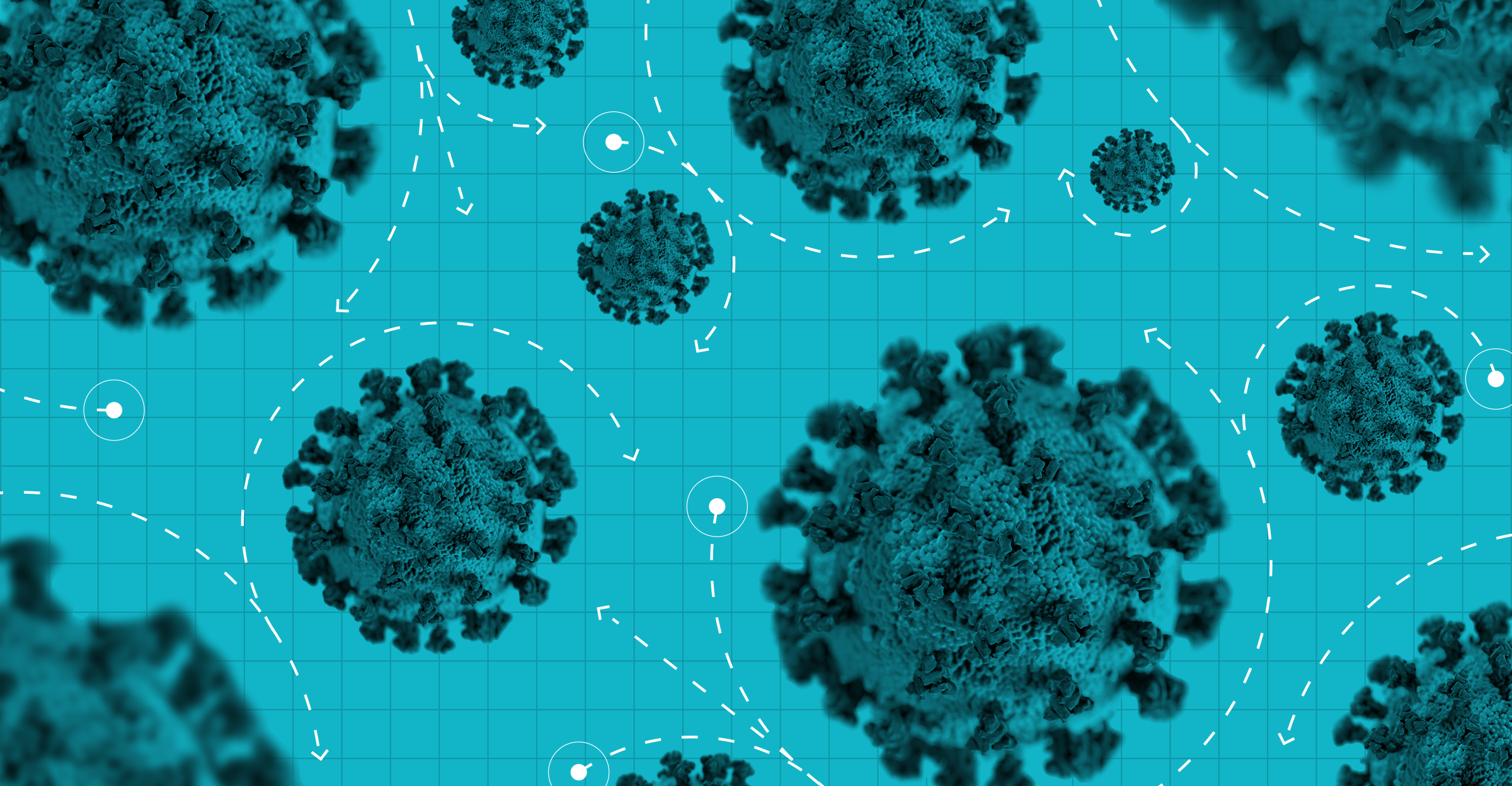 These are uncertain times — for individuals, for organizations, and especially for businesses that have been hit hard by the evolving COVID-19 crisis. 
That's why we're sharing the same communications advice we've given our clients, free for anyone to use and share.  
At this point, we don't know what will happen. No one can predict the future. We don't know the timeline for this pandemic, and things are changing on a weekly, daily, hourly basis. 
This is our moment to make a difference and help a lot of people. We need to protect our businesses, our employees, our customers and the safety of the public.