July 17, 2020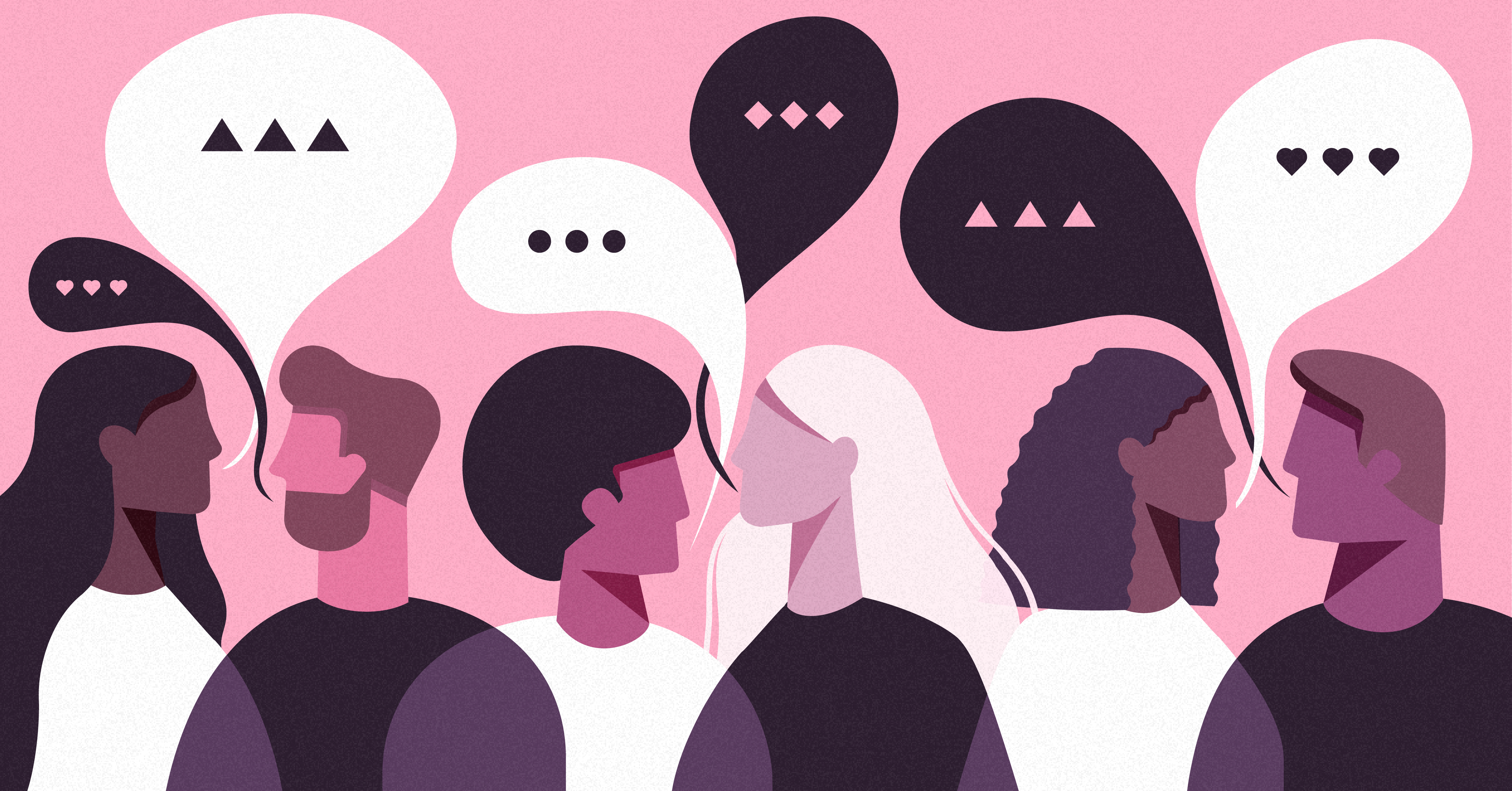 To say 2020 has been different is an epic understatement. It started with COVID-19, but that's only the beginning. 
The Black Lives Matter movement, the Stop Hate for Profit campaign, our current political environment and more have all forced organizations and brands to reevaluate their place and role in society.
It's not enough just to have a good service or product at a fair price. It's not enough to just not offend. Staying silent isn't an option anymore. Even if organizations and brands wanted to stay silent and bury their heads in the sand, society simply won't let them.
People are demanding to know where brands stand. What they're doing to make the world a better place. How they're fighting systemic racism internally and externally.
And that's when things get real.