May 1, 2014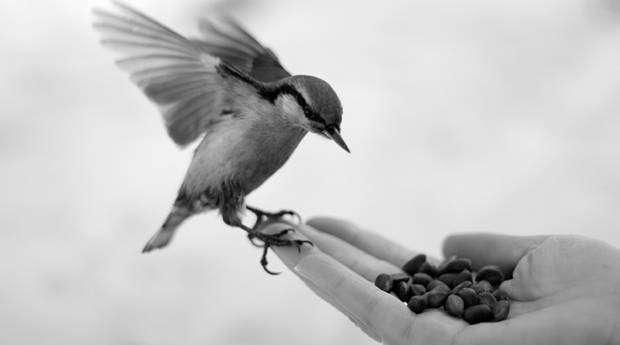 As you can imagine, we do quite a bit of brand work. Frankly, it's one of our favorite things to do. Working with new product launches or start-ups is particularly exciting. The entire world is at our fingertips. We can craft the perfect story and message to encapsulate the heart and purpose of the organization.
Even when established brands need help taking their brands in a new direction, the work is exhilarating. I don't think there is anything more challenging or more rewarding than boiling down a company's tools, technologies, people, and culture into a succinct, powerful story that helps them connect with customers.
Great companies have personality. They have history and stories to tell. They have unique products and services. They aspire to solve problems and serve their various market segments.
However, one thing that often gets overlooked when companies build their brand is trust.