March 18, 2014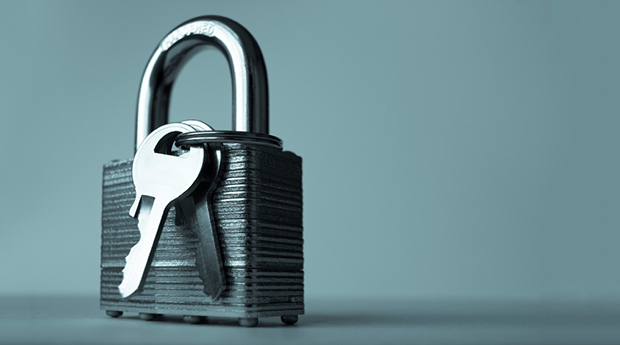 Picture this scenario. You're online shopping for clothes or a new gadget. You find a great deal on a website you've never heard of and don't hesitate to add the item to your cart. You navigate to the checkout screen. Without a second thought, you input your name, address, phone number, email address, and credit card number. You click Submit.
We've all done it hundreds of times, but we rarely stop to think about where that information goes from there. We don't think about the hackers lurking and dredging for anything they can steal – looking to snatch your identity out from under you and sell your information to advertisers, open credit cards in your name, or make unauthorized purchases that you won't find out about until a collections agency starts beating down your door.
For this reason, we need a way to know whom we can trust with our personal information. We need a way to know who's going to take the necessary precautions to keep it out of the hands of ne'er-do-wells and thieves. You might think that you can trust your banking website, Amazon, the Red Cross, or other names you recognize – but on the web, it's incredibly easy for hackers to impersonate people or organizations. We need a way to know for sure whom it is that we're dealing with.