May 8, 2014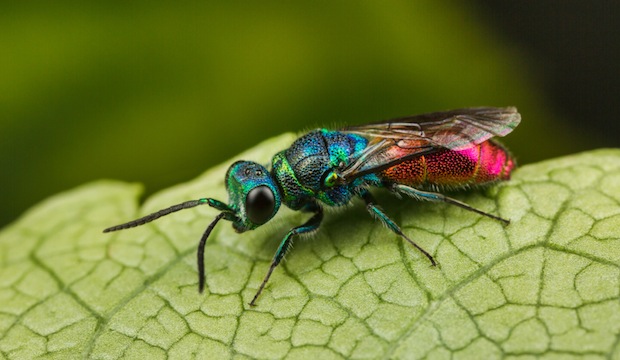 The Jewel Wasp is perhaps the craziest parasite in nature, and it has a pretty interesting method of getting other bugs to do what it wants.
It actually enslaves cockroaches by stinging their brains and injecting a mind-controlling venom. According to Wired, "The wasp then leads the zombified roach by its antenna to a chamber, where it lays a single egg on its perfectly relaxed host and seals it inside with pebbles. Here, the larva bores into the cockroach and feeds off its organs before killing it and emerging from its corpse into the light of day."
Unfortunately for designers and marketers, we possess no such venom. Even if we did, using it to get our users to take a desired action would be highly unethical. Not to mention highly illegal.
But that doesn't mean we don't have tools at our disposal to influence behavior. We do. And the first one is gaining a comprehensive understanding of why people do what they do.