March 25, 2014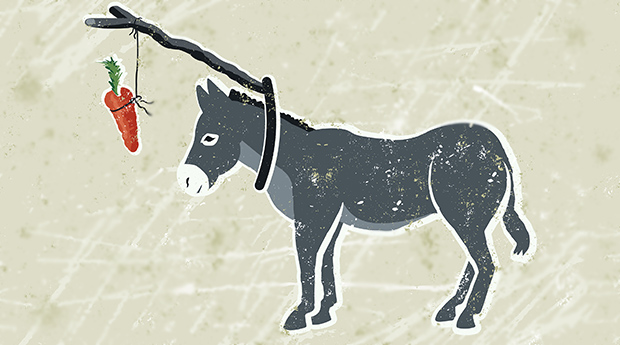 I think we can all agree that buying a new car is one of the most painful experiences you're likely to have.
But we like new cars. We love new things in general. Driving a new car is fun and exhilarating.
So then why is buying one so unpleasant?
It's simple. The sales person is probably a commission-only employee and his compensation is based on the profit margin of the sale. Hence, he's actually incented to sell you the car for the worst deal he can manage. As a result, there's natural friction between the two of you.
It's a shame. Automotive manufacturers spend a fortune on branding and marketing to have much of that goodwill and trust thrown away by an over eager sales rep just trying to make a living.
Simply put, the incentive structure is broken.