March 11, 2014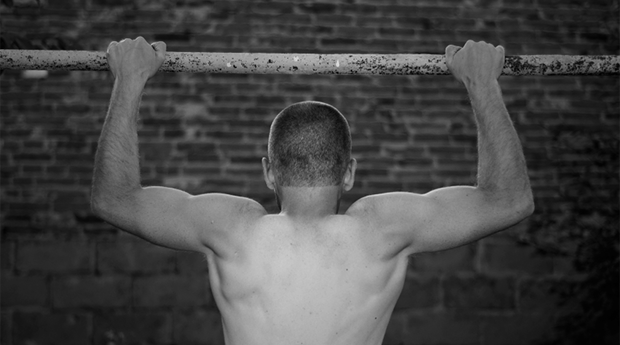 Peyton Manning may be the greatest football player of all time, but not because he overwhelms opponents with his physical talents.
He's renowned for his study habits and the way he rigorously breaks down opponent film. He self scouts. He works with position coaches to refine his already near perfect mechanics and his elite understanding of the game. So you'd think a player like Manning wouldn't need structured practice. He knows the playbook like he wrote it. He's seen every blitz package and every coverage disguise a defensive coordinator could possibly throw at him. He's the gold standard at his position.
But the man shows up to practice the same way he did in his rookie year. He attacks every rep, every drill, every scrimmage as if it were the final play of the Super Bowl. He takes practice seriously as an opportunity to hone his craft even though he's already a master.
He's a living blueprint for what it takes to become great.