February 25, 2014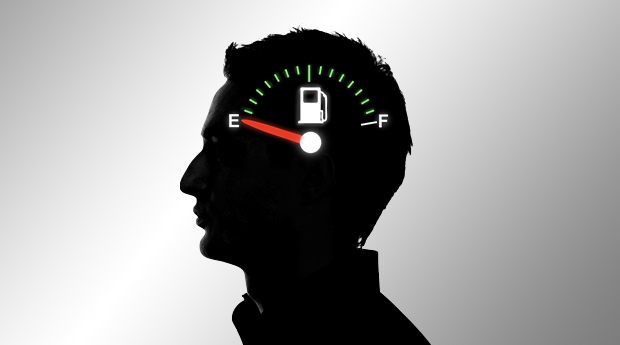 "Content is king" has gone from being a cliché of SEO to the status quo of the web. And if you're curious as to when this development became official, check out the recently redesigned website for the Coca-Cola Company. Company websites are operating less like, well, company websites, and more like publishers. In turn, marketing teams are expected to act more like editorial bullpens. Unfortunately, modifying a skillset takes more than adding another line to your resume.
While Coke hired their own team of journalists, editors and content marketers to make their lofty ambitions come true, not every organization has the resources or desire for such a big investment. This leaves stalwart marketers to enter into the fray of blogging, video production, meme generating and tweeting, to figure things out as they go. An unfortunate side effect of this action is that the team begins to suffer from content fatigue.
When you first started your venture into content marketing, you had a plethora of ideas and the support of a vast network of team members. Now things have become touch and go. If you or any of your fellow content marketers have experienced one or more of the following symptoms, you may have content fatigue. Luckily, we have some suggested remedies.