August 13, 2014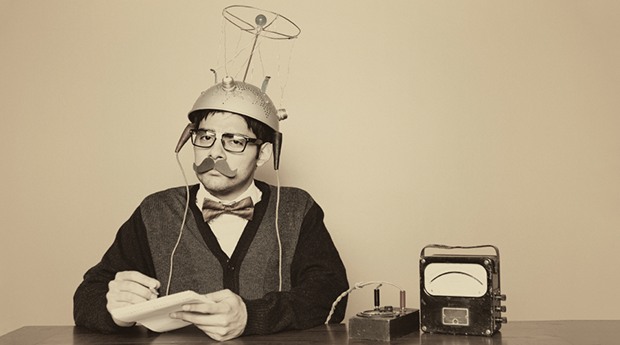 Conventional wisdom says empathy can't be taught, learned, or strengthened. Conventional wisdom assumes our empathy ability is relatively set in stone.
But our empathy system is complex. It's an interesting interaction of several neurological elements working together. Part of empathy is relating to others. Part of empathy is being able to understand what others feel and think. Part of empathy is going beyond knowing, but caring and feeling.
Thankfully, the term empathy is moving beyond pseudo science and toward actual science. Thanks to fMRIs and other tools we can actually see, measure, and evaluate "empathy".
In a previous post, I mentioned that empathy was the most important tool in a marketer's toolkit. Not fake empathy. Not user personas. Not demographics. Not primary or secondary research. Not insights or key motivators.
Actual, real empathy.