Find Your Fedora, It's National Hat Day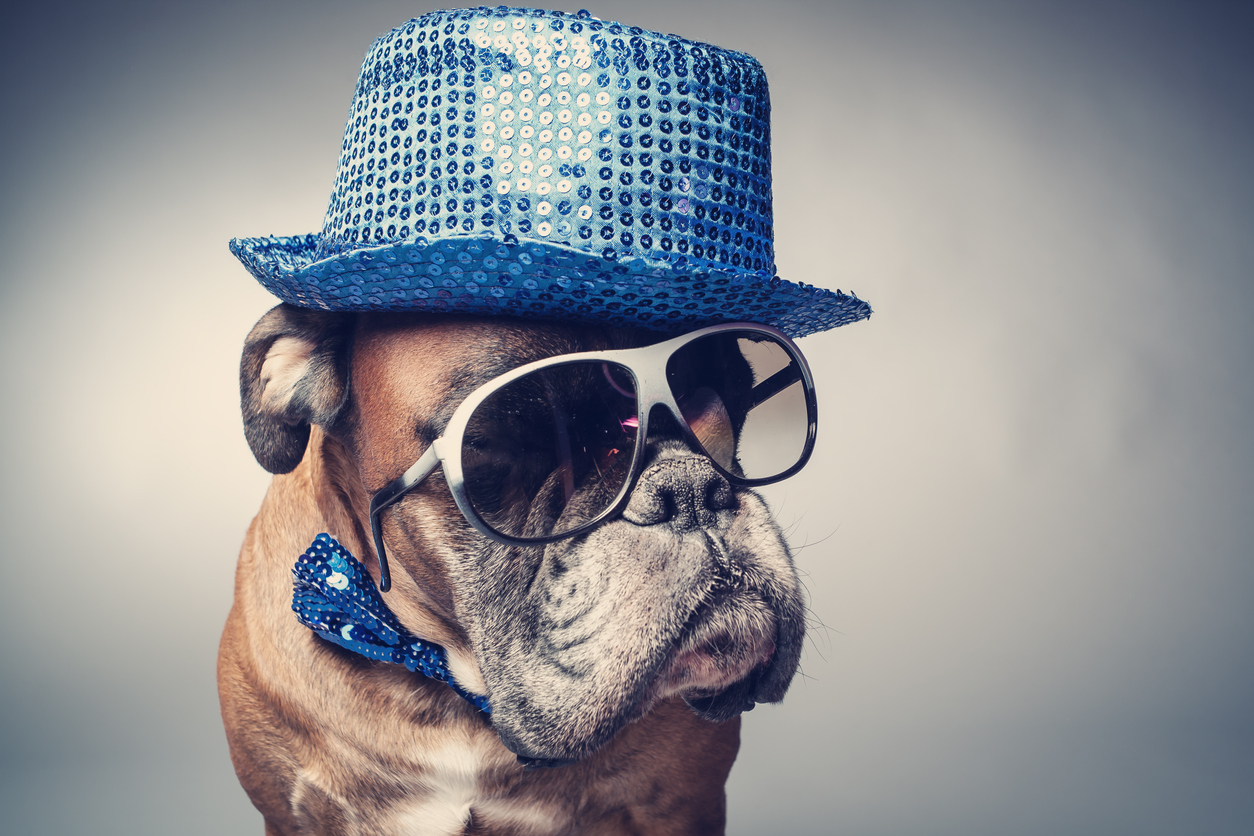 It's one of our favorite days of the year. Even if we make this claim multiple times a year — we really mean it this time.
Don't believe us? We are celebrating a day that brings so much exuberance, it can't be ignored. It's a day so powerful, it could cause a cultural reset.
We guarantee that after today, you will never forget this iconic moment.
We get it, you're probably wondering what day could possibly be so important. And the answer is: National Hat Day.
The reason this day is so transformative is simple. Try to think of one thing that wouldn't look undeniably cuter with a hat on. It's simply impossible.
If you're still a disbeliever, we've compiled the cutest collection of office dogs, cats and babies that just might change your mind.

So tip your top hat, find that fedora and whip out your Western wear. We guarantee it will add the perfect amount of spice into a normally ordinary day. 🤠
There isn't a single fashion trend our office dogs aren't willing to follow for the sake of National Hat Day.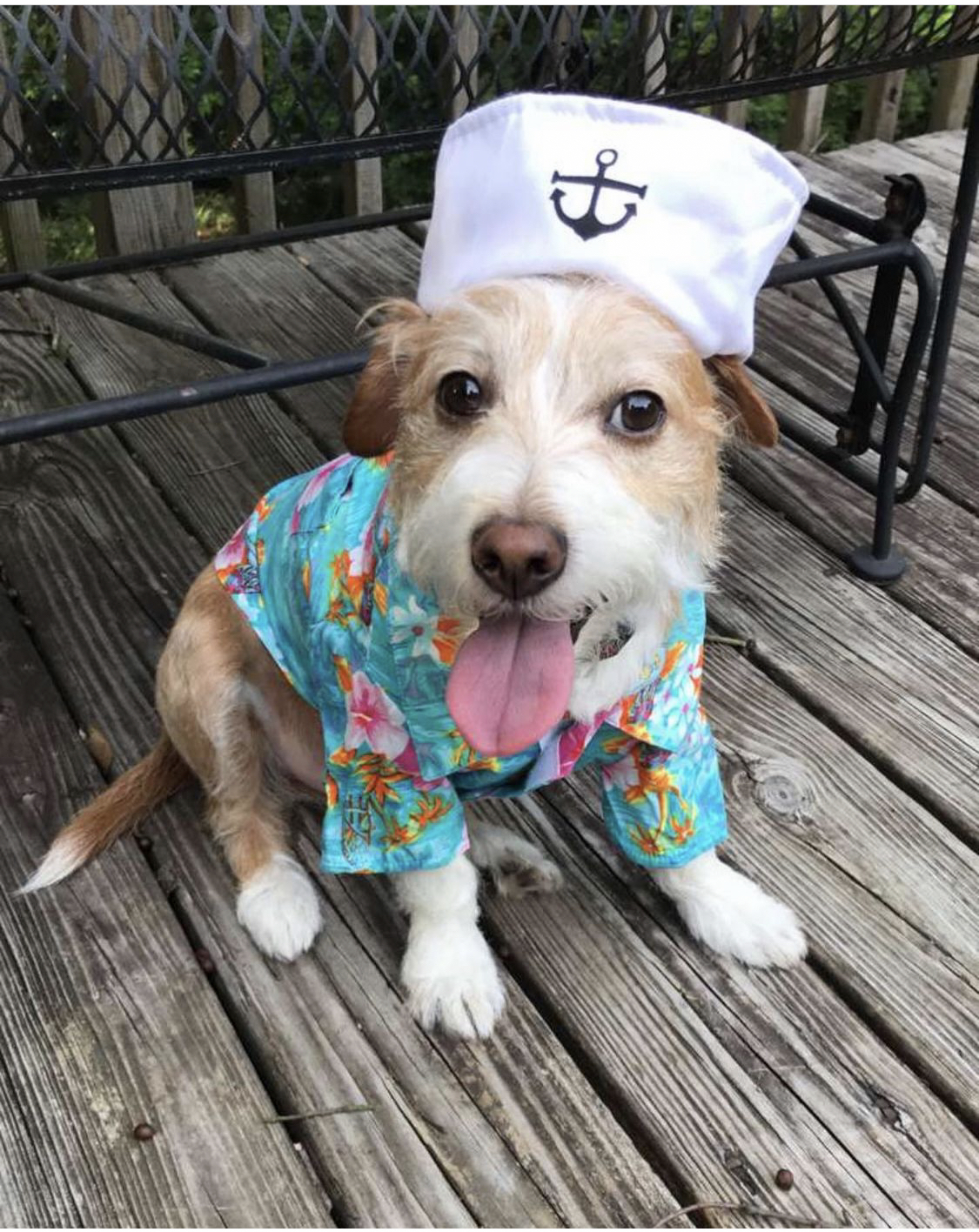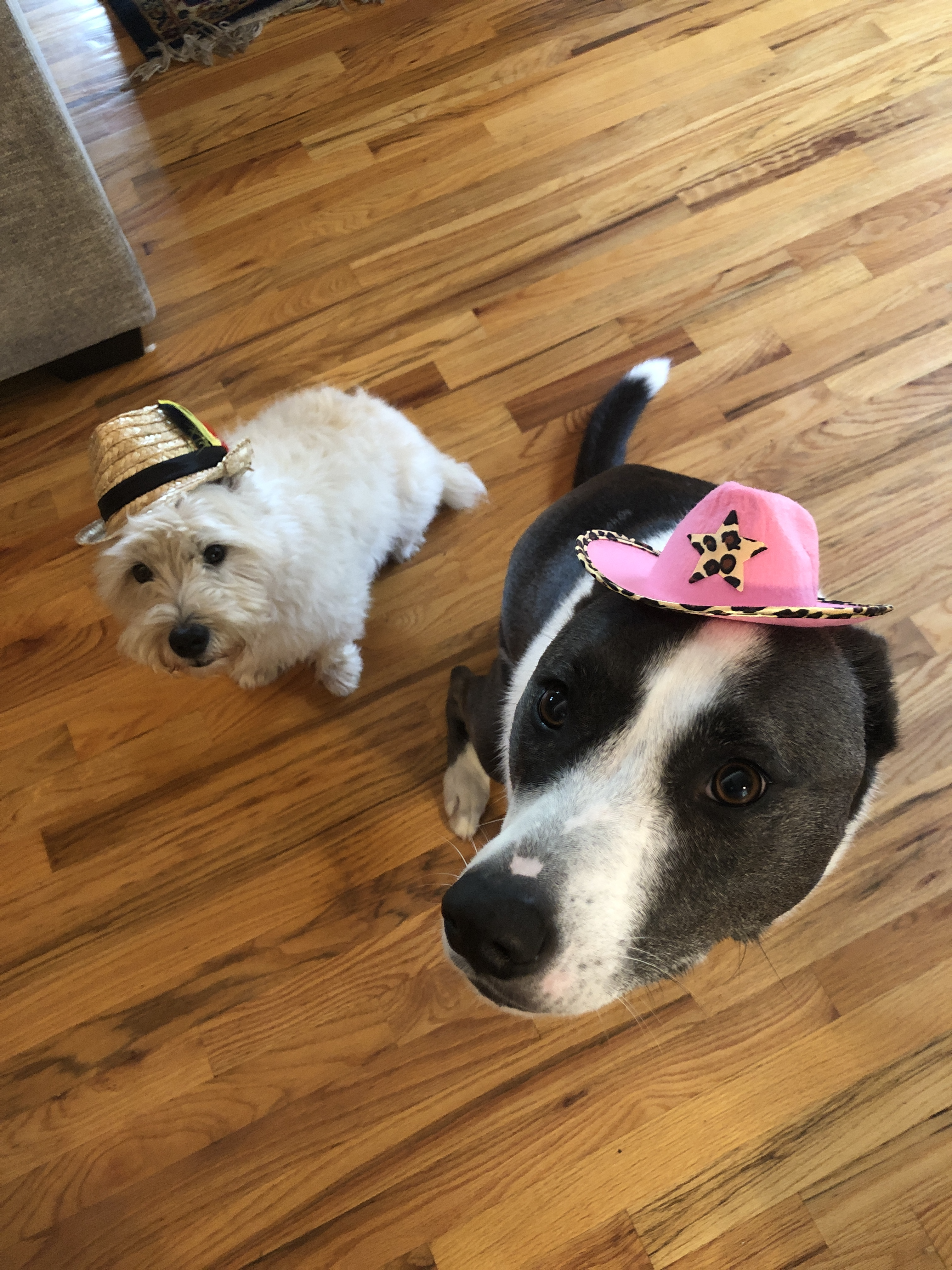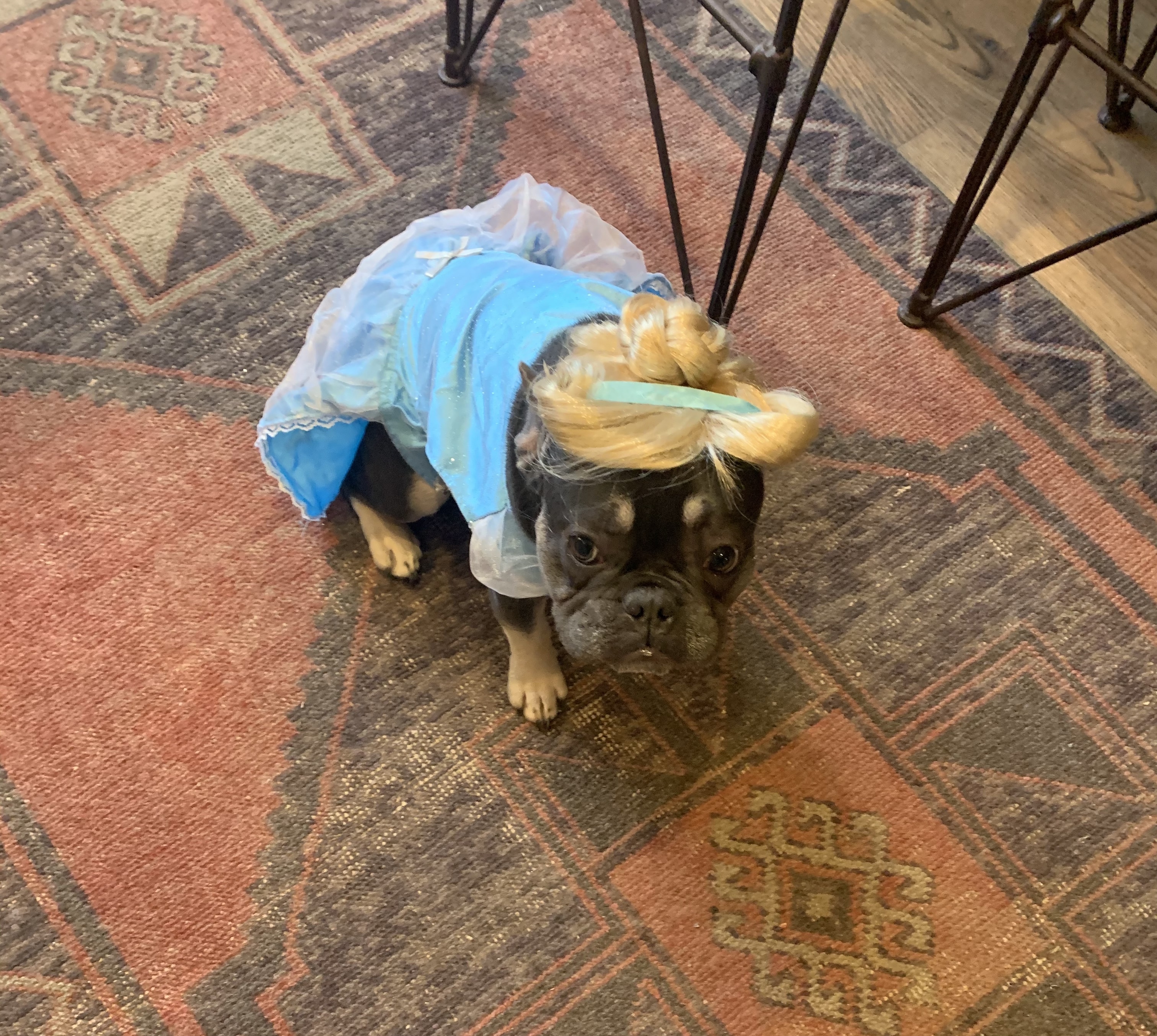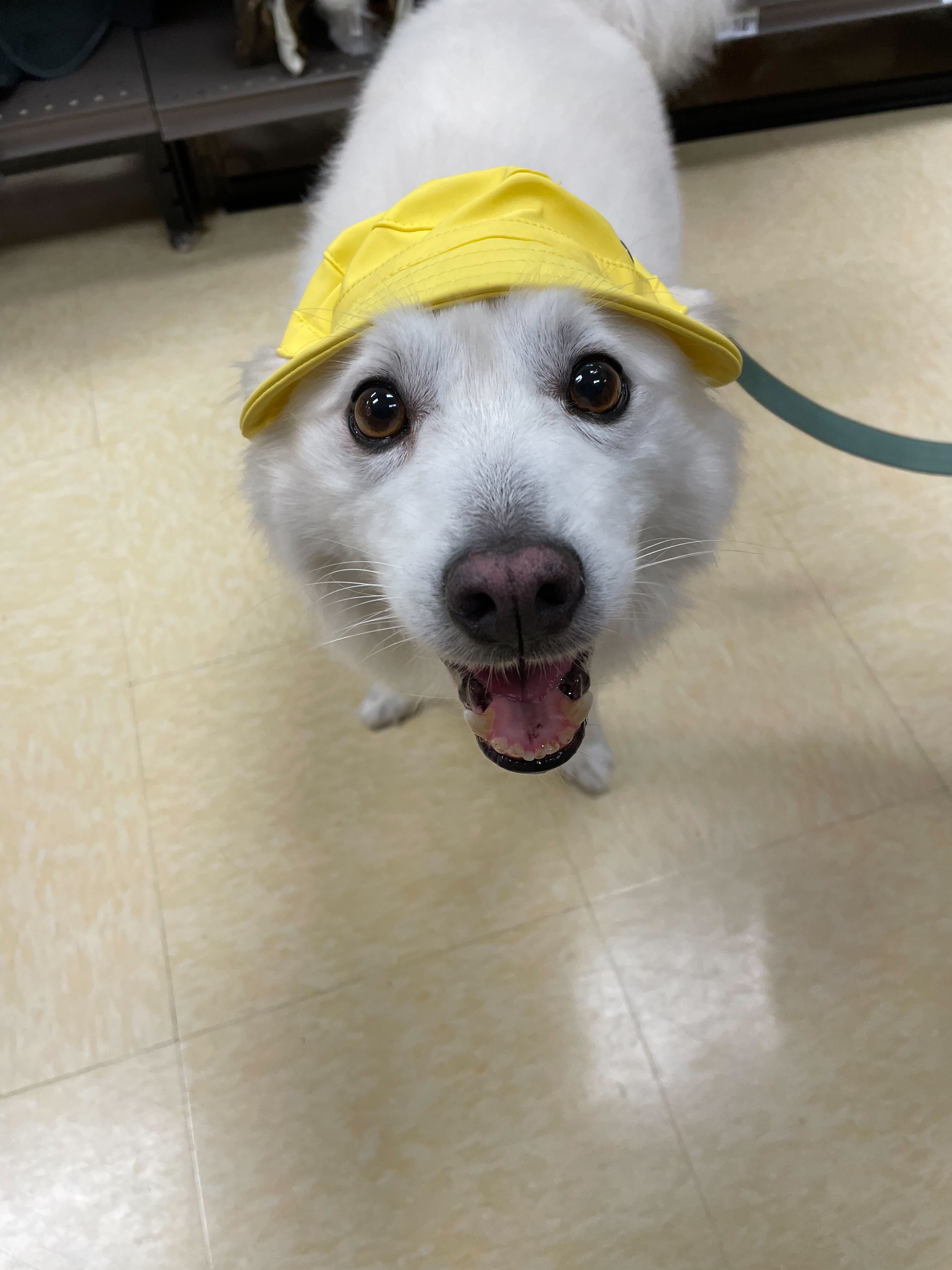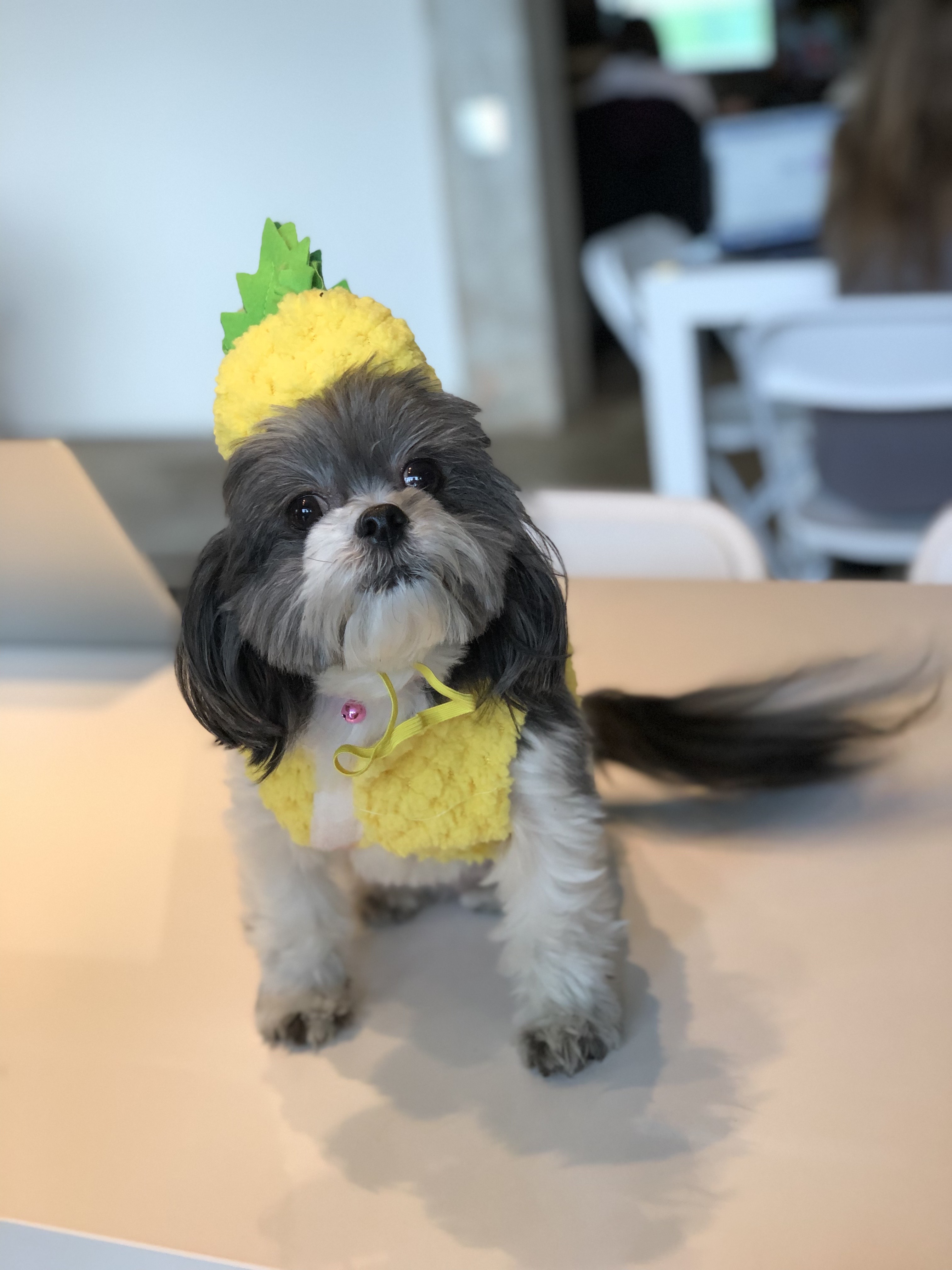 To no one's surprise, this is the best photo we could get of a cat in a hat.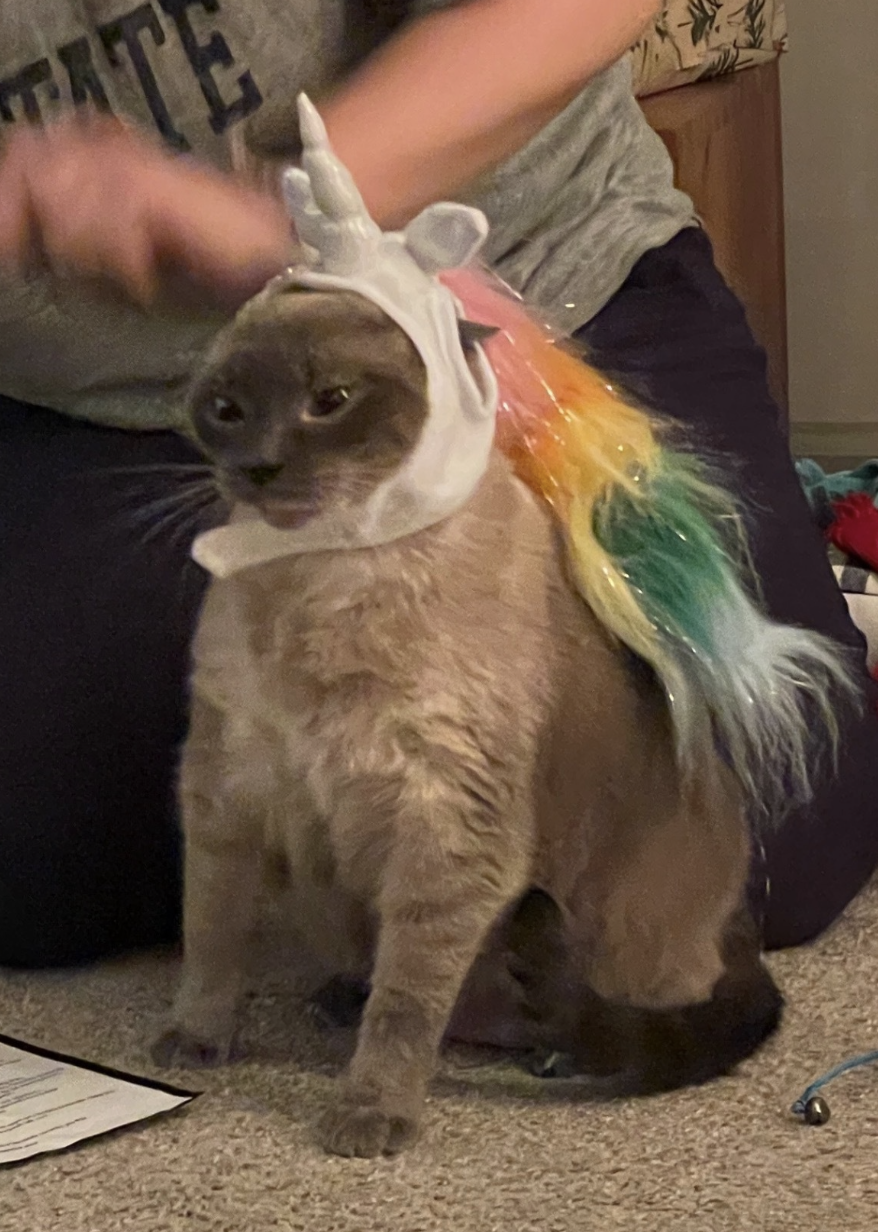 But there was no shortage of babies in teenie tiny little hats.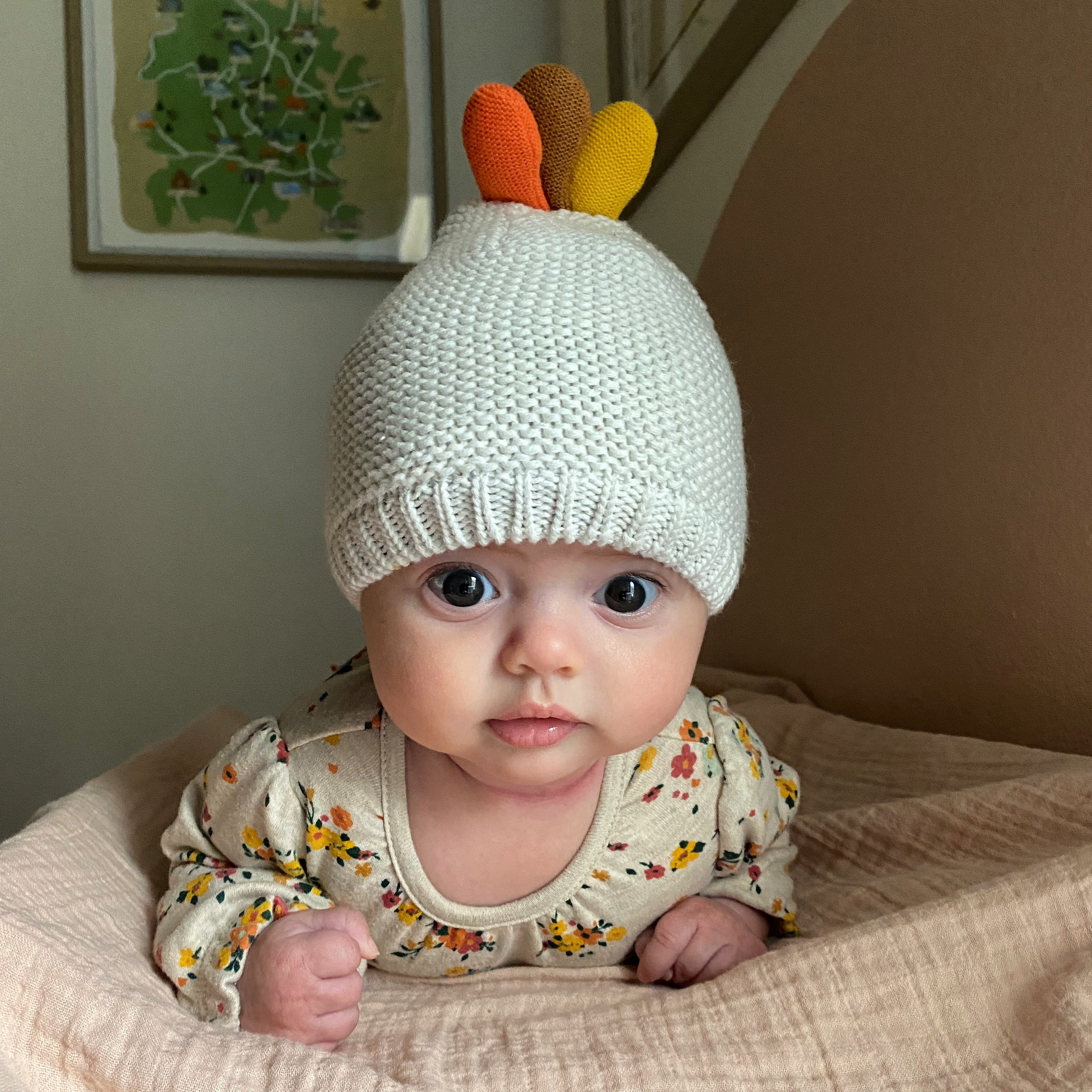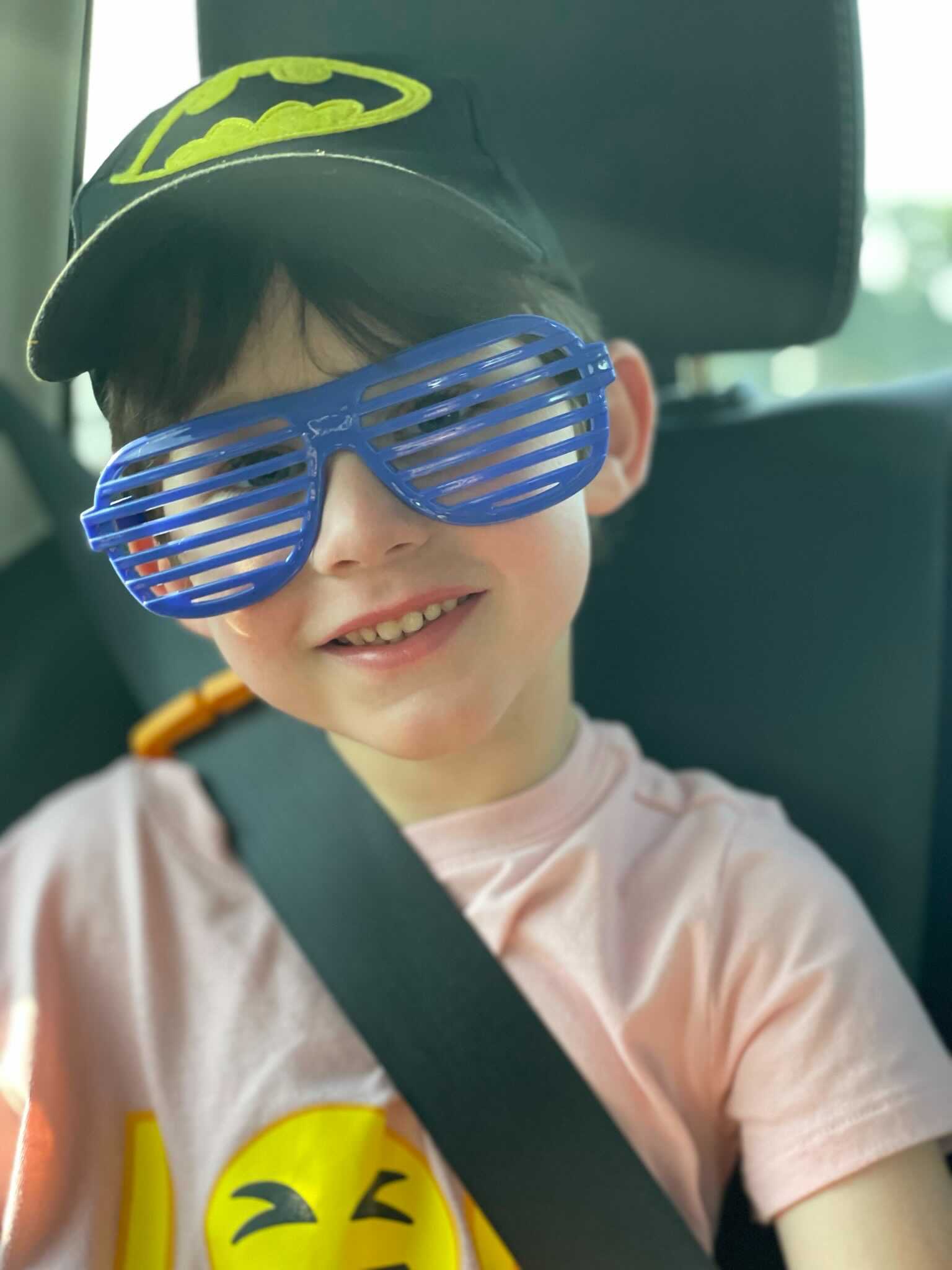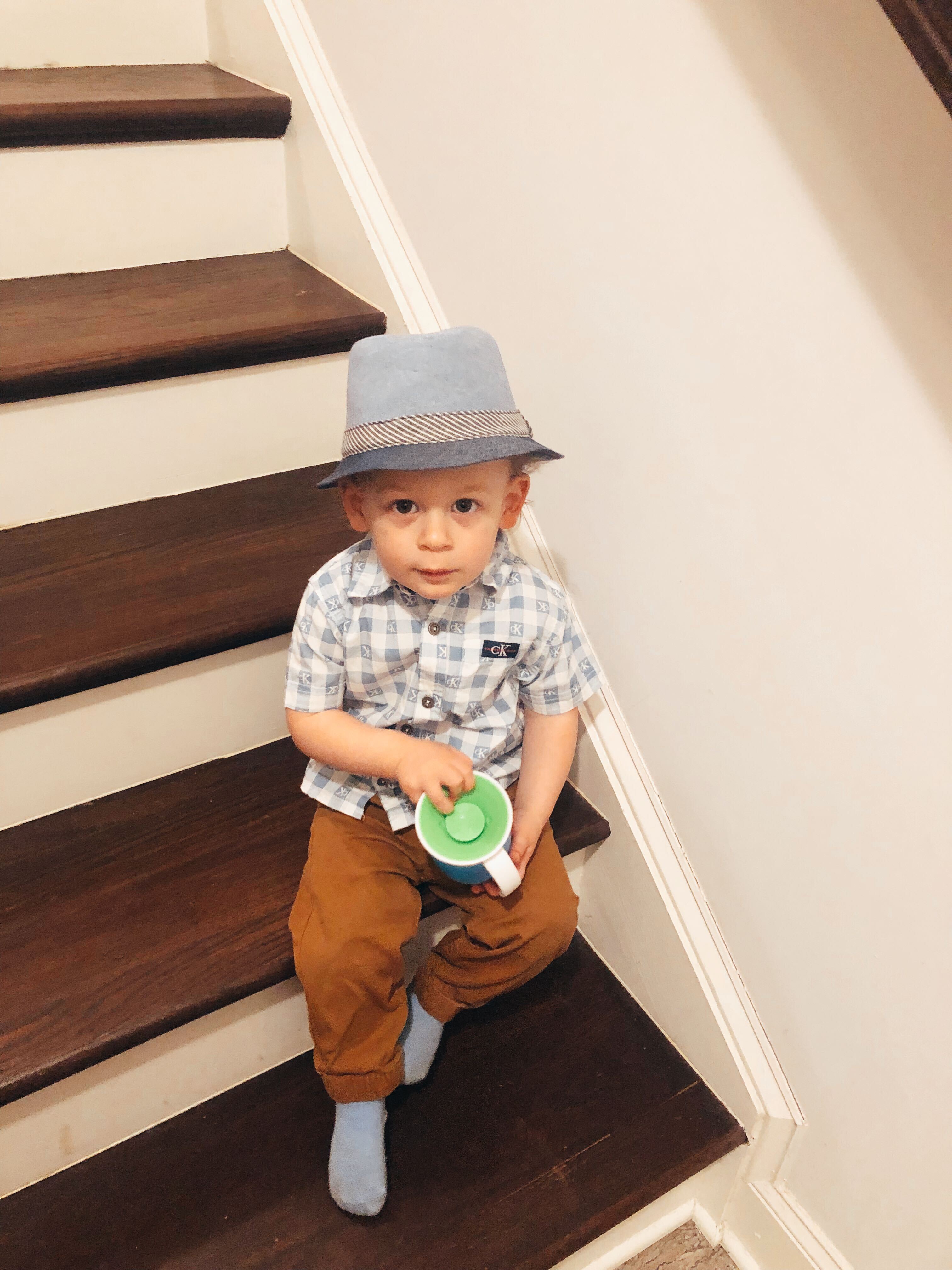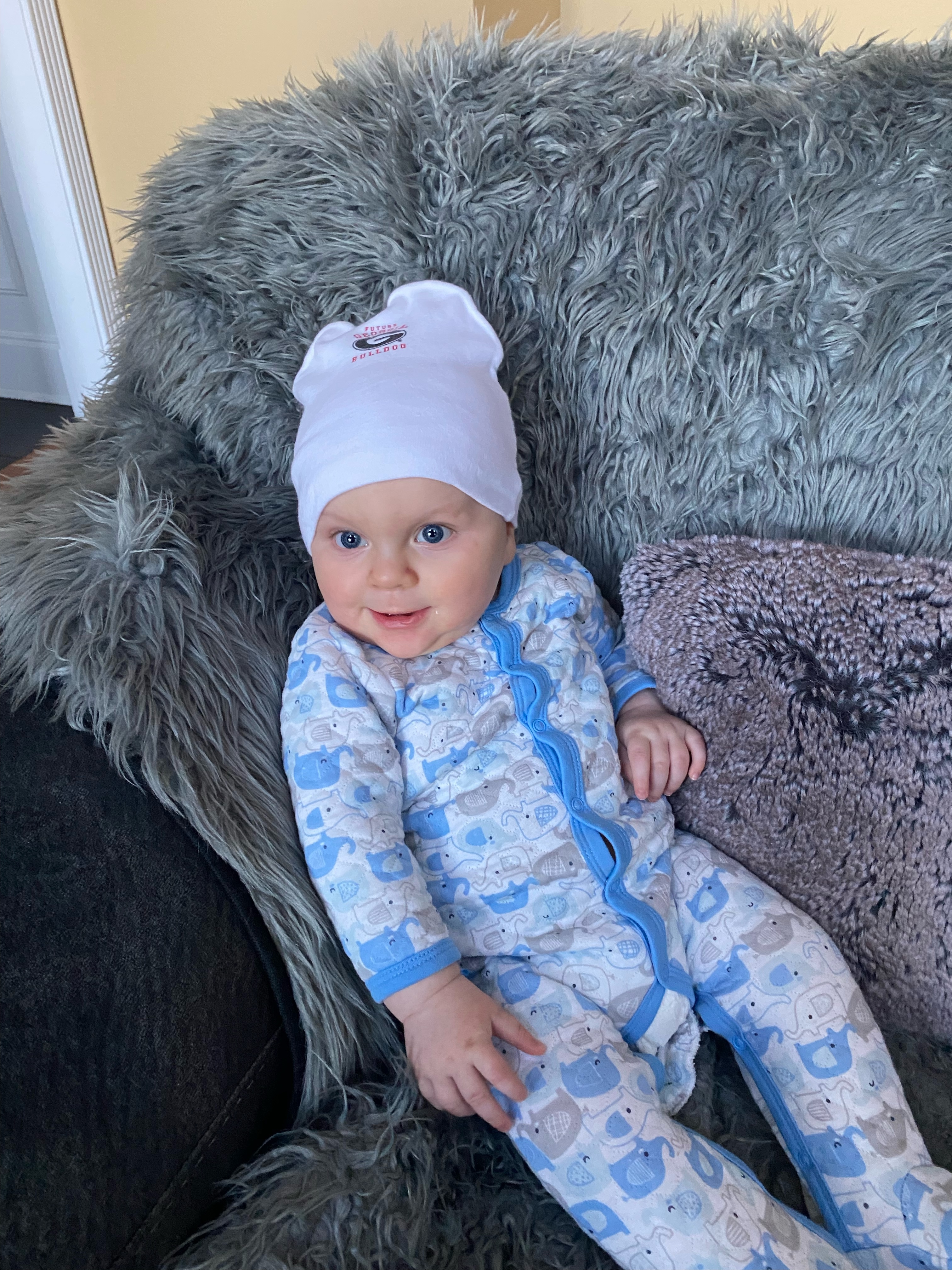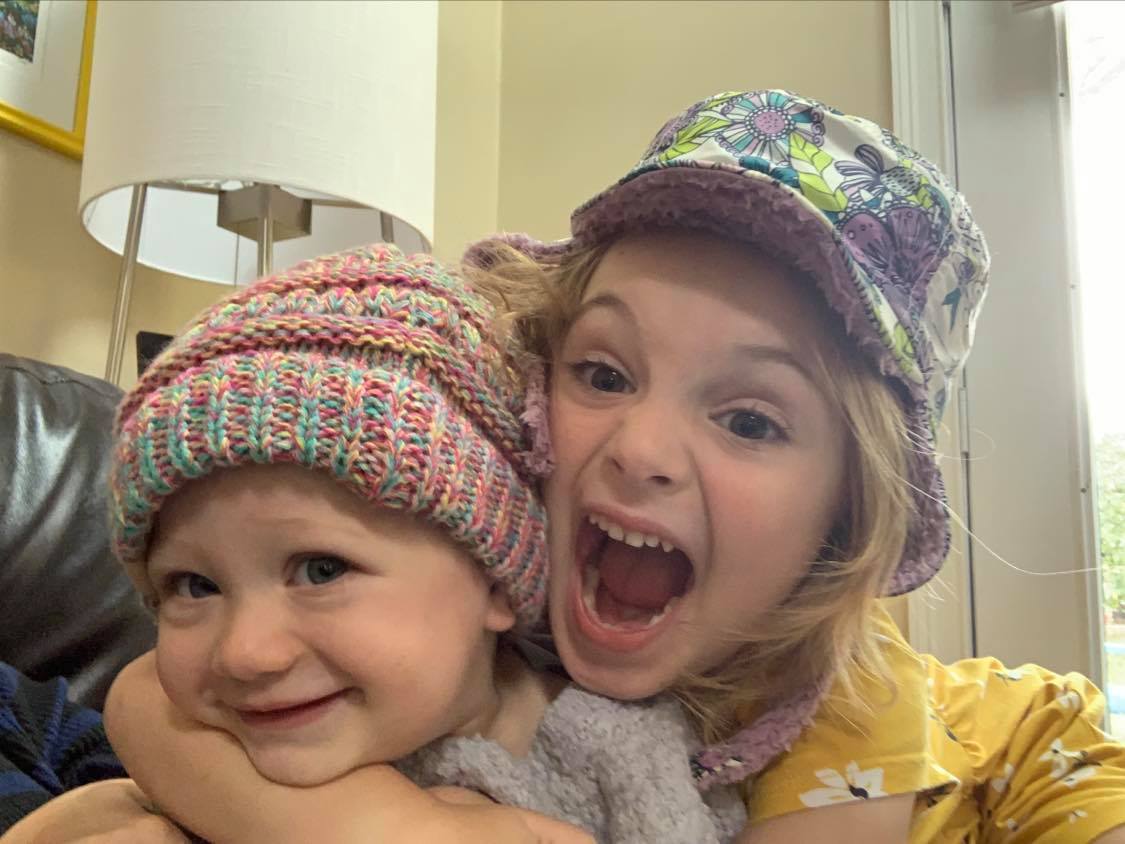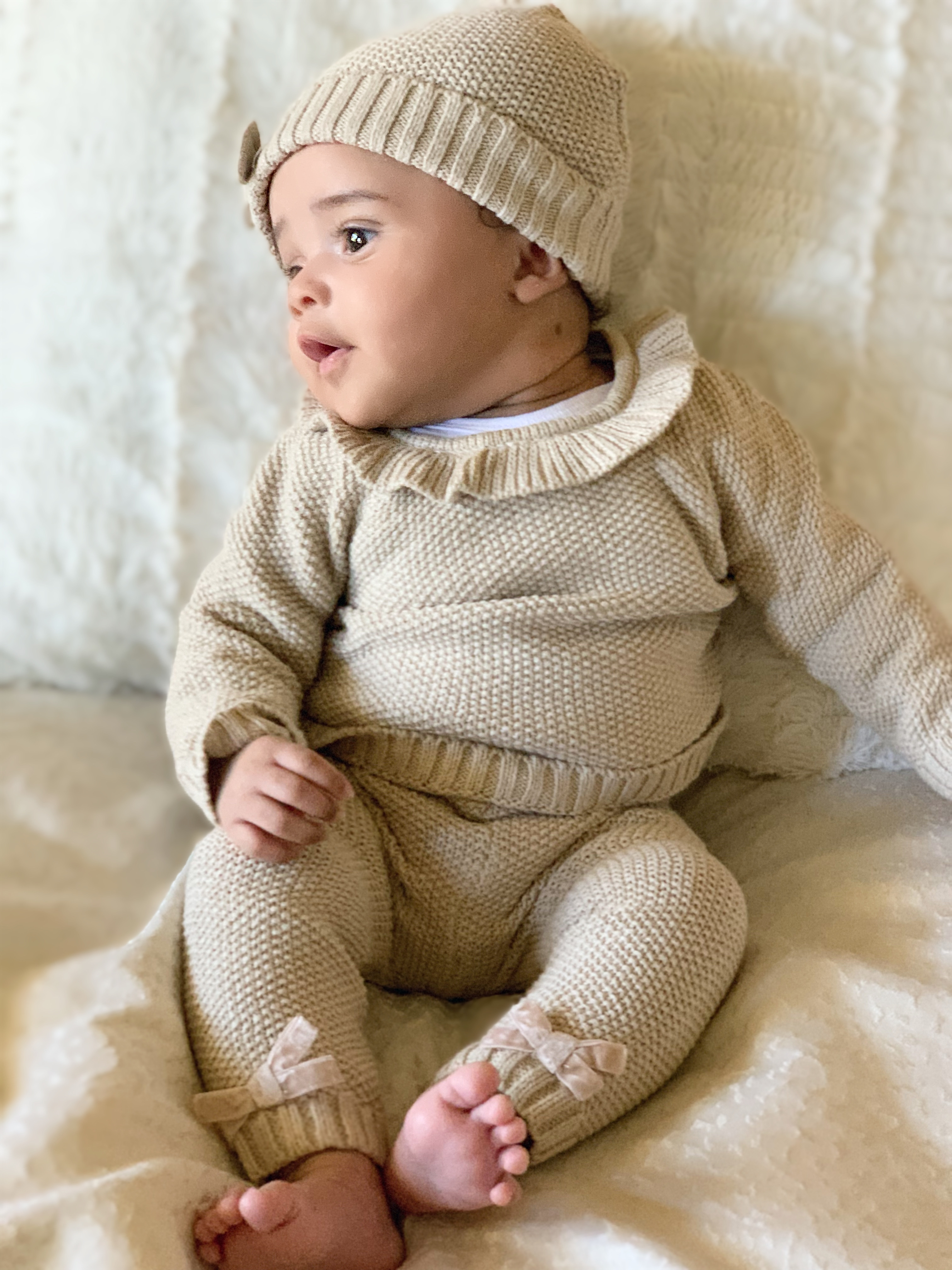 If you don't have a small human or furry friend to throw a hat on, here's a reminder that even inanimate objects can participate in this occasion.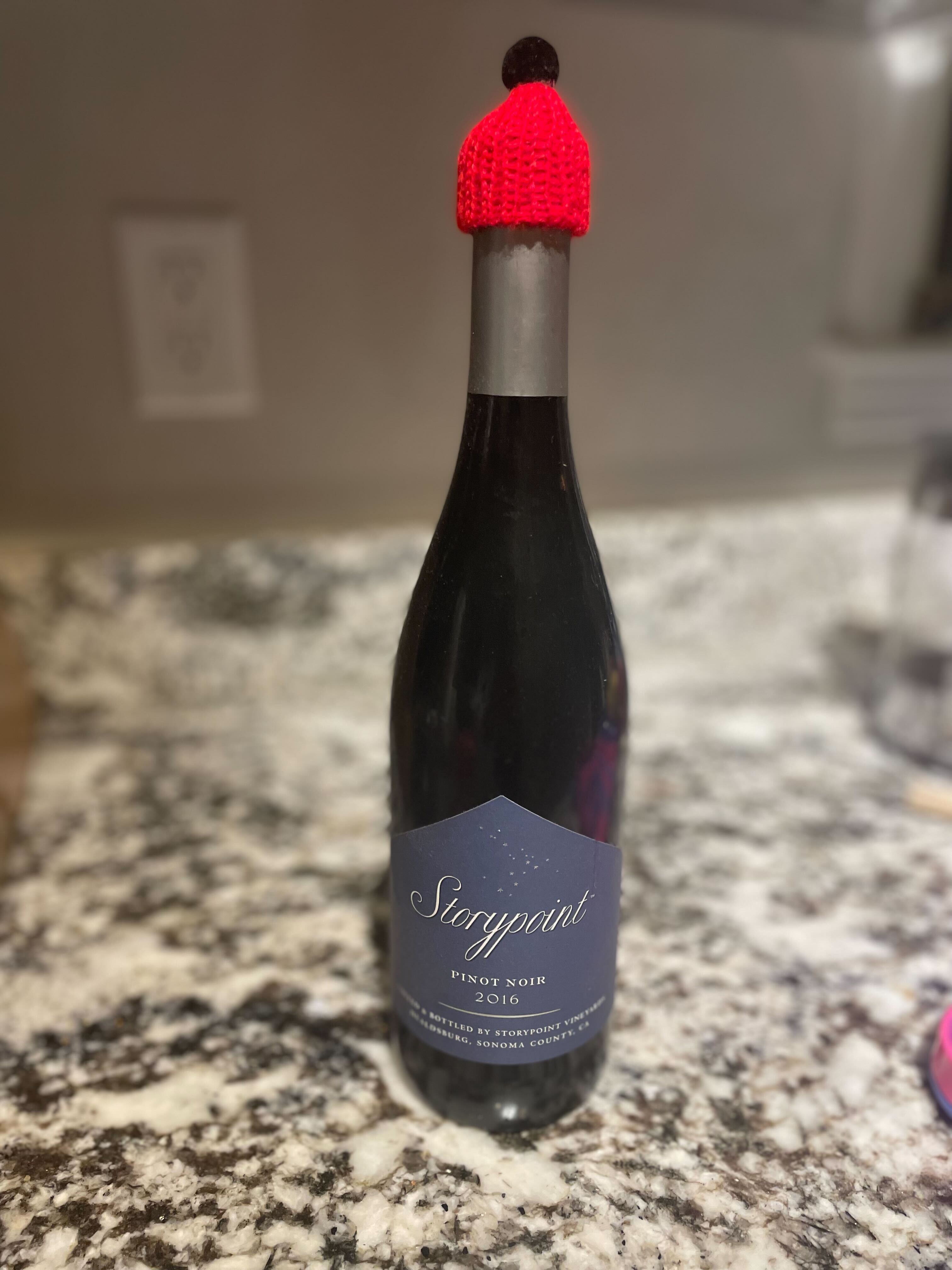 And if you're not celebrating National Hat Day with us, there's only one thing we have to say.