Email Turns 50: How the Oldest Digital Marketing Channel Withstood the Sands of Time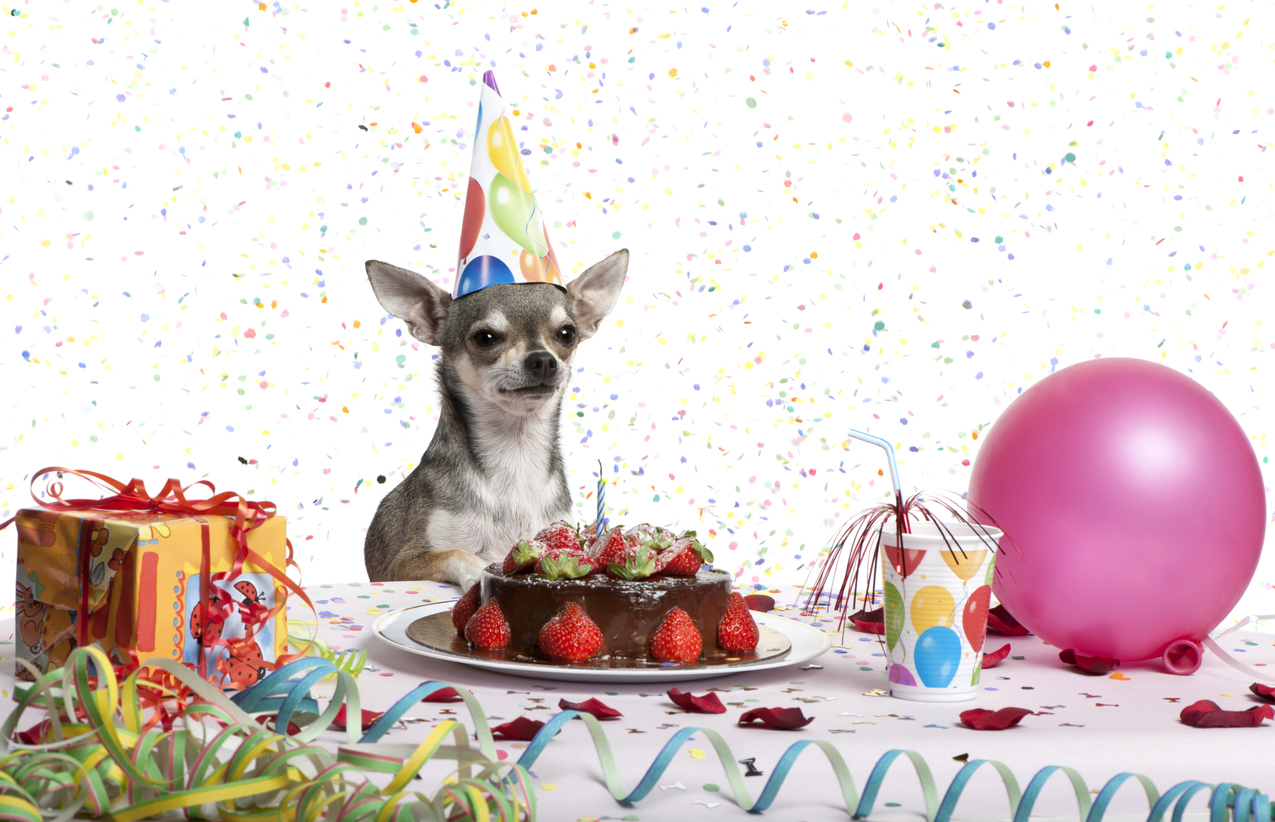 Email may have turned 50 years old this year, but don't let those hip, new communication channels distract you. Email is one of the oldest and most effective messaging channels there is — and, like Bill Murray, the coolest.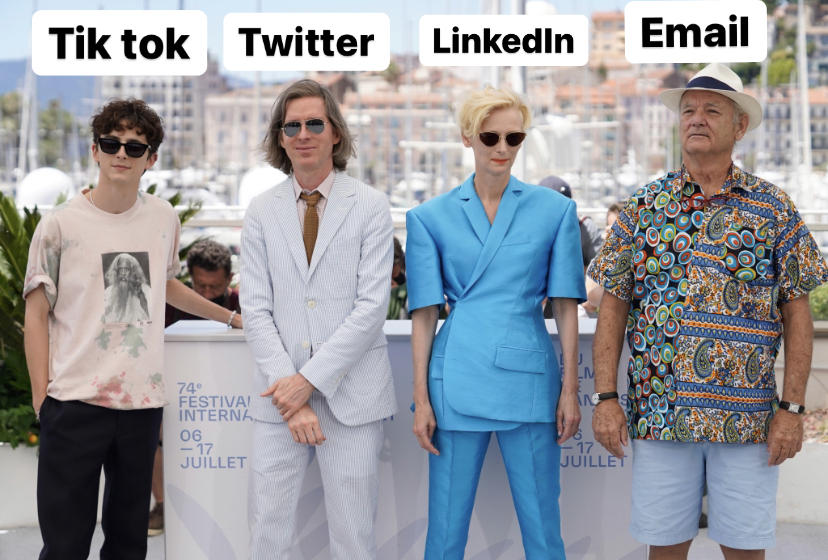 Let's Start from the Very Beginning
1971: An Email Is Born
Ray Tomlinson sends the first electronic mail. He created the email address we know today with the @ symbol.
1978: Spam Is Invented
Gary "Father of Spam" Thuerk sends the first mass unsolicited email marketing message. It generates $13 million in sales.
1978: Email Gets Its Name
Fourteen-year-old V.A. Shiva Ayyadurai develops an interoffice electronic mail software he calls "email." (This "fact" happens to also be part of a long-running controversy spanning the last 20 years).
1989: You've Got Mail
Elwood Edwards records AOL's iconic "You've Got Mail" notification on a cassette tape in his living room. That's right, a cassette tape.
1992: WYSIWYG
Early ISP Compuserve introduced the first WYSIWYG (delicately pronounced by experts in the field as "wizzy-wig"), an email editor with fonts, colors and emoticons. It stands for What You See is What You Get and provides email developers a visual to see the output of their code.
2003: CAN-SPAM Act
President George W. Bush signs the CAN-SPAM act, establishing rules for commercial email in the U.S. You can no longer spam people with impunity!
2004: Gmail
Gmail enters the scene with inbox search, threaded conversations and one gig of storage space.
2007: Apple iPhone
The mobile experience we know today was born with the release of the first Apple iPhone. The 2007 iPhone was the first to feature a rich HTML email client that displayed photos and graphics right along with the text. Responsive emails were introduced shortly after in 2010.
2018: GDPR and CCPA
Europe's General Data Protection Regulation and the California Consumer Privacy Act were introduced. Both aim to protect people's personal data and privacy from being openly shared.
2021: More than 4 billion global users send around 306.4 billion emails per day.
From Then to Now
In the 1970s, email was born into a world that was like a wild west of unexplored frontier. Until the 2000s, it was an open range of outlaws senders blasting out mass emails galore, spamming and inundating people with their unsolicited messages.
Luckily, the early 2000s gave way to legislation aimed at protecting email users from unsolicited ads and, with it, a higher level of conscientiousness from email senders who began to recognize that their users' experience matters. In 2007, Apple's iPhone was brought to market and made major improvements on mobile email (among many things), which widened email's usage into the billions that we see today — over 4 billion as of 2021.
Emails have the capacity to be optimized based on which device a user is reading from, across phone and tablet to desktop. Meanwhile, static, uninspired and undesigned live text that is legible on a singular interface is a relic of email's past. Today they can include interactivity such as hover states, forms, star ratings and quizzes. Voice assistants can even read your emails directly to you!
In 2021, email has become so valuable that brands spend billions to create sophisticated and targeted emails to send to their subscribers. The global market for email marketing was valued at $7.5 billion in 2020 and is projected to increase to $17.9 billion by 2027.
The (Dual) Reputation Email Has Today
There's a lot to love about email. It's the top-performing marketing channel, even now in 2021. For every $1 you spend on email, you can expect an average return of $42. That's a higher return than you can expect from any other form of marketing — digital or otherwise. This is because email has the power to efficiently reach desired subscribers with the exact message they need at the time they request it.
But email also has a bad rap, and for some pretty valid reasons. Because of its aforementioned Wild West origin story, a lot of people still consider "email" synonymous with "spam." Here's what I usually hear when I tell someone what I do for a living:
Person: Oh, you're an email marketer? So you're the one spamming me every day??
Me: *sigh*
What I want to say is: "Email is not spam! Email is the most intimate and unique way to build a lifelong relationship with a customer. It's also the only channel where people actually invite advertisers in, which is why reputable email senders never abuse the privilege. Furthermore, email marketing allows us to build strong relationships between people and brands, and bring storytelling and design to the forefront of every email that our precious subscribers lay their eyeballs on. It's not spam! It's not!!"
But instead, it comes out more like: "Yep. That's me. Sam the Spammer."
Now, you may be thinking, This is great. Thanks for providing, in great detail, what subscriber-first email marketing is.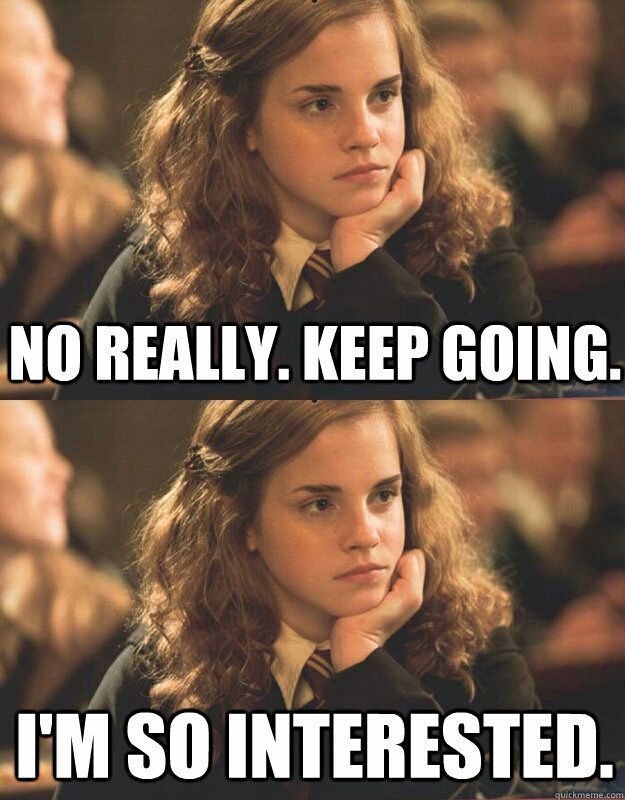 But the sad fact is, there are many email senders who still subscribe (no pun intended) to the purchase a list, batch-and-blast mindset of the past. This reputation can never fully be in email's past if we as email marketers still practice it today.
And based on recent legislation like GDPR and CCPA as well as Apple Privacy updates, it's safe to predict that the future of email is going to continue to trend in the direction of creating high-quality messages that provide value to subscribers while also adhering to privacy practices.
Where Do We Go From Here?
To bring it full circle, email is 50 years old. Which means email has had decades to evolve into the channel it is today. As email continues to be a top activity on smart phones and computers alike for billions of users worldwide, it's more important than ever that senders evolve their strategies, and that means more than just following email best practices. It's up to us to keep creating thoughtful email design that centers the subscriber's experience — and to continue to innovate into the future.