Chili + Ping Pong = An Epic Friday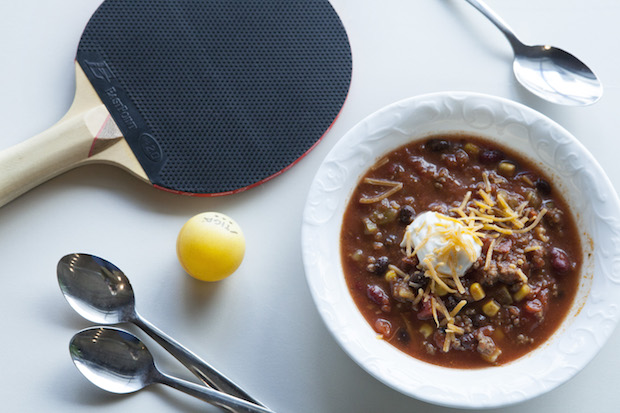 If we've said it once, we've said it a hundred times: agency life is great, but it's also tough. Things move at lightning speed, project loads get heavy, and we all drink too much coffee to keep up with all that's going on.
Which means from time to time, we need to blow off some steam.
We're big believers in being happy. In fact, we think it's the most important thing in life. In order to be happy and enjoy work, you need to enjoy the people you work with. Which means you need time to chill out, bond, and have some fun.
This Friday, we're doing just that. In between client calls and project work, we're partaking in the Nebo Chili Cookoff and Ping Pong Tournament (I'm not really sure how those ended up being a combined event, but hey… it works). There's a lot of eating, some serious smack talk, and good times to be had by all. Oh yeah… it's also Beer Friday. It doesn't get much better than this.
Wish you could join us? Check out our facebook album to get a dose of the fun!