April 19, 2016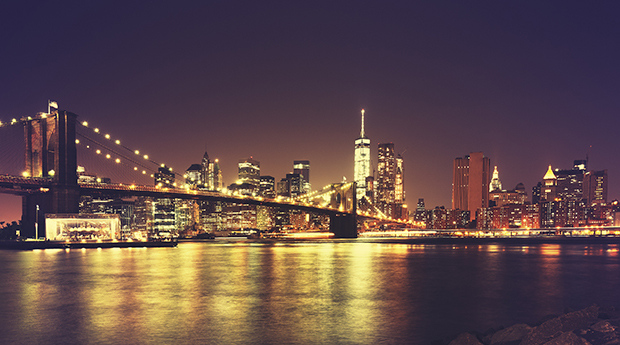 There's no denying that technology and our culture have shifted tremendously in the past decade or so. The impending arrival of the Internet of Things and the rise of mobile and wearables means we're always on, always connected, always able to gratify any whim or answer any question with a few clicks. There's more everything out there—more videos to watch, more information to consume, more groups to join, more spotlights shining on events happening on the other side of the world. And everything's evolving at a faster and faster pace.
As a consequence, our habits and expectations have changed. Heck, we have changed. The old models of marketing and advertising are gasping their last breaths while new business models, new approaches and new mediums are taking off.
Companies that don't adapt to these technology and cultural shifts will die. Maybe not tomorrow, but I'd start administering last rites soon.
Which is essentially what ClickZ Live's conference in New York last week had to say. The conference boasted an impressive array of speakers from quite diverse industries, yet several clear themes emerged. These themes may look familiar to marketers, but whereas they used to be talked about as something to strive for (with only a rare "real life" example cited), they are now becoming a means to survive and thrive in today's world.
I'll cover the first three themes today and an additional three next week.