June 7, 2016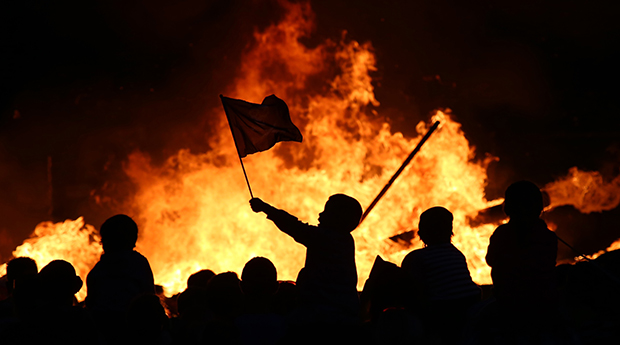 Five years ago I lived in an anarchist commune, and to say I hated marketing would be an understatement. I thought capitalism was rigged, McDonald's used subliminal messaging to prey upon babies, and CEOs were puppeteers of the American sheeple. To avoid giving our money to The System, we dumpster-dived for food, collected our own rainwater, grew our own gardens, and — I'm ashamed to admit — many of us shoplifted.
Let me pause to say that stealing things is not cool, ever. No matter how many employees between a company's CEO and the product on the shelf, shoplifting robs people of their hard-earned money. My point is that refusal to support big companies is an integral part of anarchism, and yet, there is something deeply ironic about the whole subculture:
Anarchists are brand-loyal snobs.