March 21, 2016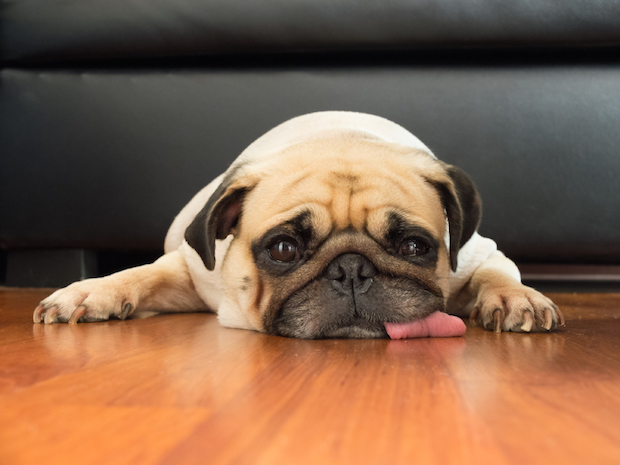 I'm thankful every day that I'm a marketer. This industry is exhilarating. We have incredible tools and technology to use. We have new platforms, social networks, targeting options, and the data we have access to is beyond comprehension. It's like being the proverbial kid in the candy store.
Yet, we don't always take advantage of all the tools, data, and knowledge before us. Marketers (agencies and client-side) tend to take the hammer's point of view where everything looks like a nail. And the nail is traffic.
Whatever the challenge before us, we create strategies and implement tactics to chase the traffic dragon.
This isn't new. Back in the day, when the buyer journey was a little simpler, traffic was still our main focus. It's always been about getting more people, more eyeballs, and more views.
We're obsessed with getting more traffic, and there is always more traffic to get.
It makes sense, right? Our clients want to see the fruits of our efforts, so we expend tons of energy driving traffic to wherever they want (in today's world, it's typically to their website). Invest some time, throw in some money, and boom – job done.
Or is it?