October 19, 2016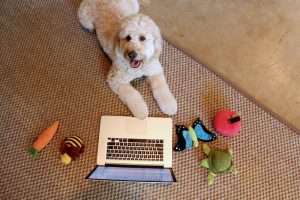 The role of a project manager is complex: we manage timelines for tasks, maintain budget of the engagement and assess potential risks, all while creating human-centered relationships with both our internal team and clients.
To most people, this looks like checking off to-dos, poring over spreadsheets and bugging people a lot to make sure deliverables are turned in on time. But being a project manager is much more than just managing clients and tasks.
So, what makes a great project manager?
A great project manager manages the little details with a focus on the big picture. We should be thinking strategically about our clients, their goals and their challenges instead of saying yes to every request that comes our way.
This means that a great project manager knows when and how to tell a client no.