March 30, 2017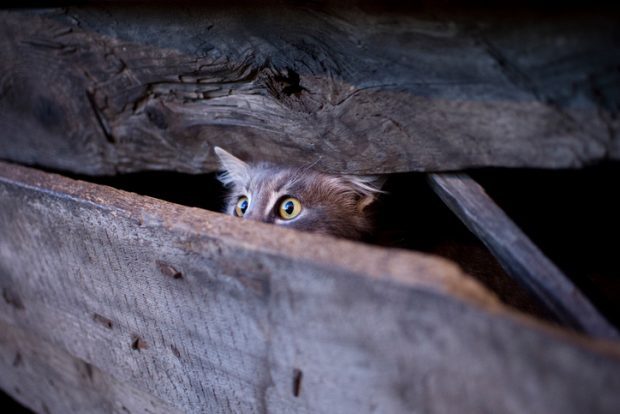 If I had to describe me as a kid, it wouldn't exactly be flattering. Men/boys who were as scared of things as I was would typically have been described with the very unfriendly term for a scaredy cat.
I was scared of pop-flies (and had the hit to the face to show for it.) I was scared of heights. White-water rapids, as well as six-inch drops in calm rivers. Roller coasters. Talking in class (and its next stage of terror, called public speaking.) Takeoffs and landings, to say nothing of turbulence.
And as I got older, the challenges and their related concerns simply grew.
But then in my mid-20s something magical happened. Well, to be specific, something magically terrible happened: I got divorced.