August 2, 2016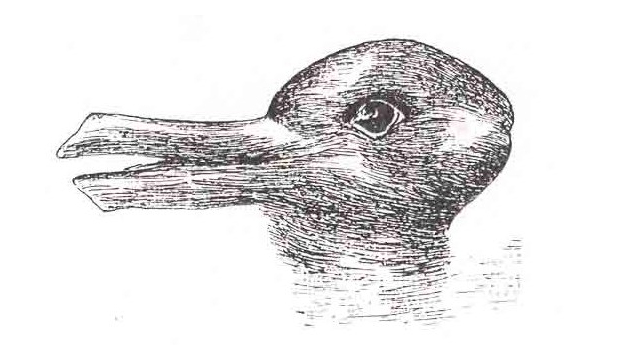 This summer, I ran the Peachtree Road Race 10k in 1:03:55.
Some of you may think I am an occasional runner. Others, that I was just doing the race for fun without concern for time. But what conclusions can you actually draw from this?
None — because you didn't know about external factors. You didn't know that I started in Wave U and had to weave through crowds of walkers. You didn't know that it was 95 degrees already when the race started at 9 a.m., and that the humidity warning was high. You didn't know I had taken an energy gel right before the race, skipped the beer at the Mellow Mushroom tent, and seriously needed new running shoes. You didn't know I ran a marathon a year ago in 3:55:46.
You didn't know any of this information. So with only one piece of data — my race time — you actually don't get a full picture of my race or my capabilities.