June 8, 2017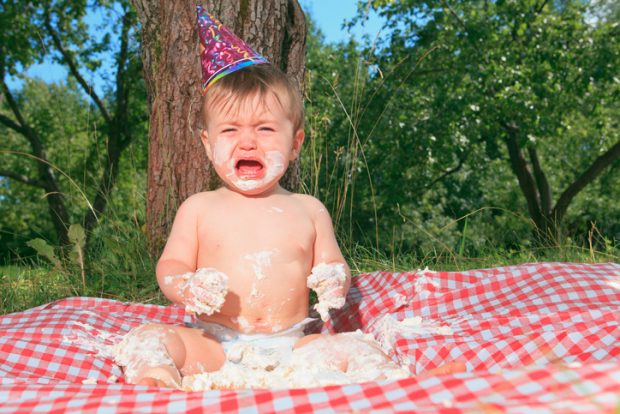 We talk a lot about our culture here. (I mean seriously a lot.) But one small, unusual — yet meaningful — thing we do here is around birthdays.
Every Friday, we have an all-agency meeting at 2:30, also known as Beer Friday. The fact we have it every Friday — no matter what is happening — in and of itself is unique to any agency I've ever been at. We cover the normal stuff, like agency news, account updates, hirings or folks leaving and so-called "kudos" for a job well done. But my point to this post (at least, I think I have one) regards birthdays.
See, like most every agency, we celebrate folks who have had birthdays that week. And we do the awkward thing where we call them up in front of everyone and have 85 or so people sing to them. It is, sadly, mostly out of tune. (When Brian has his way, the singing is kicked off by Google Home.)  
But we also have a birthday tradition that seems uniquely, quirkily, well, Nebo.