March 7, 2017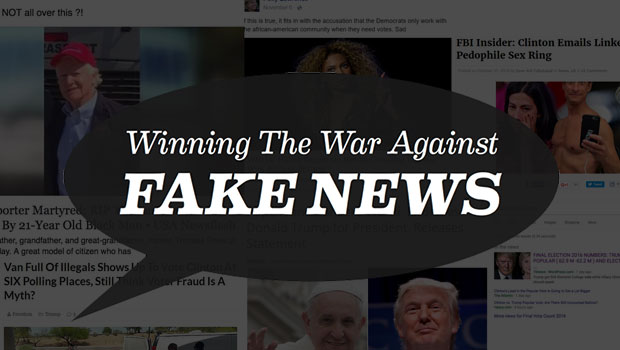 Fake news is a hot topic at the moment, and while everyone is talking about it, the term has drastically different meanings to different people.
Before we can even begin to discuss how to combat the problem of fake news, we first must define what fake news is.
Let's start by talking about what fake news is not.