July 3, 2017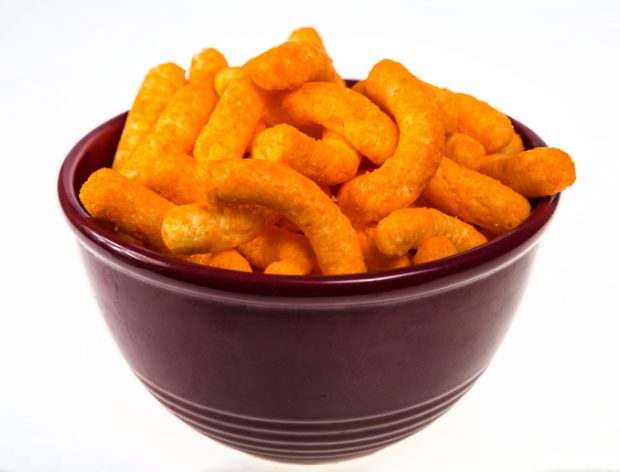 It's been said that America has no culture of its own. Three days ago, I thought that was true. After all, even the most 'Merican of the 'Merican traditions come from everywhere but America. Fireworks come from China. Hot dogs were invented by the Germans. Baseball — that great national pastime of ours — was first played in England. And Justin Bieber is from Canada.
For the 4th of July, I set out to write a post debunking so-called "American" culture and traditions. But in the words of the Scots poet Robert Burns (words later stolen by dirty thieving American John Steinbeck — go figure), "The best laid plans of mice and men often go askew."
Instead, I found a story that represents everything America stands for. It is a tale of entrepreneurship and the great Melting Pot; of the American Dream; of fast food, corn syrup solids and red dye 40.
It is the most American story of all time: the story of the Flamin' Hot Cheeto.