Seems Snapchat is Feeling the Fire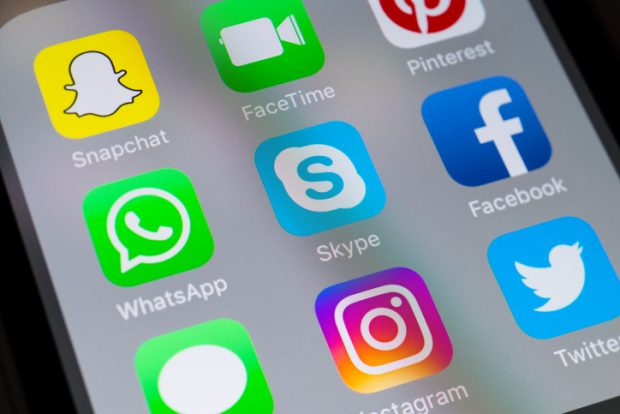 Today Snapchat released a feature update that almost caused me to drop my phone. I'm almost positive if someone had seen me at my desk, my face looked something like this.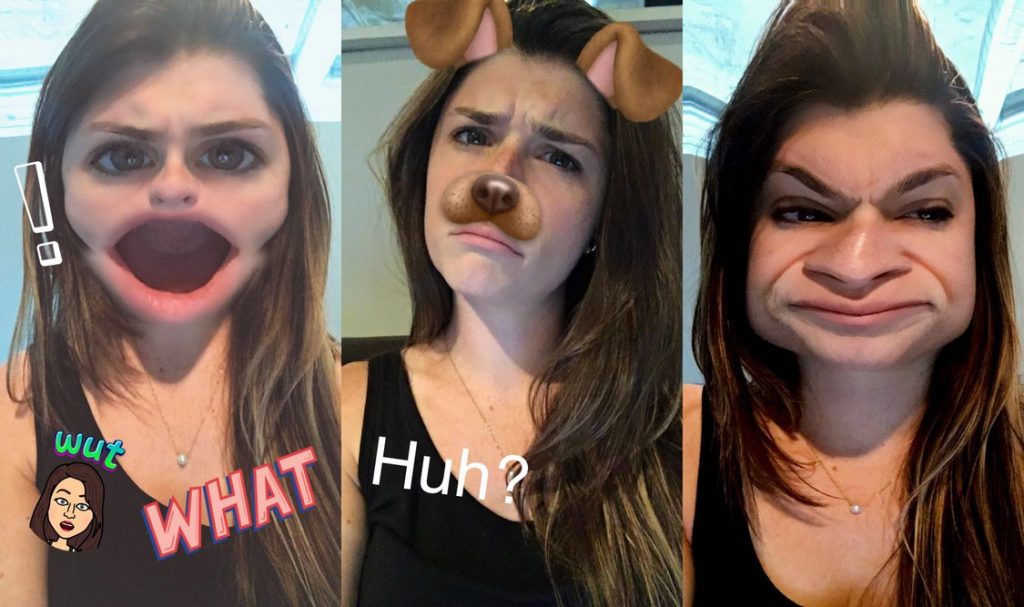 Along with releasing the ability to draw with emojis and to erase items from pictures (which are both wonderful updates, IMO), they did something unimaginable:
May 9th, 2017 is the day Snapchat added an "infinity" icon that lets friends view snaps for as long as they want.
To say it more directly, today is the day Snapchat showed they're scared of Facebook.
When Snapchat was founded, they went against the internet norm of everything digital online lasting forever. They instead let users send photos, videos and texts that disappear after one to 10 seconds. They are the social media platform that comes closest to emulating how we communicate IRL, face to face. Moments and conversations in the real world are fleeting, they disappear. On Snapchat, you had to be present. There was no replaying. No viewing a story after 24 hours. If you missed it, it was gone.
This one thing in-and-of-itself set them apart and made them the most important thing possible: cool.
Six years of growth and over 150 million active users say the platform has been a tremendous success up to this point. (We're talking a valuation as high as $19 billion and countless offers from Zuckerberg and Co to buy them.) Eighteen to 25 year olds especially love the app (me included), making up almost 50 percent of users. But with Snapchat's quarterly earnings report coming out tomorrow, it looks like the company is showing their hand in advance.
Today's update tells the world (or at the very least, me) that they're scared of the fact that eight months after launch, Instagram Stories alone have more daily active users than all of Snapchat's features.
And despite their new World Lenses feature, Snapchat is worried about the impact of Facebook's copycat release of augmented reality Camera Effects last week. It seems Snapchat doesn't think sticking to their core offering will cut it or bring enough growth anymore.
To many, it would seem that at least Snapchat does have one thing that no other social media platform yet has — hardware. Snapchat 'Spectacles' to be exact. These sunglasses let users easily snap circular videos from their own hands-free perspective and post seamlessly to Snapchat for friends to see.
This means no more digging in your pocket or purse to capture a moment. (After all, who wants to waste two additional seconds?)
Despite avoiding the mistakes of Google Glass (and their infamous Glassholes) by keeping Spectacles affordable and — even more importantly — cool and exclusive, the hype around Spectacles is fading. People are frustrated by their inability to take single photos or easily share the videos with other platforms. (Not that Snapchat wants people taking their videos elsewhere.)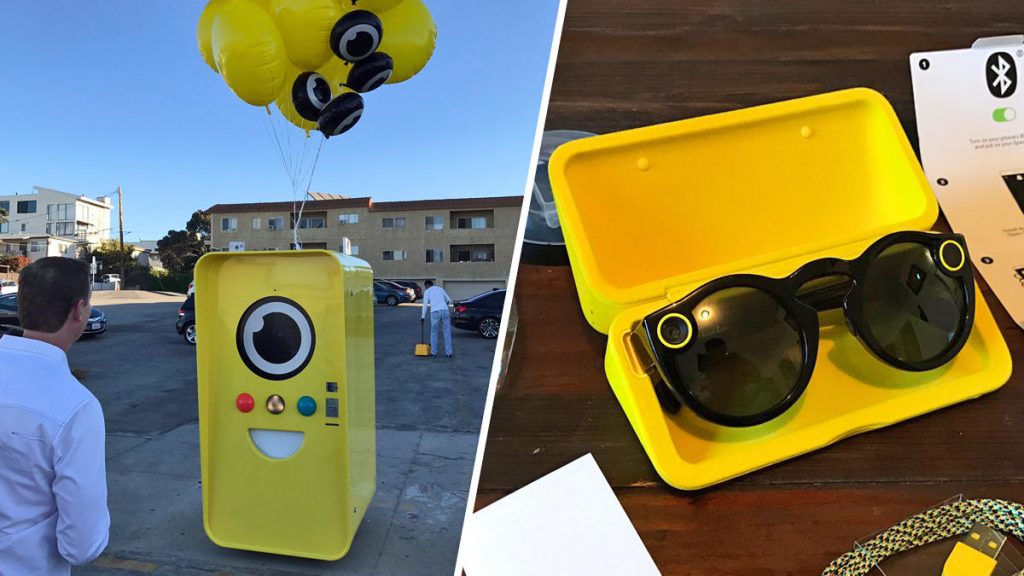 In their current form, the use cases for Spectacles are limited. They're mainly great for behind-the-scenes footage or day-in-the-life segments with people like athletes, chefs, actors and bloggers. For example, during a pre-game warm up last month, Atlanta Hawks players became the first to record using Snapchat Spectacles on an NBA floor.
So the question is, what happens next? Will they be able to continue their growth as they shift from market-penetration mode to market-share mode?
Can they use innovation to stay ahead of the titan that is Facebook while still staying true to their core audience? (Last week Snapchat released a patent revealing there will soon be an augmented future for Spectacles. The patent also reveals that Snapchat may not stop with AR glasses, but could imagine a future of gadgets which could include "glasses, visors, watches or other network enabled items")
Most importantly, will they stay cool? Or will their famously "fickle" audience move on to something else? I am already playing with this cool little group video chat app called Houseparty that my 21-year-old sister just L-O-V-E-S. Add me @bennetttravers.