May 5, 2017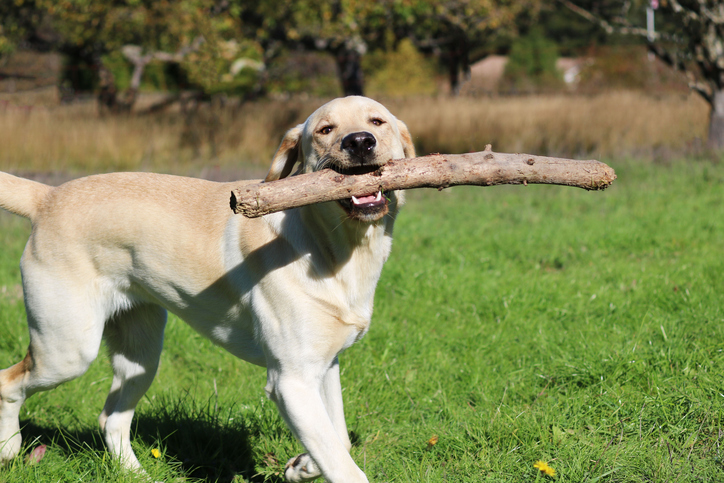 When you say SEO (Search Engine Optimization) to most folks, they have one thought: Google. And while they wouldn't exactly be wrong since that is where most of us focus on optimizing, today I want to blow your mind. Or at the very least, expand your thinking beyond just optimizing for Google.
So let's get started.
Even though Google has the most expansive reach, there is a significant opportunity to add more sources to the mix to increase website traffic and your value as an SEO.