November 15, 2018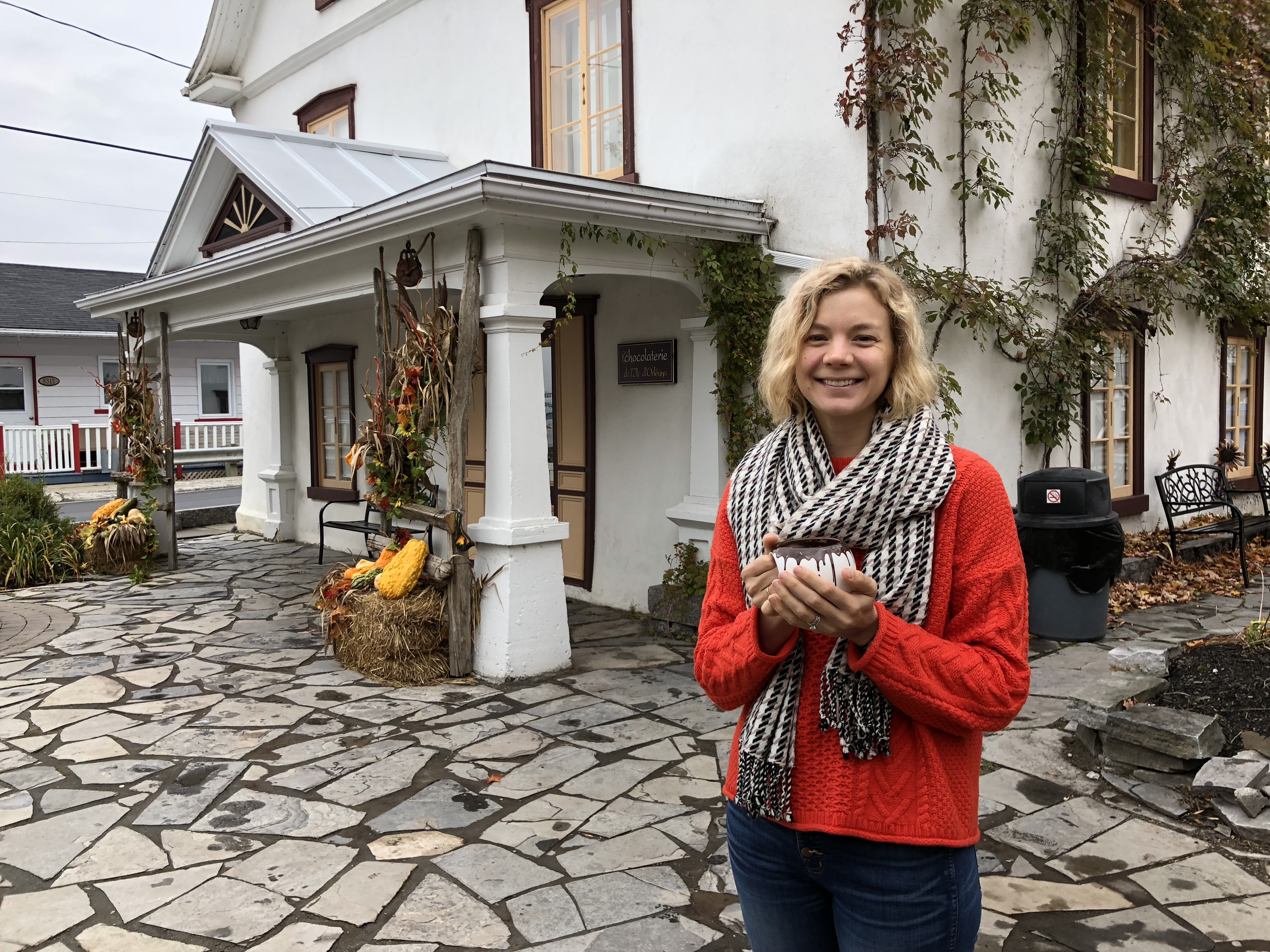 How much could user experience design possibly relate to holidays with the in-laws? Turns out, a lot. And my hope is, maybe it can help you too this year.
Recently, someone asked me if it was weird spending holidays with my in-laws. I answered honestly: No. It's not, and I enjoy spending holidays with my husband's family. I got back a look of mild surprise – like I was just saying that for nice, easy conversation.
That got me thinking about why holidays with in-laws are hard for us. Why do I enjoy the holidays with my in-laws, why isn't it taxing for me? Then it struck me – I create experiences for a living. It's what I do every day. Maybe I've subconsciously taken the spirit of UX and applied it to my life outside of work.