Discover the Wonderfully Weird Possibilities in Our Latest Engineering Creation: Nebo LABS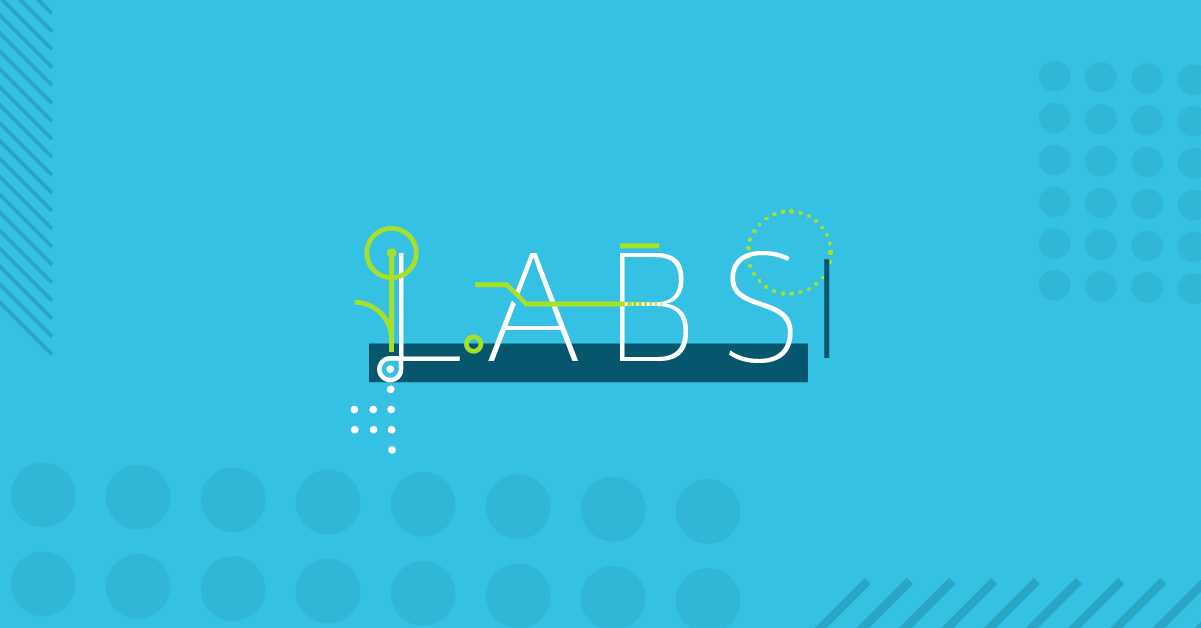 Hello world! The Nebo Engineering team is happy to introduce our newest site addition: Nebo Labs.
This was a really cool project for us. We love building something from nothing, and using creative problem-solving to engineer our way towards solutions.
From voice technology to slack apps to programs where you can design and create your own holiday décor, we're not only making work easier, but more fun too.
The Original Goal:
Showcasing today's and tomorrow's possibilities.
While these projects may not fit under client services or case studies, we get that creativity goes beyond traditional thinking more and more every day. We understand the importance of creativity in our field: experimenting, constantly asking new questions and keeping ourselves ahead of the tech curve.
We're a unique team that thrives on curiosity, and are hungry to put it to use. So this project was just one more way for our team to share work with the tech community and our fellow engineers outside of Nebo.
What's in It for Us:
Becoming great.
You can't do this without consistently becoming better — exercising our creative muscles daily and solving big problems together. And since Nebo doesn't outsource this, all of our departments are continuously learning new ways to help clients grow by working alongside us.
We also just like sharing our cool shit. 😎
So, please feast on these wonderfully-weird, eye-opening engineering projects in our Nebo Labs site addition.