It's Not Easy Being Green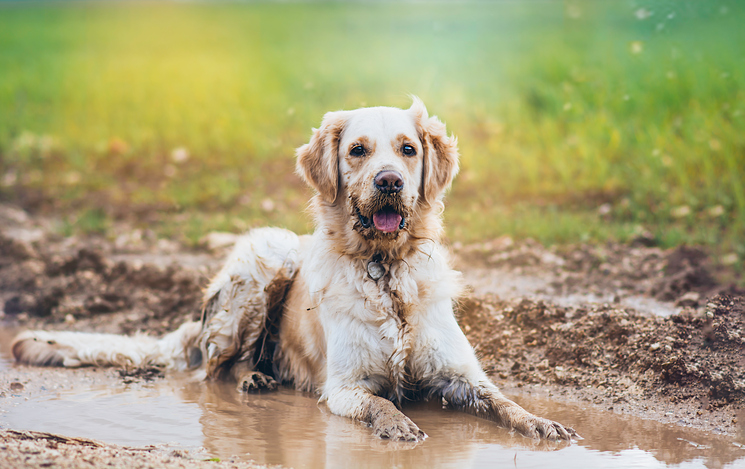 Anyone who knows Nebo or has read any of our content knows that we believe organizations need to do more than just turn a profit. We need to be a force for good. We need to add value to our customers, but also to the world that we live in. We need to have a purpose. To make an impact. To play a role in helping shape this world into a better place AND have a healthy, sustainable business.
With this in mind, Earth Day has always been something we've taken seriously. We want to minimize our impact on the environment. This is something near and dear to us, and is one of the reasons we've always bought and used recycled paper, avoided animal products when possible (no animal should have to die so we can have a blue-er cup or can wash our hands), tried to be energy efficient, recycle, and preferred vendors that are sustainable and environmentally-friendly in general.
Each year we try to be a more eco-friendly company. Each year we also celebrate Earth Day. The planning for this usually brings a flurry of ideas and green initiatives that we "plan" to implement going forward.
Each year some of those ideas see the light of day. However, many don't.
So last year after evaluating past successes and failures, we decided to take a different approach. We asked our Innovation Lead (Bennett Travers) to step in and re-make our Green Team. We also asked Erin Barrett (recent winner of Project Manager of the Year at the 61st AMY Awards) to use all of her PM powers to bring our best ideas and initiatives to life.
In other words, we needed to move from meaning well to getting stuff done. Thus, the Green Team was reborn.
The new Green Team would be a strategic, systematic, vision-driven machine. It would consist of fiery-eyed eco-maniacs, who above all else, wanted a better world. People who were determined to help Nebo play its part in every way that it could.
We also believe you become what you measure.
So, our first initiative was to undertake a study of our environmental footprint by partnering with a some really smart people from Georgia Tech including Professor Dr. Valerie Thomas and her students Jose Andres Mendez, David Nogueira Vazquez and Alex Puletti.
From there, we finalized our strategy and then built a plan to put our eco-initiatives in full gear.
We accomplished a lot over the past year, including implementing a composting program, signing up with Arcadia Power to offset our power usage with clean energy, donating lightly used electronics to local elementary schools in need, creating an environmentally-oriented education series for our team, performing a variety of volunteer activities and bringing in speakers from The Georgia Conservancy, The Georgia Bike Coalition, CompostWheels and much more.
We didn't list all of these things to brag or get on the corporate Earth Day bandwagon.
We realize there's more to do. There's more to come. We're going to have a bias toward action and accountability (download our 2017 impact analysis and 2018 goals to see everything).
The reason we wrote this post and shared the report is to allow us to be transparent about the state of our environmental initiatives, allow others to learn from our approach, to invite conversation and encourage others to share what they've learned. But most importantly, we want to add a public layer of accountability for our agency. We can do better. We must do better. We will do better.
We want input and ideas, so please share any thoughts or recommendations that can help us be an even leaner and greener machine going forward.
Happy Earth Day!