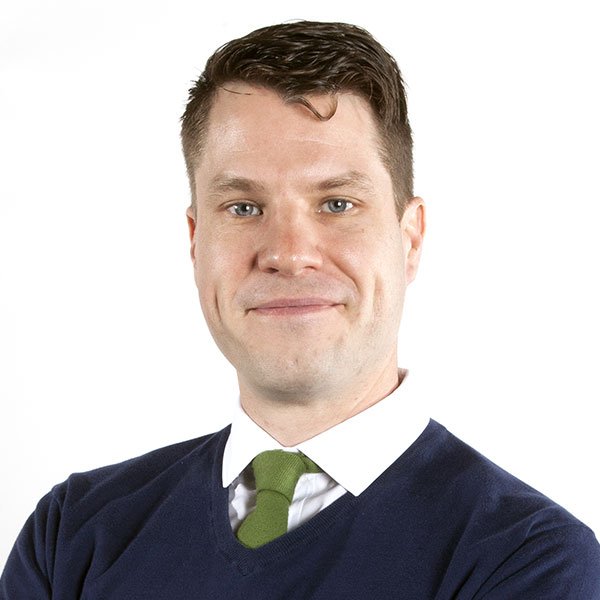 Articles written by
Adam Harrell
Co-Founder
August 21, 2013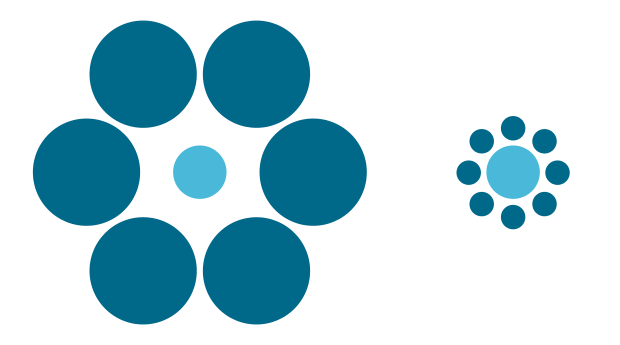 People with an engineering mindset look at problems from the standpoint of product/service performance. They seek opportunities for functional improvement.
But not every problem has an engineering answer. After the easy fixes are in place, future efforts start to suffer from diminishing returns. At a certain point, it becomes incredibly difficult to enhance the functional value of a good. So how do you improve the experience without changing the reality of its performance?
You focus on the perception of its performance.