May 20, 2014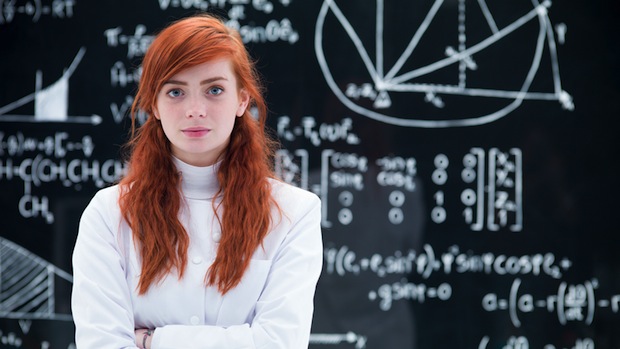 Senator Elizabeth Warren recently published a piece in which she argued for the importance of equal pay. She began by saying, "I honestly can't believe that we're still arguing over equal pay in 2014."
But are we really arguing about it? It seems like most people of sound mind are for equal pay, though they may disagree on how best to legislate it.
And that's the problem. This inequality runs deep in our culture – deeper than just a male-biased culture that refuses to pay women fairly -- and the issue has proven difficult to enforce. Warren has placed a great deal of optimism in the Paycheck Fairness Act, which would make salary practices more transparent and force companies to prove that pay discrepancies are due to performance or merit and not sex.
Maybe the Act will pass and make a difference. Maybe it won't. But there is a bigger point that many are missing:
Equal pay won't be the most pressing issue facing women in the workplace in the coming years.