October 29, 2013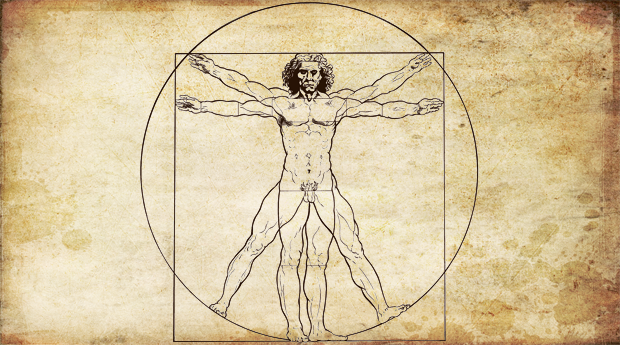 Defining a life well lived was simpler before the digital age. Things like happiness, providing for your family, integration into your community – and let's face it, just survival & reproduction, could easily define success in life.
Many would argue these still define a good life, but the world has changed and is immensely more complicated.
There are seven billion people on the planet. We face digital and sensory overload, being exposed to over 5 million ads per year. We each watch 3000 hours per year of TV. We have weapons that could annihilate the entire world many times over. We send 400 million tweets per day. We "Like" something on Facebook over 30 billion times per week. The environment is disintegrating before our eyes. Consumerism is a like a sugar high for our self esteem. Factory farms ruin the environment and create hell on earth for our animal friends. Technology will soon outpace our ability to manage, understand, and co-exist with our own inventions.
Communities and families are fractured – especially in Western civilizations. Gone are the days and where communities were really communities. We're a collection of houses with Wi-Fi connections.
We're closer to our digital families than our real families many times – or we at least seek their approval more. Getting liked on Facebook or being retweeted carries more social equity than real life interactions.
I'm not criticizing digital or social media, but I am asking a question.