October 24, 2013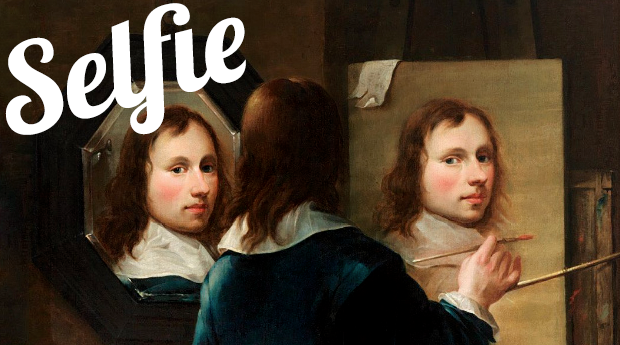 "Don't you want kids to be healthy so they can live a long and healthy life?" questioned 9-year-old Hanna Robison to McDonald's CEO Don Thompson, making the head of one of the largest corporations in the world uneasy and struggle for an answer like a child caught with his hand in the cookie jar. Before, such questions could easily be bypassed with a patronizing response and a Happy Meal. Today, not so much.
Hannah is part of the Millennial audience, young upstarts who are more skeptical and informed than past generations due to a little thing called the Internet. Not only does she have the opportunity to ask such a question, but she also has the right to be taken seriously.
This is the problem that brands are facing in the Information Age as they are constantly caught off-guard by consumers who now have just as much power as a CMO. How can brands deal with Millennials? Well first, beyond technology and social media, we need to take a look at what they want from the brands they patronize.