November 21, 2013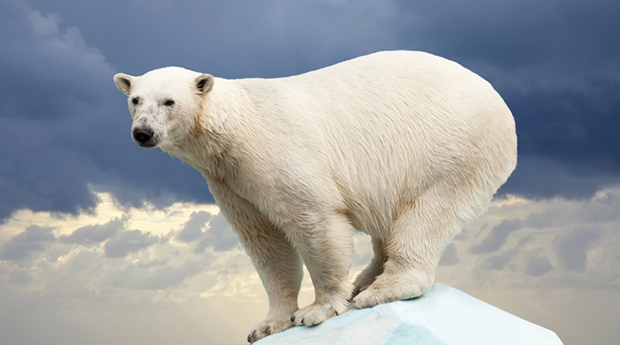 In 1999, Jim Barton and Mike Ramsay saw a huge gap in the home entertainment market. People were growing frustrated trying to record their favorite TV shows and rewatch them. They either had to be home to man the VCR, which sort of defeats the purpose, or if they were really brave they could try to set the timer on the device and hope it didn't cut off the first couple of minutes of their show. We all know the joke about how setting the clock on your VCR is about as intuitive as assembling a hydrogen bomb, so the results of this method were, unsurprisingly, mixed. Barton and Ramsay understood the problem, recognized the opportunity, and would go on to develop TiVo and forever change the home entertainment landscape.
That's not the end of the TiVo story, but it might as well be. After enjoying a brief run of massive success, so much so that people still refer to recording shows as "TiVo-ing", TiVo quickly found itself an afterthought in a crowded marketplace. The company that revolutionized television in the early 2000s today is nothing more than a tertiary player in the space. For reference, TiVo stock peaked at about $50 a share and today is worth about $13. Quite a fall for what was, not that long ago, one of the biggest brand names in the world.
So where did TiVo go wrong? It failed where so many companies before it have failed, and so many more since.
It didn't have purpose.