May 6, 2014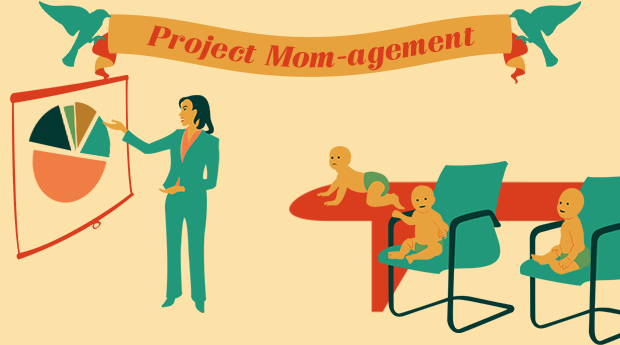 It's no secret that, like many moms who work outside the home, there are times when my roles blur. How often have we made a quick call to the pediatrician's office in between meetings? Or answered a work email while feeding dinner to our children? Living in a digital world has given us tremendous flexibility to multi-task and to be plugged in more often then ever.
But what has surprised me as I've learned to juggle these two demanding roles – digital marketing project manager and mom – is how many correlations exist between them. I've started to realize that it takes a specific set of core skills to be great at both.
Being a mother has been the most rewarding and difficult job I've ever had. Before my son was born, I felt so many emotions. Nearly six years later, I'm enjoying this wild ride, with so much still to learn.
So, in honor of this coming Mother's Day, here are a few things I've learned about project management from building a relationship with my absolute neediest client… my five year old.