June 19, 2014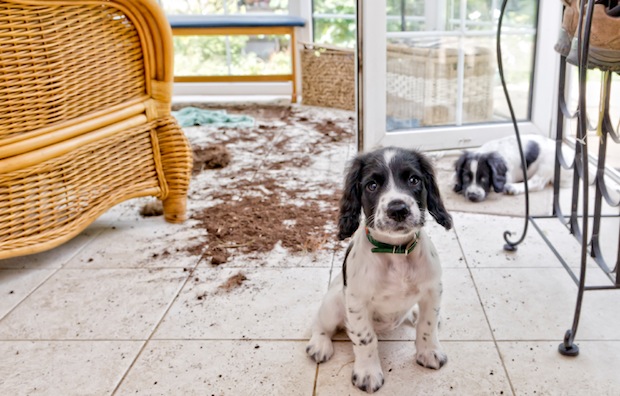 As a Project Manager, starting a brand new project from scratch is full of challenges, but at least being on board from the beginning allows you to give life to a well-organized being.
When taking over an existing project, on the other hand, it's hard to know what to expect. Sometimes, these projects have been guided by a great PM. Other times, they've been bungled by a terrible PM, or even multiple PMs that have each inserted a little bit of their own style along the way.
These PM-schizophrenic projects are often the most difficult ones, full of mass confusion. But they can be salvaged.