February 27, 2014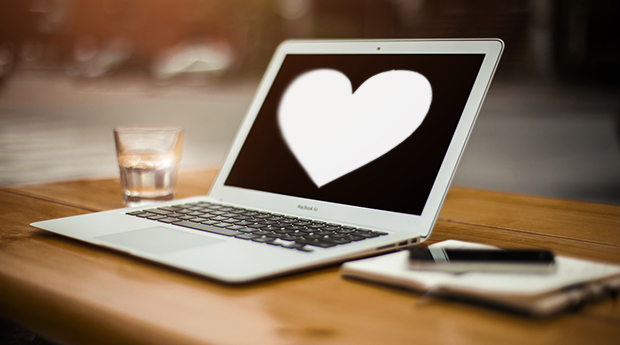 At Nebo, we talk a lot about being "human-centered." It sounds simple, even instinctive. But in reality, it takes a lot of effort – especially in the digital world. For PR professionals, this means remembering that the job is about relationships, not just blasting out a press release, getting placements and moving on to the next project. Human-centered media relations aims to establish lasting connections with journalists, influencers, thought leaders and their audiences. But how do you make meaningful connections with people you've never even met face-to-face?
This same question has plagued online daters since the dawn of Match.com, and many users continue to struggle with it. Some people may even think it's impossible to find love through these services – but 20% of committed romantic relationships begin online, so some users must be doing it right. It's difficult to form a real bond without in-person interaction, but there are certain tips that can help users begin building successful relationships before meeting offline.
In this series, I've shown how creating an OKCupid profile is a lot like key messaging and how reaching out to other users is similar to pitching media contacts. In the final installment of Love and Media Relations, I'll explore what online dating can teach PR professionals about genuinely connecting and bringing humanity back to the digital industry.