December 6, 2013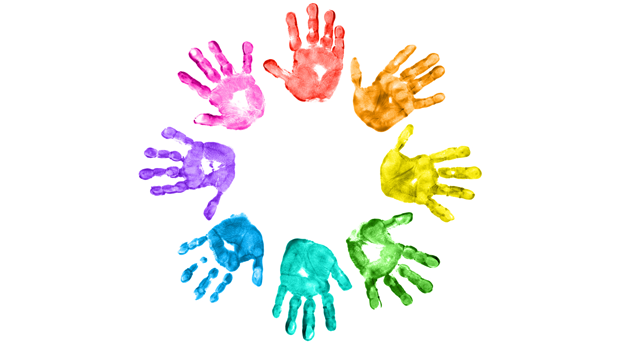 We were recently asked by a potential client to describe Nebo's approach to innovation. Our answer should sound pretty familiar to anyone familiar with our brand:
We believe in putting the user first. Of course, part of our job is to stay on the cutting edge of trends and technology, but we'll always be more interested in solving problems and making the world a better place. If pushing the envelope or breaking new ground helps us create a better user experience, we're all for it, but innovation in and of itself shouldn't be a goal.
With that said, we spend a lot of time examining some of the world's biggest brands. We've talked about Coke and Tesla and New Belgium and extracted lessons from the decisions they've made, both good and bad. But when it comes to innovating in the name of better serving users, it's important to understand that you don't need a massive budget. Your brand may not have the R&D funding of Apple or Microsoft, but that doesn't mean you can't come up with simple, effective ways to better your business.
On a recent trip to my vet, I realized how the small, locally-owned practice was the perfect example of how user-first thinking can make a big difference.