February 10, 2014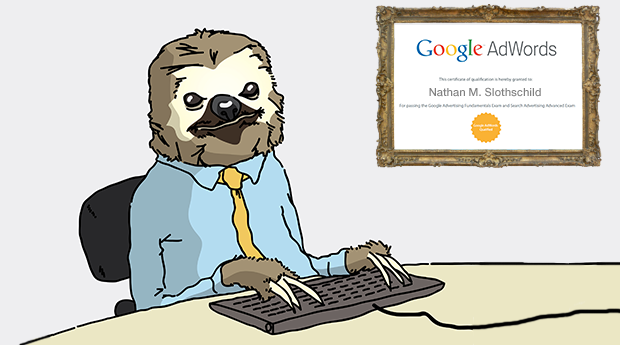 When I first started in Paid Media at Nebo, the digital industry was as fresh as I was out of college. The opportunity and potential was thrilling, but came with a set of challenges that many undefined industries face: lack of historical user data.
Many times I'd feverishly sort through dozens of market research previews and summaries from huge research firms, hoping that the one I eventually picked (and convinced Nebo to pay for) would offer some insight into online behaviors.
More often than not, I'd reach the end of a report with a solid understanding of how affluent males ages 24-45 make offline decisions about buying a luxury car, for example, but nothing of how these users engage with online mediums throughout their buyer journey.
Today, however, the data we need to help guide our digital strategies is more widely available than ever. We still have the option of buying comprehensive data packages from mega researchers, but are also dozens of amazing free tools available that help us get insight into how people are searching online, how they're interacting with brands, and what the modern buyer journey looks like.