April 24, 2014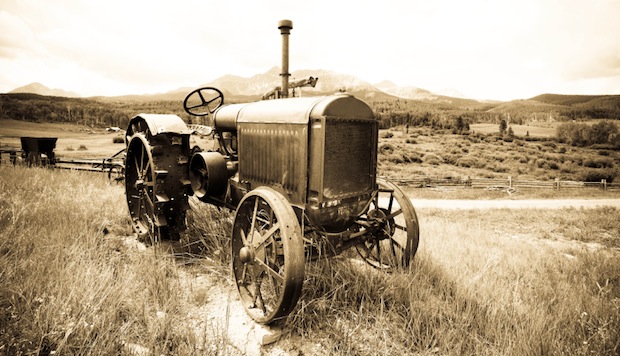 The biggest misconception around content marketing might be that it's a recent innovation. The truth is, it's far from it.
Way back in 1895, John Deere started delivering a monthly publication called "The Furrow" to farmers. The magazine not only told them great things about John Deere products, it also included tips on how to be a better farmer. In the grainy, black and white pages of "The Furrow", content marketing was officially born.
It wasn't long before other brands followed -- Jell-O soon started printing recipe books and Proctor & Gamble invented the soap opera to sell more soap. Today, there's not a single B2B client I meet that doesn't discuss thought leadership as a goal, or a B2C client that doesn't want to differentiate through branded content.
But the world has changed since John Deere's time. It has gotten harder to earn the trust of consumers because so many of them have been burned by marketers in the past. Marketers told them smoking was good for them. Marketers told them dried up shrimp were magical creatures called "sea monkeys" and that they could buy real X-Ray glasses for a dollar.
Consumers have been conditioned to think you're always trying to sell to them. That they can't take you at your word. Today, it's not enough to come right out and tell people why you're a great brand. Not the way John Deere was able to do it. Today, you have to do more.