January 7, 2015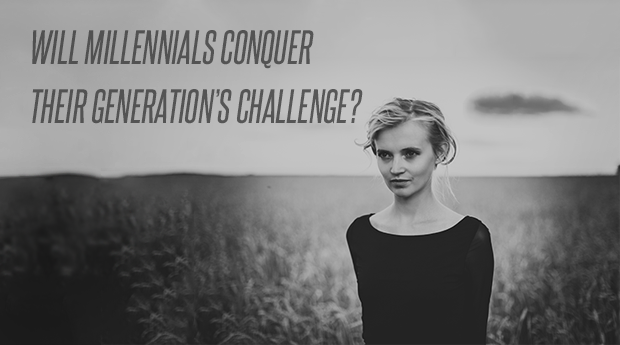 A few weeks ago, I was at a leading marketing and advertising conference with some of the best and brightest minds in the industry. We talked about new ideas, new tools, and new strategies—all ways to become better marketers.
We also talked a lot about Millennials.
At least two or three sessions became heated discussions about the worst generation this country's ever seen. There wasn't just anti-Millennial sentiment. There was Millennial hate.