November 13, 2014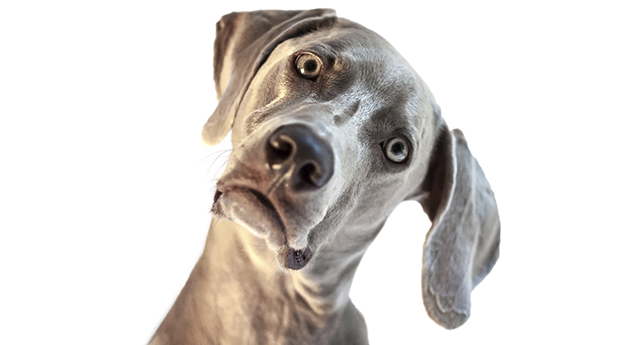 "Our revolutionary product will allow your company to cut costs by increasing efficiency and boosting ROI to entirely new levels!" – Sound familiar?
If you're purchasing in the B2B sector, you probably hear this all the time. Companies are offering you an abundance of abstract benefits that sound great, but don't actually speak to you. The worst part is that company X offers the same low prices and "innovative technology" company Y does, and you're left trying to find a company that will actually solve your problems as a buyer.
The problem is that the core of B2B marketing consistently focuses on pushing product benefits instead of aligning with customers' goals. This approach to marketing makes sense if you're envisioning yourself selling a product to an entire company all at once. But the fact is, as a B2B marketer, you're still selling to a person, and that person has needs and goals they're trying to accomplish. Needs and goals that typical product benefits simply don't address.