April 14, 2015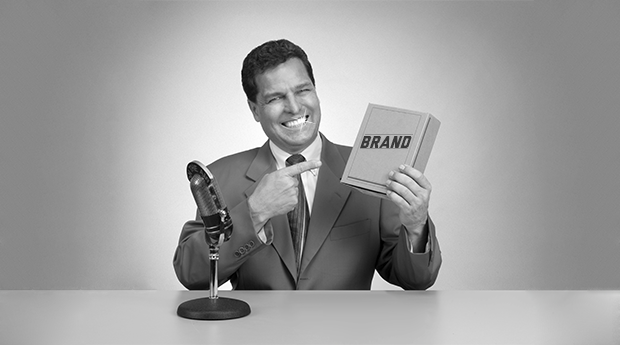 We all know what a brand is, right? Real quick, before you read below—what's your definition?
It's a little harder to define than you think. We all have an inkling, an instinctual understanding. But actually defining it is a bit of a challenge.
Oxford Dictionary defines brand in the following manner:
A type of product manufactured by a particular company under a particular name: 'a new brand of detergent'
This seems limiting and doesn't really reflect the power and potential of the word.
According to Wikipedia,
"A brand is a name, term, design or other feature that distinguishes one seller's product from those of others."
This still seems to miss the mark and is way too narrow as well.
Seth Godin came up with a better, more evolved definition back in 2009:
"A brand is the set of expectations, memories, stories and relationships that, taken together, account for a consumer's decision to choose one product or service over another. If the consumer (whether it's a business, a buyer, a voter or a donor) doesn't pay a premium, make a selection or spread the word, then no brand value exists for that consumer."
That feels a lot better. However, that was nearly six years ago. Does it still stand up?