July 27, 2015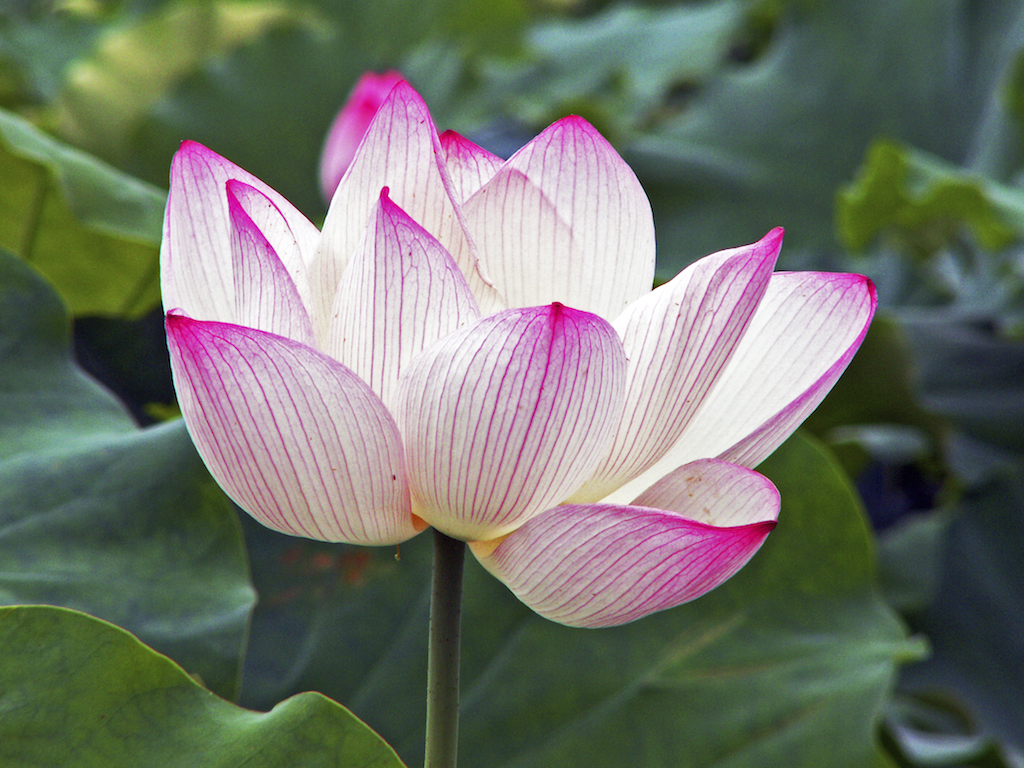 What makes an agency great?
Not good. Not new and innovative. Not hip. But actually great. Think The Beatles, Hemingway, or Muhammad Ali great.
And once an agency is great, how does it sustain that greatness?
These aren't easy questions to answer. Even more daunting, there are more than 20,000 agencies trying to answer this same exact question. Sure, there are legends in advertising who have a really good grasp on how they became great. But like most things, it's easy to define what made you or your agency successful in retrospect.