August 27, 2015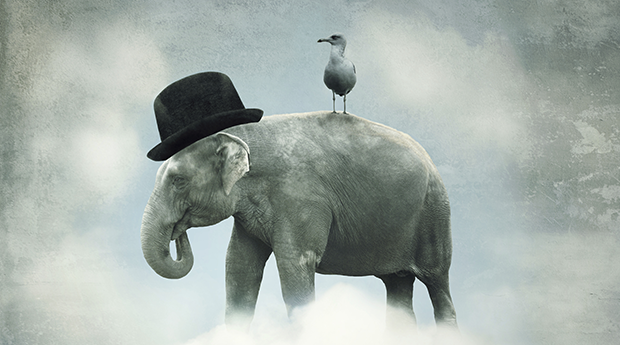 Many creative endeavors are throttled by mental blocks and distractions, but there is always a way to get past them. I may be an unpublished novelist and frustrated opera composer, but I have learned how to always stay creatively active.
In my beginning attempts to become an "artist", I would hit that halfway point while writing an opera scene or short story and slam into an imaginary brick wall. I would sketch a musical piece or work on a writing outline just to throw the fifth or fiftieth attempt in the trash. After the garbage can started to look like a paper ball landfill, I would abandon the project for a little reality television, but I'd be left with a nagging, unsatisfying urge to get back to work.
After years of refining my process, however, I've discovered five essential techniques that helped me keep my wheels on the long and winding road of artistic creation. Use these tricks to help unlock that hanging idea and turn it into something worth a pat on the back.