Nebo Speaks at SuperNova South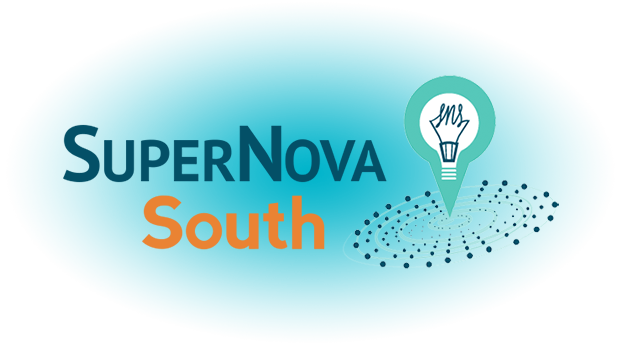 SuperNova South, the Southeast's largest and longest running tech conference, takes over Atlanta next week. We're proud to have five people from the Nebo team leading some great sessions. Check out who's speaking and use promo code NEBOSNS to receive a discount on your event badge. Hurry—tickets are going fast!
Adam Harrell
Wednesday, October 7 9:00 a.m. – 10:00 a.m.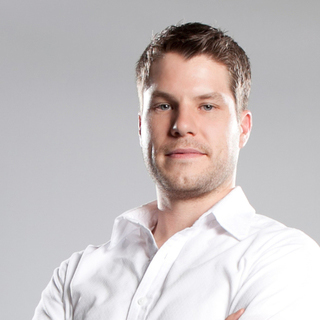 User experience design gained prominence as a way to improve applications and website interfaces. But, the principles that lead to great experiences will need to move beyond those confines as we enter the world of ubiquitous computing and the internet of things. Learn how the tools and frameworks we use will need to evolve as we design for this next generation of customer experiences.
Brian Easter
Wednesday, October 7 11:45 a.m. – 1:15 p.m. (Keynote)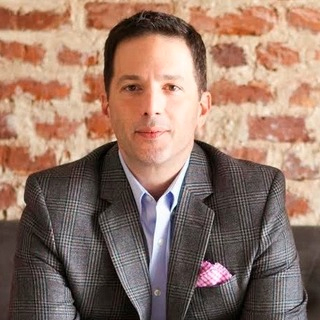 Marketing and advertising as we know it is dead. PR has changed. Social is evolving. We're at the beginning of a paradigm shift that's going to change everything. Even digital marketing is a term that doesn't make sense anymore. We're about to enter a world where we're always connected. Where expectations have changed. Where consumers expect more from brands.
Stacy Sutton Williams
Friday October 9 2:00 p.m. – 2:45 p.m.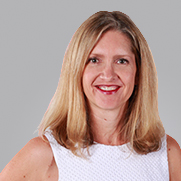 This powerhouse panel will discuss what it's like to work for an agency in an Analytics role. From discussing the skills required, such as Google Analytics, to the power of storytelling with data, Measurement/Analytics gives attendees a picture of a day in the life of a digital marketing analyst.
Stephanie Wallace
Friday, October 9 9:00 a.m. – 10:00 a.m.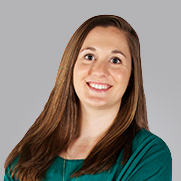 How is the landscape of SEO shifting? This panel of SEO experts will discuss and debate the topics and trends you'll need to know to navigate the world of SEO in the next few years.
Jennifer Vickery
Friday, October 9 9:00 a.m. – 10:00 a.m.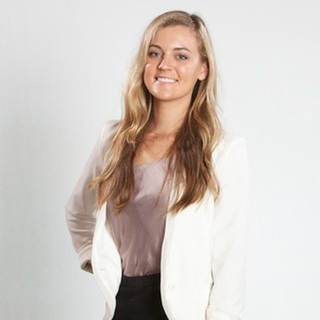 Learn how to navigate personalization, creating a human-centered experience in the face of increasing technology disruption.