June 25, 2015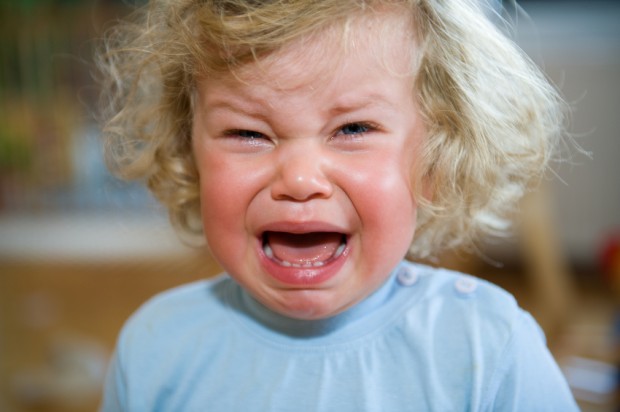 We're generally happy people at Nebo. We like each other. We have a fun, funky office and the work we do can be pretty cool. It's a good life.
However, it's not all daisies and roses and Kumbaya up in here. We spend a lot of time together and occasionally the irreverent charm that makes us good marketers can also cause some inter-office friction.
We're a quirky bunch, but we're close.