Celebrating the Launch of "Creative Direction in a Digital World"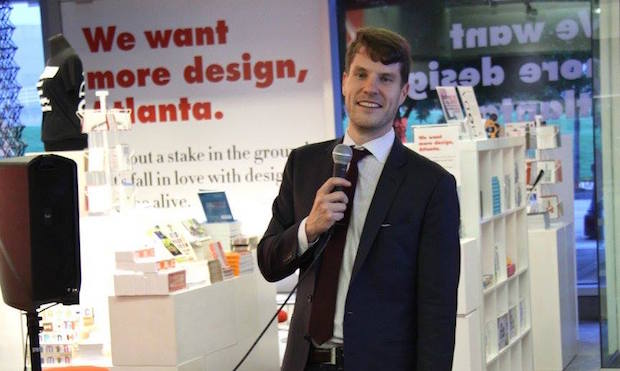 Some battles are fought on the battlefield. Others are fought on a Word document.
Ok, not really, but look — writing a book is hard. Like, really hard. So it's only natural that when our co-founder, Adam Harrell, finished his first published book, we celebrated in true Nebo style with good drinks, good food, and darn good people.
Tuesday night officially marked the end of Adam's book-writing journey, and we're incredibly proud we got to stand by him on celebration night and toast to the official release of "Creative Direction in a Digital World."
If you were there, you know all about the delicious Homespun ATL hors d'oeuvres and epic MODA exhibit, Beautiful Users: Designing for People. If you weren't, check out our Facebook album and be jealous. Here's a sampling of what you'll see: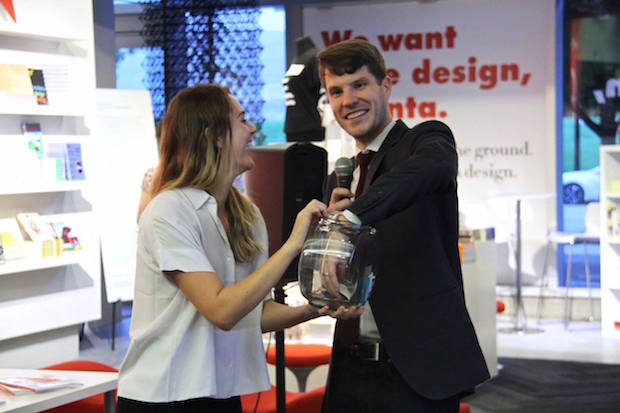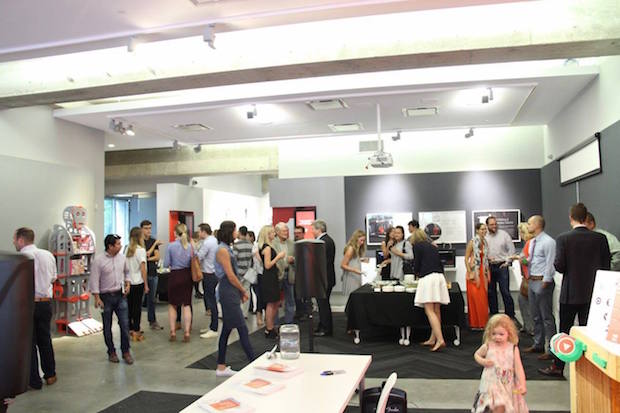 But really, Tuesday night wasn't about the party. It wasn't about the food, or the drinks, or even the exhibit (although all of those were amazing, and we're so grateful to have had them). It was about celebrating Adam and his accomplishment.
Adam, when you spoke at the launch event, you said that while it's unlikely your book will hit the best seller's list, it's something you're proud of. Well, on behalf of the entire Nebo team, I'd like to say we're proud, too. You inspire us with your creativity and leadership, and we're lucky to work alongside you.
Congratulations on this awesome accomplishment.