A Sentence-by-Sentence Breakdown of Our All-Emoji Blog Post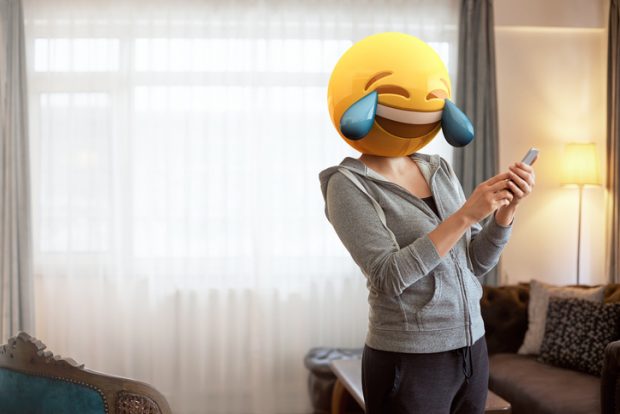 Did we write the world's first all-emoji blog post? Perhaps. We haven't found another example, and given how long it took us to write this one, we can see why.
Check out our behind-the-scenes translation below and read the original post here to learn about the blog that started it all.